Looking for Japanese Breakfast outside the UK?
Check out one of our international sites.
Take me there
Japanese Breakfast tour venues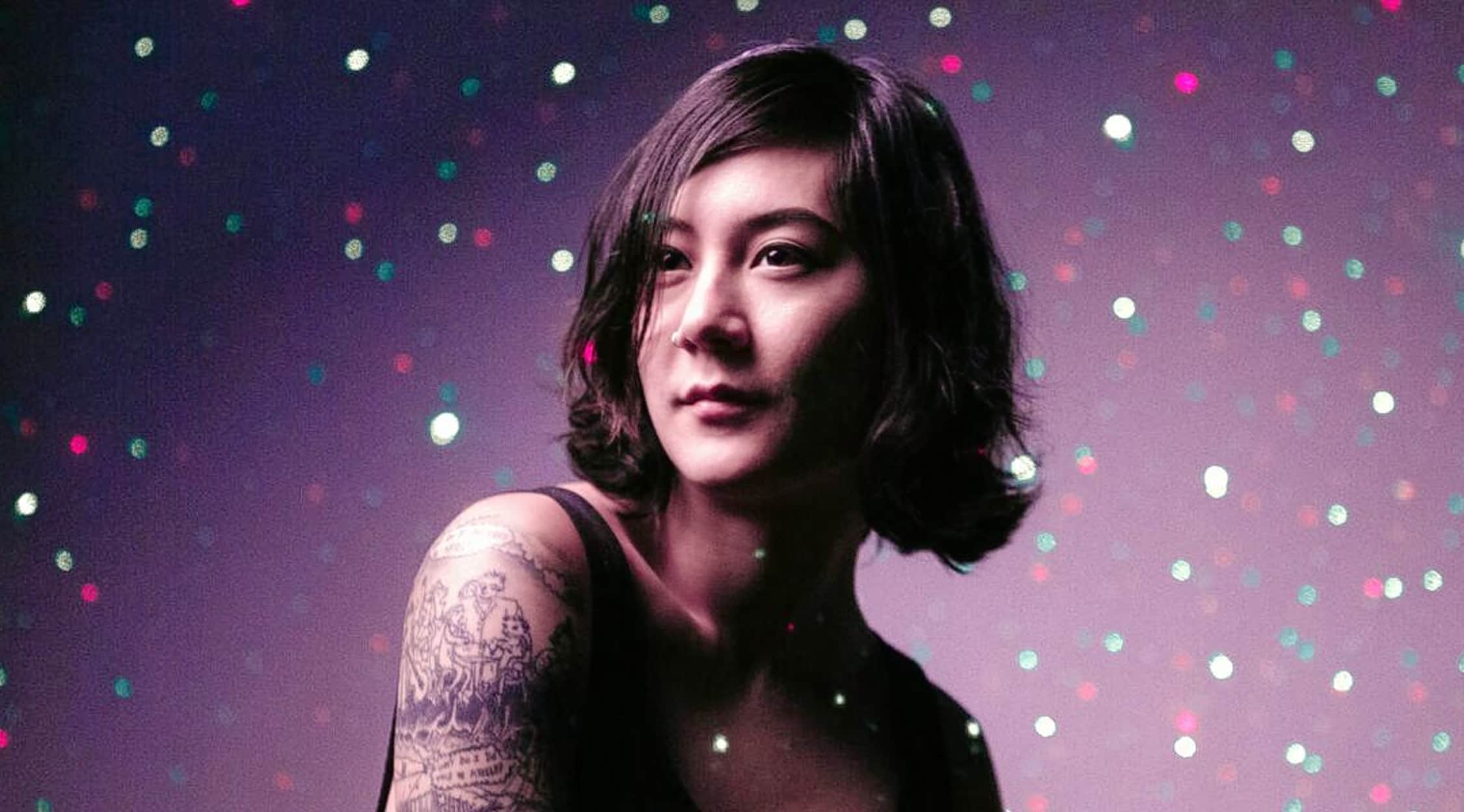 Rovi
Japanese Breakfast Tickets
Originally from Eugene in Oregon, USA, Japanese Breakfast is the stage name of Michelle Zauner. Active as a solo musician since 2013, Zauner first found fame with her group Little Big League, which originally got going in 2011. Since then, Zauner has contributed to two album's worth of material with the group to date, the last being Tropical Jinx of 2014. An emo outfit, Zauner decided that her musical career could also work with a side project, and Japanese Breakfast was born.
Unlike her rockier band sound, Japanese Breakfast affords Zauner the opportunity to express herself in a variety of sub-genres. Her act has been variously described as indie-pop, lo-fi rock and experimental indie-rock. An Asian-American, Zauner has gone on record as saying that she hopes her career in music will encourage other members of her community to take up performance arts.
Japanese Breakfast's career milestones
In 2013, Zauner left Philadelphia, where her band are based, to return to Eugene. Although the band continued to be a going concern, the musician took some time out due to a family illness. Still working on musical ideas, she recorded something every day for the entire month of June. This music was subsequently put out as nothing more than a mixtape, entitled June. Often featuring experimental and somewhat unfinished pieces, Zauner chose to use the nom-de-plume of Japanese Breakfast for the work, despite her Korean heritage.
With many of Little Big League's fans hearing Zauner's more delicate vocalisations for the first time – and picking up new listeners due to her knack for creating poppy melodies – the songwriter decided to go to work, as Japanese Breakfast, on a bolder project. While still working with her band, she set about writing material for a fully-fledged solo album. Co-produced by Zauner and Ned Eisenberg, Psychopomp was a dream pop LP, with nine fully arranged tracks. Nick Hawley-Gamer provided additional guitar parts to those played by Zauner, and Colin Redmond provided both percussion and the album's clarinet parts. PopMatters said the album was one of the best ten shoegazer albums of 2016.
Zauner followed up Psychopomp with Soft Sounds From Another Planet, in 2017. "Machinist" and "Boyish" were both selected as singles to promote the work. The album got to a creditable number nine in the Heatseekers chart in New Zealand. It featured Asher Brooks as a session trumpet musician, and the saxophone work of David Bartler. Generally well received by the music press, many critics praised the superior production values of Japanese Breakfast's second album.
Similar to Japanese Breakfast
Look for tickets for upcoming gigs by Anna of the North or Alvvays at StubHub.
Back to Top
Epic events and incredible deals straight to your inbox.