Looking for

Jacob Yates

outside the UK?




Check out one of our international sites.

Take me there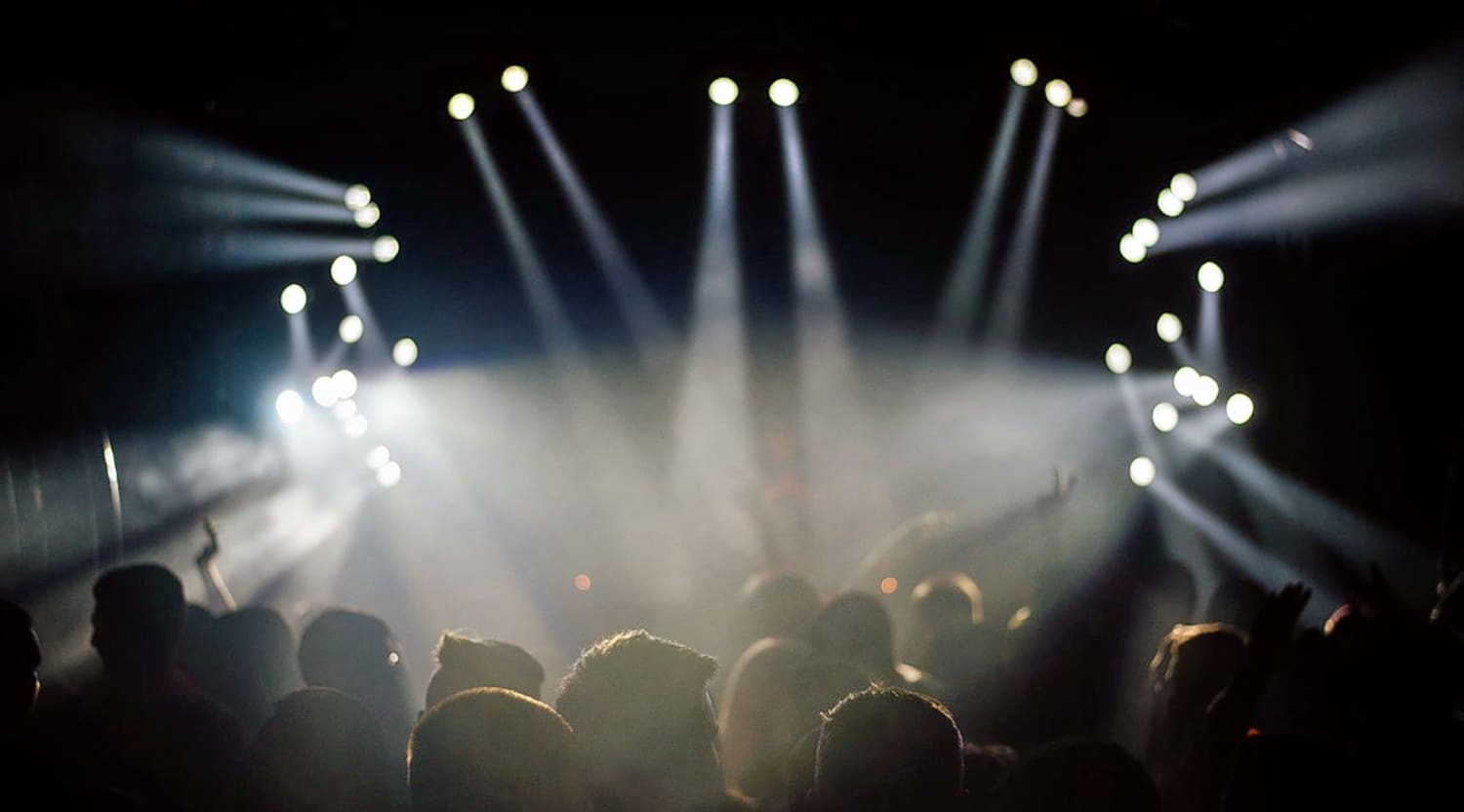 Stocksy
Jacob Yates Tickets
A Glasgow-based rock 'n' roll band, Jacob Yates was formed in 2007 as a three-piece that would occasionally play upbeat rockabilly numbers. The group was originally called Jacob Yates and the Pearly Gate Lock Pickers, with the frontman role of Yates being taken by Jake Lovatt. In fact, Lovatt had previously been the lead singer and guitarist with Uncle John & Whitelock, a band he had formed in 2001 and which had recorded a studio album entitled There is Nothing Else, in 2005.
For his new band, Lovatt recruited Ric Holmes on bass guitar, and Michael Bleazard, who acted as the drummer. Not long after the band got going, Jamie Bolland was added to the lineup. He had worked with Lovatt before in Uncle John & Whitelock, performing on both the keyboard and the guitar. Finally, Jacob Yates became a five-piece rock 'n' roll outfit when Christopher Haddow became a full-time member. Haddow had previously known some success with Paper Planes and was brought in to augment the band's guitar sound.
Jacob Yates' career milestones
The first recording made by Jacob Yates that ended up being released was a single. Entitled "Mary Hell", it came out in 2009. This was followed by "When You Left Me", a slow-burning track that ran to nearly seven and a half minutes. It was backed by a raucous song called "You Started at the Bottom" on the B-side, which featured a heavily played piano solo.
In 2011, the band went on to release their debut studio album. This was an eight-track work called Luck. Lovatt's vocals on this work drew critical praise and more than a few comments that he had altered his style to a degree, often drawing favourable comparisons with Nick Cave. The opening track, "Mark", certainly shows off the influence of Cave's songwriting and arranging skill on the entire band. "Mary Hell" and "When You Left Me" both made it to the final cut. "Can't Stop" was taken from the album as a single, which also came out in 2011.
The long-awaited follow-up album from Jacob Yates and the Pearly Gate Lock Pickers was released five years afterwards. GOTHS!!! was put out on Va Va Records in 2016. Two tracks were chosen as singles to promote the album; "The Gospel According To The Selfish Gene" and "Care Home". The former featured Jacob Yate's trademark twangy guitars and some powerfully soulful backing singing, which gave it a suitably gospel-like feel. The band continue to perform live in Scotland and other parts of the UK.
Similar to Jacob Yates
Look out for gigs by The Amazing Snakeheads or The Moonlandingz at StubHub.
Back to Top
Epic events and incredible deals straight to your inbox.