Looking for Jackie Evancho outside the UK?
Check out one of our international sites.
Take me there
Jackie Evancho tour venues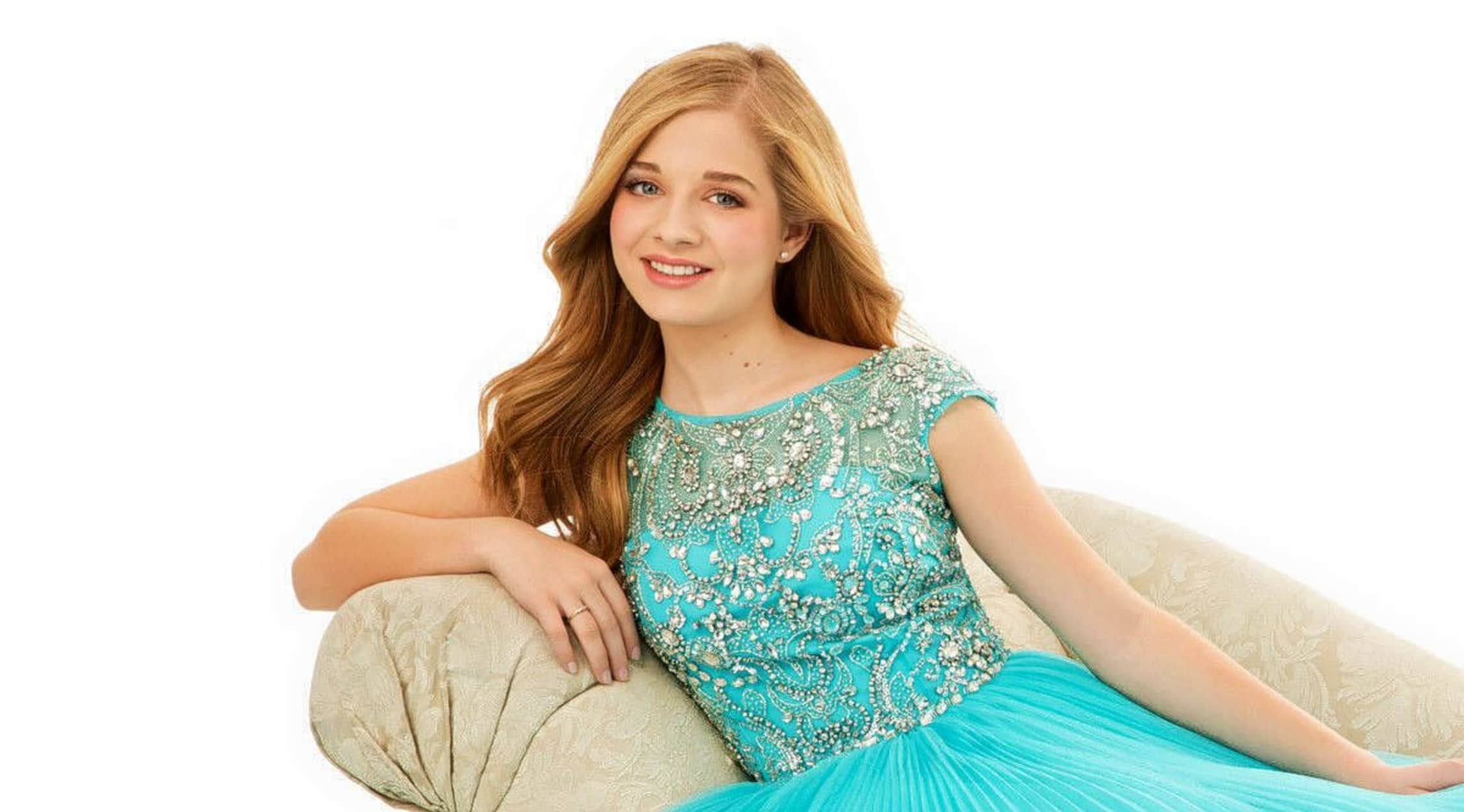 Rovi
Jackie Evancho Tickets
Jackie Evancho Schedule
The darling of classical crossovers, Jackie Evancho, is presently touring North America to bring her soulfully beautiful music to eagerly awaiting fans. If you have not yet heard the music of Jackie Evancho, then you are certainly missing out on the delightful serenades she brings to the stage; however, on her present tour you will be able to catch her act at a number of venues. You can catch her at a number of venues, like Newmark Theatre in Portland, Oregon; Boston Symphony Hall in Boston, Massachusetts; Honeywall Center in Wabash, Indiana; Queen Elizabeth Theater in Toronto, Ontario; Silver Creek Event Center at Four Winds in New Buffalo, Michigan; Lakeland Center Youkey Theatre in Lakeland, Florida; and The Community Theatre at Mayo Center of Performing Arts in Morristown, New Jersey. If you do not presently see a tour date in your town, keep an eye on StubHub. There is likely to be more dates added for an act like Jackie Evancho. Otherwise, make sure you get your tickets now!
About Jackie Evancho
Jackie Evancho elected to dig into music at a young age while living in Pittsburgh, Pennsylvania. She was immensely influenced by opera when music first took hold. During her formative years, she focused on honing her vocal talent and took part in local talent shows in an effort to break out into the world of music entertainment. By the time she was performing on USA World Showcase Talent Competition, she was ready for gaining more and more stardom on America's Got Talent. These opportunities enabled Jackie Evancho to become a recording star. She was offered to sign with Columbia Records and released her first EP by 2010. After its release, she didn't look back and kept rising to the stars. Over the next five years, Jackie Evancho released a number of LPs. Having albums and tours under her belt, she has been receiving more and more accolades from fans and critics across the globe.
Jackie Evancho Previous Hits
Jackie Evancho has released a number of albums and hits, starting with Dream With Me in 2011. The release on Columbia Music helped to shoot her up into new heights of fandom in a short amount of time. The album was highly regarded by critics. It was this album that offered a number of songs that have become classics of Jackie Evancho. These songs include: "When You Wish Upon a Star," "All I Ask of You," "Angel" and "Nella Fantasia." It was not surprising to fans and critics when her second release, Songs from the Silver Screen, was an enormous success. This album included tracks of her singing unique versions of songs from Phantom of the Opera, The Lion King, Willy Wonka & The Chocolate Factory, Good Morning, Vietnam Sleepless in Seattle and more. Some of the songs were "Can you Feel the Love Tonight," "The Music of the Night" and "The Summer Knows."
Jackie Evancho Trivia
What is most impressive about Jackie Evancho is the fame she has reached and the talent possessed by such a young person. She started as a performer at the early age of ten and has become a world-renowned performer by the age of fifteen. There is something quite special about the gift given to Jackie Evancho. During an interview, Jackie Evancho was asked if she was missing out on being a kid. She replied by explaining that "even though my world changed overnight. I think that I've had my childhood experiences that every child should have, plus things that every child hasn't had, and it makes me feel really privileged. My record label got Jennifer Lawrence to sign one of my Katniss dolls. That's awesome because she's my favorite actress."
There are interesting things to consider as Jackie Evancho ages, since she has rose to fame at such a young age. In the same interview, Jackie makes note of what she expects from herself as she grows older in the music world, "It's more of just experimenting with other sides of my voice. I think I'll always stay true to my classical roots. I do sound a lot more mature than I used to, but still to me I sound like a little girl. I don't know why everyone says I sound old and mature."
The Jackie Evancho Concert Experience
The audience is often stunned by just how impressive it is to see Jackie Evancho perform in person. So many had seen her on America's Got Talent, but that pales in comparison to seeing her on stage right there in front of you. Her reimagining of some of the world's most recognizable songs has touched a special place in the hearts of fans while creating a curiosity to hear more. Jackie Evancho has admitted that she still gets nervous prior to going on stage and is certain that if she wasn't nervous then she would not be putting the care and attention into the performance as one should.
Back to Top
Epic events and incredible deals straight to your inbox.