Looking for Indie Beer Feast outside the UK?
Check out one of our international sites.
Take me there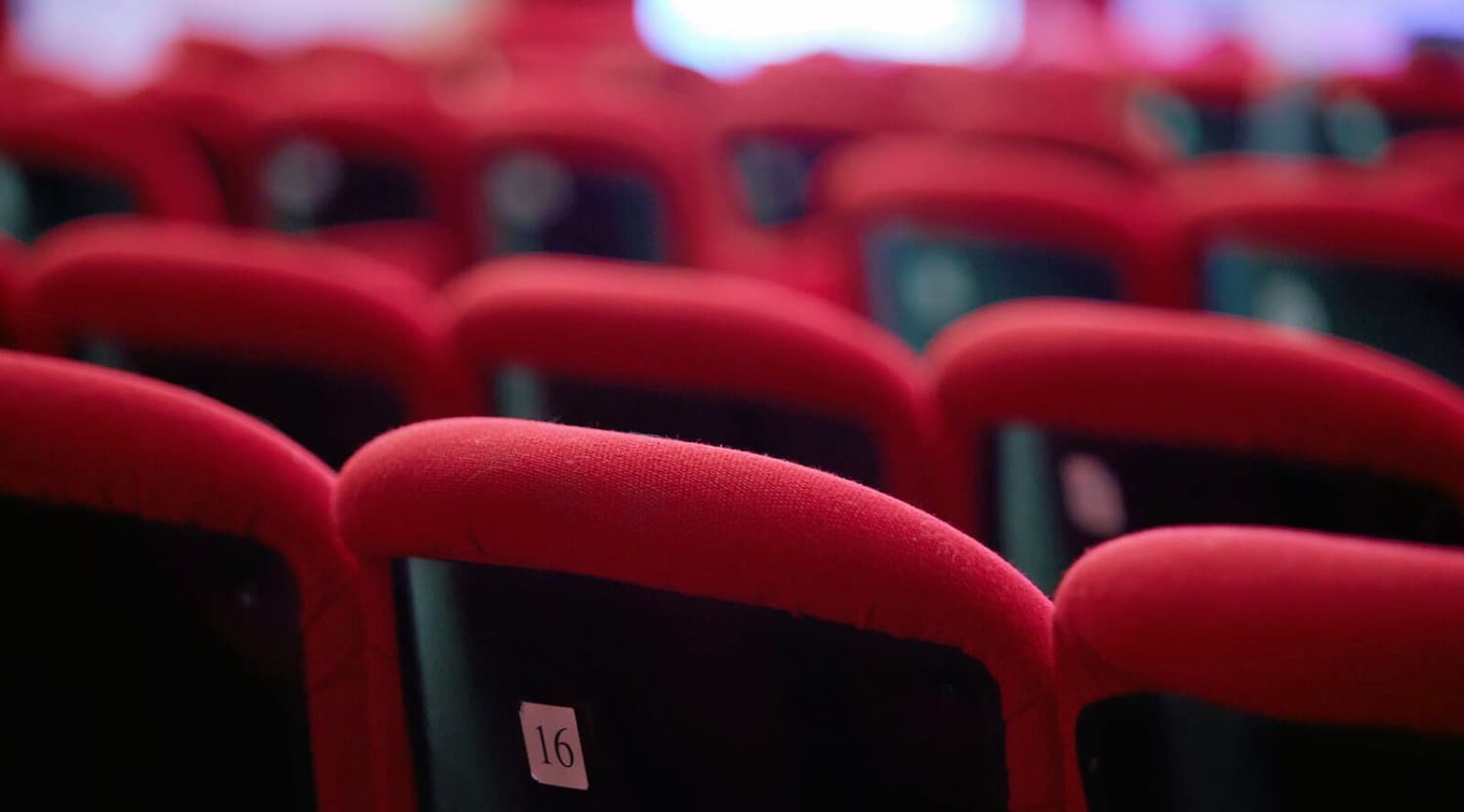 Adobe Stock
Indie Beer Feast Tickets
Indie Beer Feast - drink all the beer
Indie Beer Feast is a must for any fan of good quality beer. Don't miss out on this opportunity to taste your favourite brewed beverage and discover producers from around the country and much more! Buy your Indie Beer Feast tickets using the StubHub website, and if you find a few extras you can sell them in a few clicks of a button.
Indie Beer Feast - a festival of quality everything
Held for the first time in March 2018 during the Sheffield Beer Week, the original Indie Beer Feast was a one-day festival showcasing the best breweries with a focus on craft beer, quality and independent producers. The aim of the festival was to bring beer producers and beer lovers together, both from the UK and from around the world, and it did so at one of the most iconic venues in Sheffield, the Picture House Social in Abbeydale, which used to be a cinema in the 1920s and has been restored with character and style. The festival grew steadily since its beginnings, going from an attendance of 700 guests in its first year to double that number in 2019, and has now become a yearly and unmissable event for any beer lover. In addition to beer, over the years a selection of natural wine producers, gin distillers as well as coffee roasters have been added, and guests are kept fed thanks to an exclusive selection of street food vendors. The organisers of Indie Beer Feast have also added a 'Beer of the Festival' competition, encouraging brewers to develop a seasonal and special beer that guests can only taste when attending the festival. Don't miss out on a day of exclusive and quality tasting, book your Indie Beer Feast tickets today.
A guaranteed day of fun with friends
If you are a fan or have ever attended beer festivals such as the Great British Beer Festival in London or the Oktoberfest Munich, then you'll have to add Indie Beer Feast to your bucket list. So grab a group of friends, select the most convenient amongst the morning or the afternoon session, buy or sell your Indie Beer Feast tickets from StubHub and head to the festival for a day of fun. The opportunity this festival gives you to taste unique and quality beer, as well as the possibility of talking directly with the breweries, is absolutely priceless.
Back to Top
Epic events and incredible deals straight to your inbox.