Looking for Immolation outside the UK?
Check out one of our international sites.
Take me there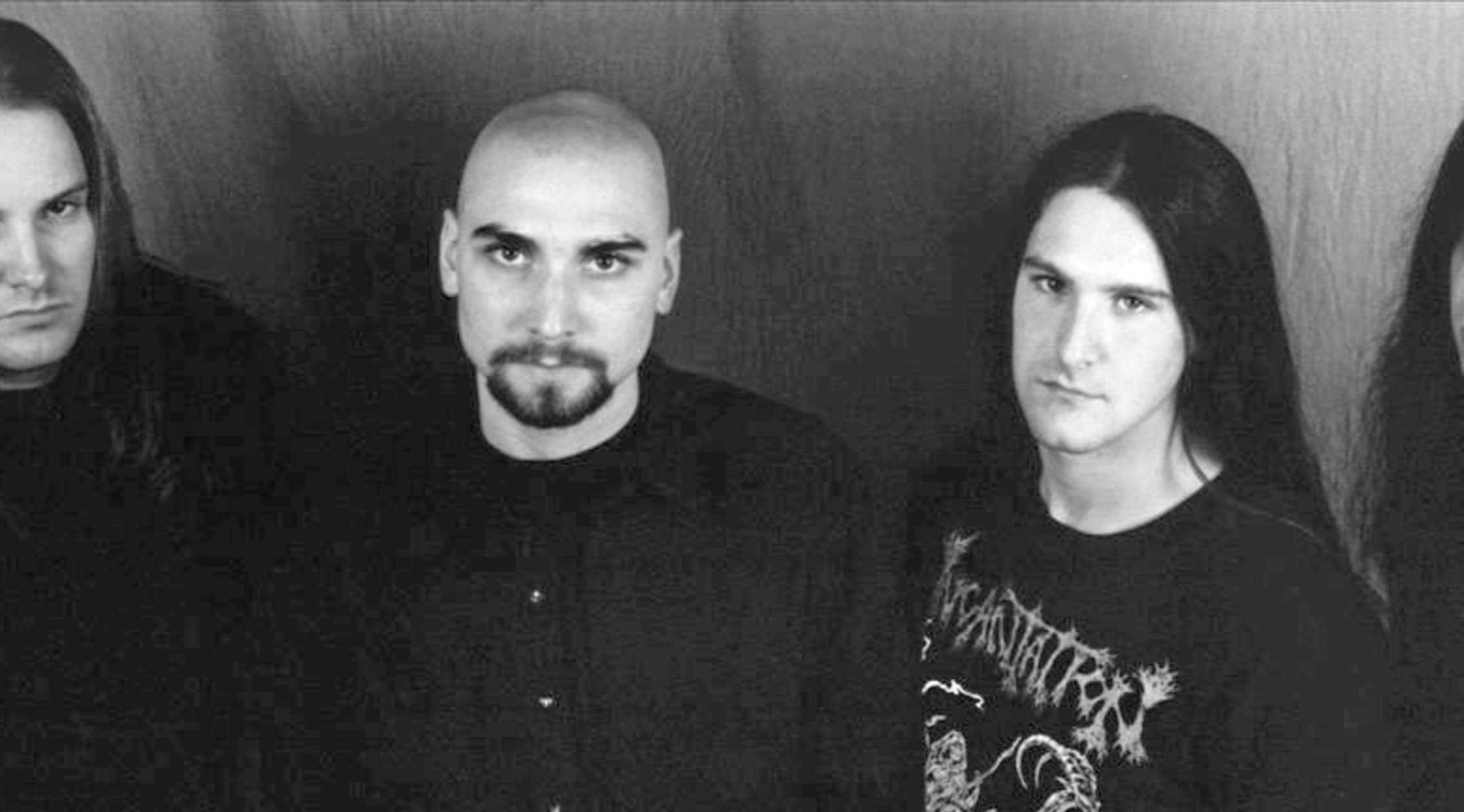 Rovi
Immolation Tickets
Immolation, music from The Pit
The music of Immolation is driving and relentless, a wall of sound that rolls over the listener like a wave. The vocals are from the throat, menacing snarls and demonic proclamations set against faster-than-light drumming and fiery guitars riffs. The landscape is infernal, fiery and sulphur-ridden. There is a feeling that the music is boiling out of a smoking pit and that something you don't want to see is crawling towards the surface. This is pure, raw death metal and Immolation are masters of the genre. Buy and sell Immolation tickets on StubHub and step into the storm.
Death Metal virtuosos
Immolation's sound is built around dissonance. The band employs two lead guitars to both thicken the sound and create musical tension. Long-serving guitarist Robert Vignor is often described as the best guitarist on the death metal scene. His playing is highly complex, often using a classical guitar technique called palm muting or pizzicato. This is achieved by placing the side of the hand across the played strings as close the bridge as possible, to give a muted hard sound. The drumming is an unusual style based on a blast beat, a repetitive pattern of snare and symbol. The bass drum is then struck in time with the cymbal. Immolation's earlier work was replete with lyrics typical of death metal and subjects such as religion and the occult. Indeed, their 1991 debut album, "Dawn of Possession" is considered to be influential on the death metal scene. However, after 9/11, all that changed. Ross Dolan, who sings for the band and plays bass, lost some family members in the attack and this had a profound effect on his song writing, which veered off to tackle politic, and the inner-battles and trials experienced by human beings in this world. Feel the passion, buy and sell Immolation tickets on StubHub.
Energy and passion
Death metal is generally acknowledged to have evolved from heavy metal in the 1980s. Venom claim to have created the original sound and Slayer to have taken it forward. Death metal is angry and savage, yet there is passion behind the anger. The songs can be violent and on the edge of what many people would deem acceptable. For the aficionado, however, it is a passion. It can be a vent for rage and frustration with the world. The music cannot be dismissed either. The musicians who make up Immolation are virtuosos, highly skilled masters of some extremely complex and difficult music. Experience the fire, energy and sheer, raw passion of immolation when you buy and sell Immolation tickets on StubHub, where you can also buy and sell tickets for Slayer, Behemoth and other great hard rock and metal music bands.
Back to Top
Epic events and incredible deals straight to your inbox.