Looking for Husky outside the UK?
Check out one of our international sites.
Take me there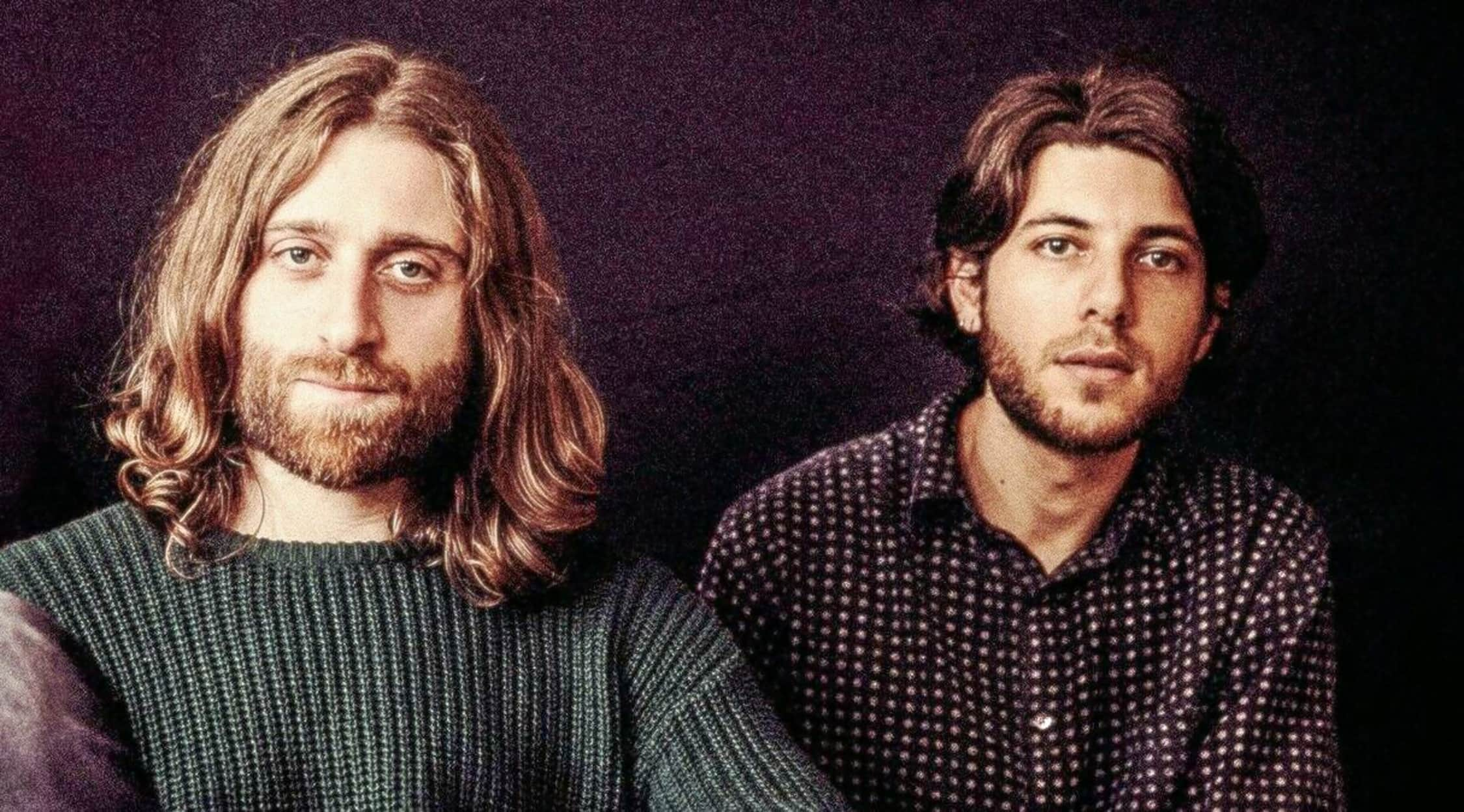 Rovi
Husky Tickets
Husky tour dates
The band Husky is a group that brings some old-school Beach Boys with a little bit of The Doors to the stage. Their music is inspired by all-time greats, including the musical stylings of Leonard Cohen. This group is known for their live shows, and some tour performances include the UK circuit with shows in venues across Manchester, London, Birmingham and Brighton. The music makes listeners feel good, rich with melodies and harmonies reminiscent of acoustic folk.

Husky background
Since 2008, this foursome from Australia brings warm acoustics, carefully-crafted lyrics and rich harmonies to their music. Husky started performing live shows in the band's early years, formed by two cousins- one who had some band experience, and the other (now the lead vocalist and songwriter) who had never performed in front of an audience before. The shyer of the pair spent time writing music for what would become his break-out band, while his cousin performed with area bands garnering stage experience. The duo met up with their future bandmates to form the foursome known simply as Husky. The diverse talents of this stripped-down band bring a warm simplicity to the music, so that listeners can enjoy the moving lyrics and mesmerizing instrumentals.
Husky biggest hits
The band's debut album "Forever So" has been preceded and followed with extensive tour dates. Wildly popular in the UK, this band is now gaining a worldwide audience of loyal fans who respond to the rich, mesmerizing music of this smooth, melodic group. The group are lauded for tours that are both intimate and worldly, providing a feel-good experience for the audience with original music that strikes a chord with contemporary listeners. Even in a large venue, the band takes the stage in such a way that the audience feels like they are in a personal setting, listening to the band with their good mates.
Husky bio
This Australian quartet formed in 2008, the brain-child of a pair of cousins. Husky consists of front-man Husky Gawenda and keyboardist Gideon Preiss- founders- as well as bassist Evan Tweedie and drummer Luke Collins. This band has international appeal with over a million followers on Twitter, which has led the group to global acclaim. The band keeps it simple and continues to move audiences with their special brand of music, reminiscent of the folk stylings of some earlier American artists.
Similar to Husky
Husky is inspired by some of the biggest names in North American music history, so it comes as no surprise that fans of this band also enjoy Bob Dylan and Neil Young. Also, see tour dates for Crosby, Stills and Nash to observe the inspiration behind the music and to get a taste of the rich harmonies and meaningful melodies that Husky embraces.
Back to Top
Epic events and incredible deals straight to your inbox.