Looking for Homeshake outside the UK?
Check out one of our international sites.
Take me there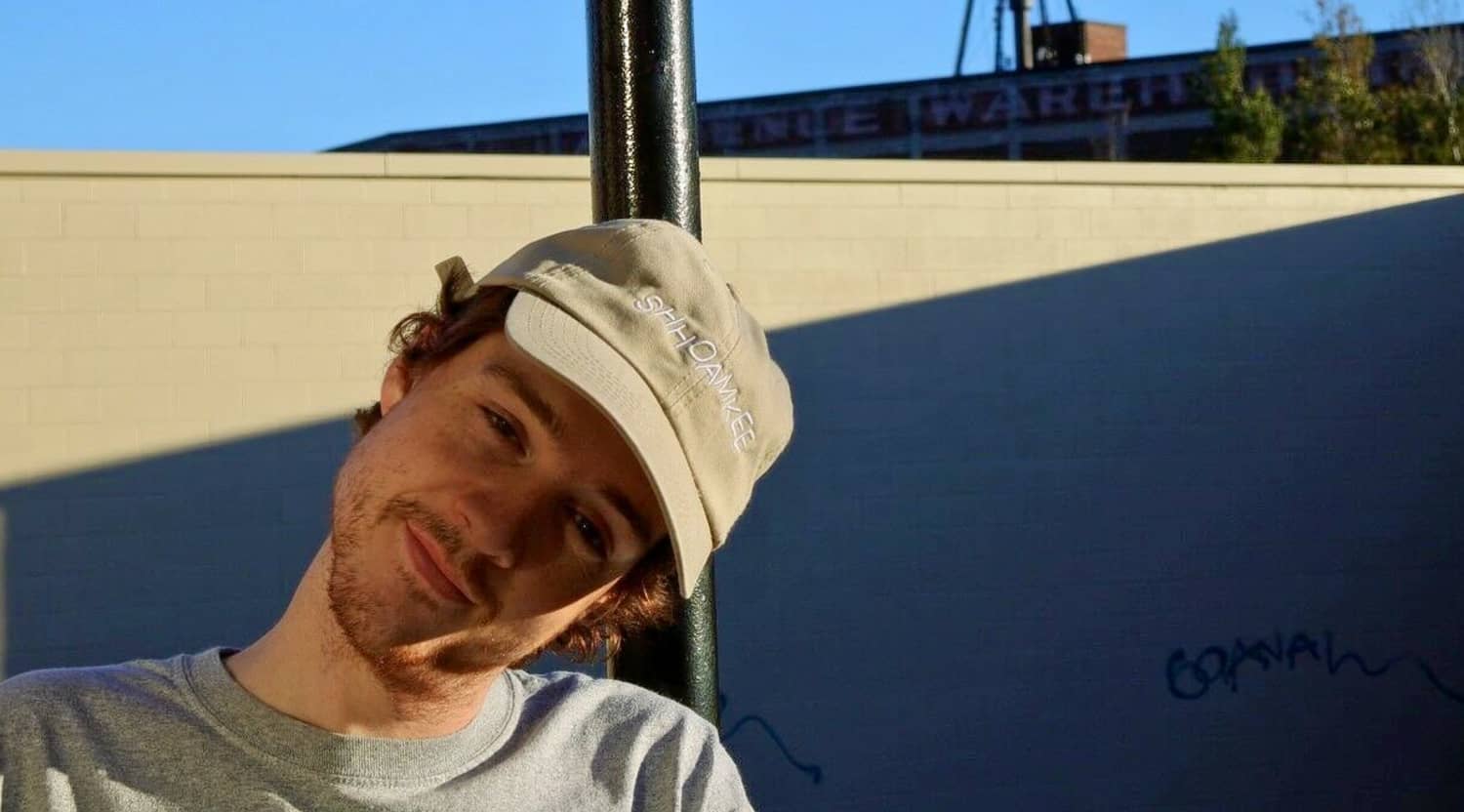 Rovi
Homeshake
Homeshake tickets
Homeshake makes music for the soul, not the feet. He mingles laid-back R&B grooves with lo-fi indie -- a chilled-out sound for a lazy afternoon. His falsetto glides over melancholic melodies, with crunchy synths and shades of 80s hip-hop thrown in for good measure. The Homeshake tour is a must-see for music lovers who want a mellow live experience.
Homeshake's background
Homeshake is a musical project from Peter Sagar, a singer-songwriter based in Montreal, Canada. He was the guitarist for Mac DeMarco's live band but left the group in 2014 to focus on his solo career.
Homeshake does things his way. Instead of working in a flashy recording studio, he writes songs and demos music in his Montreal apartment. His partner Salina produces his artwork. He refuses to be musically pigeonholed -- he listens to both trap and Top 40.
Homeshake has also established himself as a dynamic performer, with hundreds of live performances on his musical resume. Clubs, arenas, dance festivals -- Homeshake has played to packed-out crowds at them all. In 2017, he appeared at the Immergut Festival, one of the biggest live music events in Germany. He also played at the When We Were Young Festival.
Homeshake's history
Homeshake released his first album, In the Shower, in 2014. The ten-song set generated buzz, with critics championing the collection's sparse production and minimalist tones. On the album, Homeshake combines indie with electro-R&B, then mixes neo-soul with soft rock, resulting in a mish-mash of sounds. In the Shower features the tracks "The Shower Scene," "Home at Last" and "Making a Fool of You."
Homeshake's second album, Midnight Snack, cemented his position as one of the most exciting performers on the alternative music scene. There are no bells and whistles: synths and the drum machine create a sparse sonic palette, but the album's no-frills production still packs an emotional punch. The collection includes the tracks "Love is Only a Feeling," "Under the Sheets" and "What Did He Look Like?"
Homeshake expands his musical repertoire on his third solo album, 2017's Fresh Air. On this collection, he incorporates elements of yacht rock -- a musical genre that sits somewhere between smooth soul and adult contemporary. Some of the songs on the 14-track album include "This Way," "Every Single Thing" and "Getting Down, Pt. II (He's Cooling Down)." "Call Me Up," the album's first single, dropped in Nov. 2016.
Other releases from Homeshake include two mixtapes: Dynamic Meditation and The Homeshake Tape were both released in 2013. The latter includes the tracks "Moon Woman," "Getting Down," "I'm Too Young" and "Northern Man."
Similar to Homeshake
Alt-music fans who are interested in Homeshake tickets should also check out Mac Miller and Mild High Club.
Back to Top
Epic events and incredible deals straight to your inbox.