Looking for

Hidden Orchestra

outside the UK?




Check out one of our international sites.

Take me there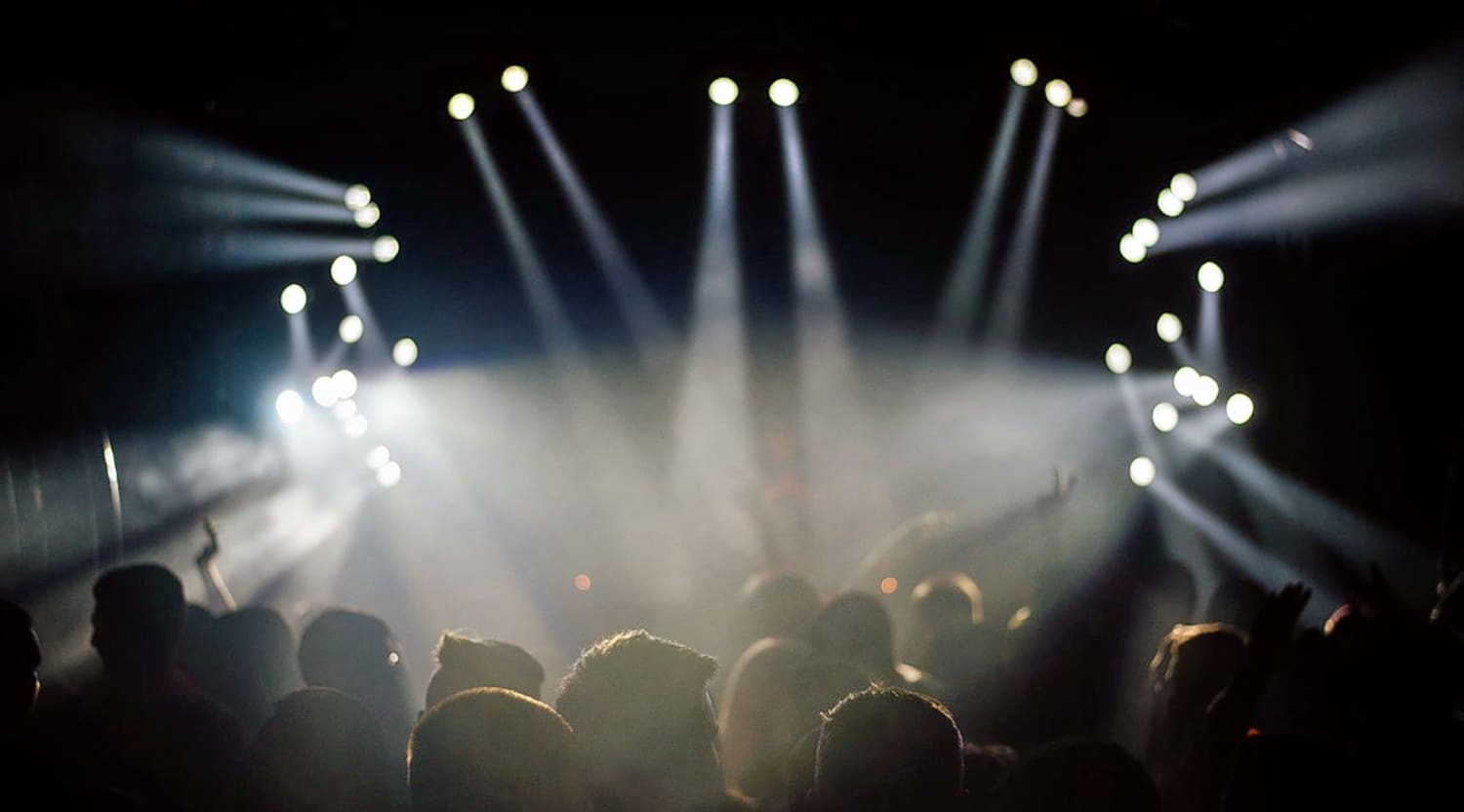 Stocksy
Hidden Orchestra Tickets
Hidden Orchestra Tickets
Hidden Orchestra is a collective musical effort from Edinburgh. Led by talented composer and producer Joe Acheson, the band's live shows and albums feature a wide variety of guests with a number of different musical backgrounds. The ephemeral nature of this constantly changing lineup creates a unique and eclectic sound that is always a joy to hear, so make sure you don't pass up a set of Hidden Orchestra tickets!
Schedule
The group will visit Motion and the Market Factory in Bristol before moving on to St. John at Hackney Church in London. From there, they will travel to Salon IKSV in Istanbul, Turkey, then perform at Le Tamanoir in Gennevilliers, France.
Trivia
Hidden Orchestra used to go by the name "The Joe Acheson Quartet," a reflection of the fact that while the group travels as a whole, the project is really one person, Joe Acheson. Joe's goal is to find growing talent and help support that talent to stardom while continuing to practice his first love, playing music. If a band is lucky enough to be discovered by Joe, he will invite them to play alongside him on the stage in the city where he is currently touring. Joe's musical journey is never lonely, and he is always looking for new sounds.
Band/Singer
Joe Acheson is the star of this group. He cycles through performers, preferring to work with a varying group for different tours. Albums from this band have been hailed as "Album of the Month" in Scotland, and the band was added to Scotland's A-Z Greatest Jazz Bands of All Time. The band moves throughout Europe, and they have been touring since 2010. The project is ongoing, with albums being produced every few years, followed by tours and support of new bands.
Breakthrough
The band's big breakthrough was their debut album, Night Walks, which was mentioned before as the "Album of the Month" at BBC Radio 1. This album, as well as the follow up Night Walks on Vinyl, landed the band on a number of different popular charts across Europe. There is not one single that helped the band break through into the scene; rather, it was the album as a whole that brought the band their success.
Hit Albums
After Night Walks was released, it was followed by Archipelago in 2012. The second album was received with as much praise as the first, and the band found further success with more invitations to perform. Over 30 countries in Europe invite the band to countless venues and festivals through the success of these albums, so their calendar is usually full. The albums have been heard all over the world, and the band has been featured on many television stations across Europe. Through interviews and live performances, this band keeps their hit albums fresh and in constant circulation.
Show Experience
The show experience is large, because the band has made it big around the world. Most guests to the show sit and listen to the music. Some may dance, but the show is often performed in larger venues, which may not allow for much movement. The band does not dance around or move around the stage very often either, due to the instruments, but Joe does change instruments and gives his best and most hard-hitting show every time.
Back to Top
Epic events and incredible deals straight to your inbox.