Looking for Henry Kapono outside the UK?
Check out one of our international sites.
Take me there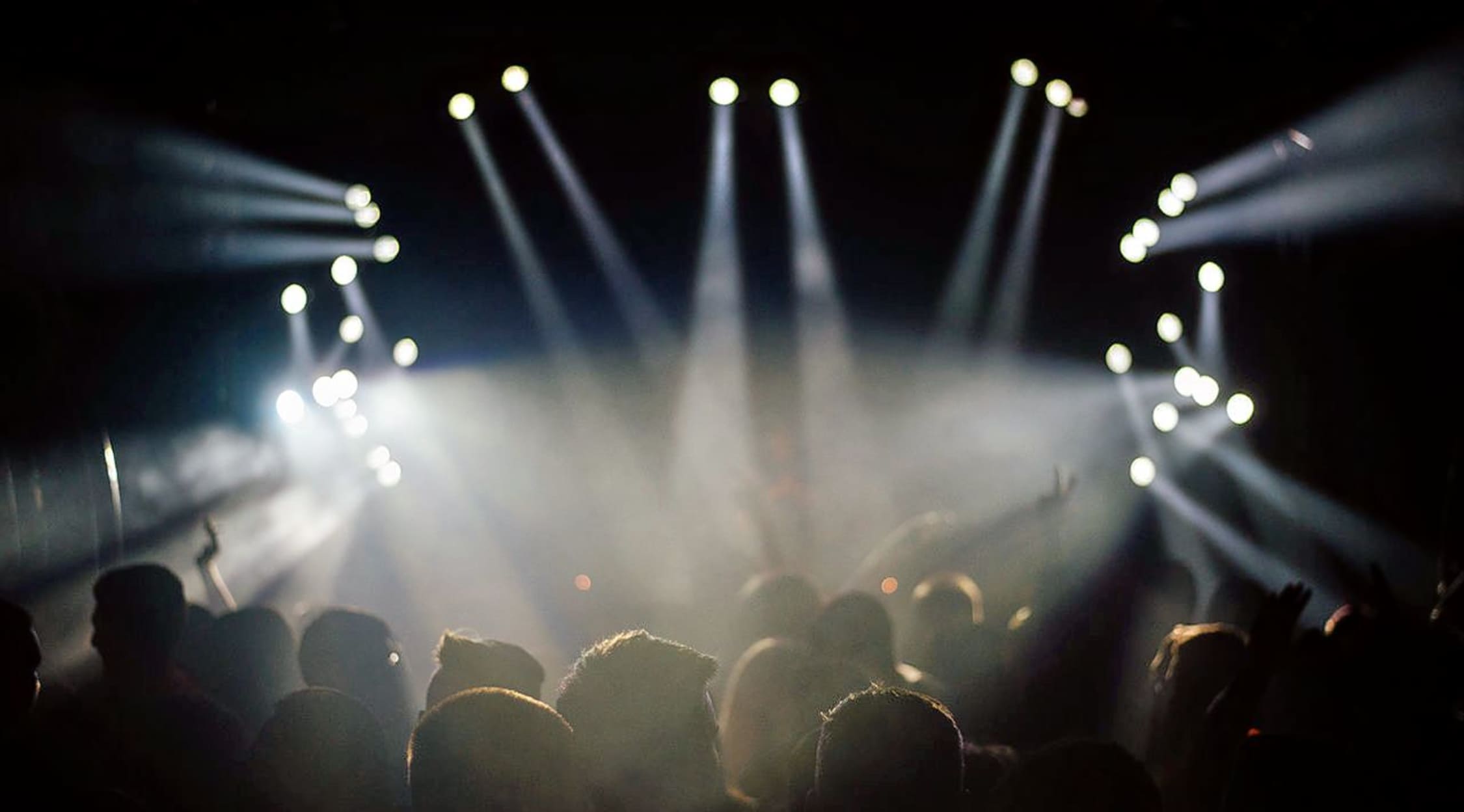 Stocksy
Henry Kapono Tickets
Henry Kapono – 2014 Concert Schedule
With influences ranging from Bob Marley to Stevie Wonder, musician Henry Kapono's music brings together Hawaiian heritage and modern music, and the result is spectacular. Since his debut in music, he has received a number of awards and accolades, including a variety of the esteemed Na Hoku Hano Hano Awards. He was also nominated for a Grammy Award for his groundbreaking album, "The Wild Hawaiian." In addition to having a prolific career as a musician, Henry Kapono has also allowed his talents to flourish as a book author and a film and television actor. This multi-talented star is now set to embark on a new concert tour, and fans far and wide can't wait to catch him live in concert. Henry Kapono is currently scheduled to visit a variety of venues, including Duke's Beach House in Maui, the Royal Kona Resort, the Lava Lava Beach Club, the Old Town Temecula Community Theater, the Belly Up in Solana Beach, and many more. If you're ready to experience one of Hawaii's most treasured performers, be sure to visit StubHub in advance for your tickets, and get ready to see Henry Kapono's incredible show!
About Henry Kapono
Musician Henry Kapono got his start in music at a very young age, and he began singing in a children's choir when he was just 5 years old. He later taught himself how to play the guitar simply by listening to records, and he never received any formal training whatsoever. He actually set his sights on becoming a professional football player as a youth, and he even scored a football scholarship to the University of Hawaii. However, he suffered an injury and was derailed from ever pursuing a career in sports. This marked a turning point in Henry's life, and he soon drifted back towards his love of music.
Henry Kapono began performing in small venues around his local area in Waikiki, and he was able to get a gig in a band called Pakalolo. He later collaborated with a musician by the name of Cecilio Rodriguez. Playing under the name Cecilio & Kapono, the duo was a big hit in Hawaii. In less than a year, they were signed with Columbia Records, and the pair went on to release 8 studio albums.
By 1981, Henry had embarked on a solo career, and he started with his release, "Kapono – Stand in the Light." His solo career has since spanned 17 incredible albums, and he has also worked as an actor and an author. Henry appeared in films like Waterworld, Damien, and the Imax film, Behold Hawaii. He has authored a children's book, called A Beautiful Hawaiian Day, which ended up winning a Ka Palapala Po'okela Award. It seems that Henry Kapono has been successful in nearly every endeavor of his incredible career, and now he is hitting the road once again for a highly anticipated concert tour.
Henry Kapono's Breakthrough Album
Henry Kapono first started making a name for himself by playing in local clubs and venues, and he soon teamed up with musician Cecilio Rodriguez for a collaboration that would eventually produce 8 albums. After his time with Cecilio Rodriguez, Henry Kapono was positioned to become a breakout solo artist. He later released "Kapono – Stand in the Light," which was the catalyst that allowed his solo career to skyrocket. He has since been the recipient of a number of awards, including the 2001 Ka Palapala Po'okela Award for Best Book, and a Grammy Award nomination. In addition, Henry Kapono has won several Na Hoku Hano Hano Awards for Male Vocalist of the Year, Album of the Year, and Song of the Year. Whether it's book authoring or creating hit albums, Henry Kapono has proven to be a formidable talent in any realm.
Henry Kapono Trivia
In Honolulu, which date is known as Henry Kapono Day?
Henry Kapono has remained such a prominent figure in Hawaii that Honolulu's mayor declared June 3 as "Henry Kapono Day."
Fan Experience
Henry Kapono is an incredible Grammy-nominated artist that has dazzled audiences all over with his talents, and he is set to embark on anther concert tour, allowing fans far and wide to see him live in action. From musician to actor to book author, this multi-talented artist has gone above and beyond during his prolific career, and there's no doubt that his upcoming tour will be an absolute treat for fans of live music. For years now, Henry Kapono has been able to combine elements of world music, rock, and traditional Hawaiian music to create truly spellbinding albums. His upcoming concert tour is not one to be missed, and you will be able to let his music take you to a world of paradise as the feel-good tunes fill the venue. When Henry Kapono hits the road on his next concert tour, you will definitely want to check out one of his must-see shows.
Back to Top
Epic events and incredible deals straight to your inbox.