Looking for Henry Cho outside the UK?
Check out one of our international sites.
Take me there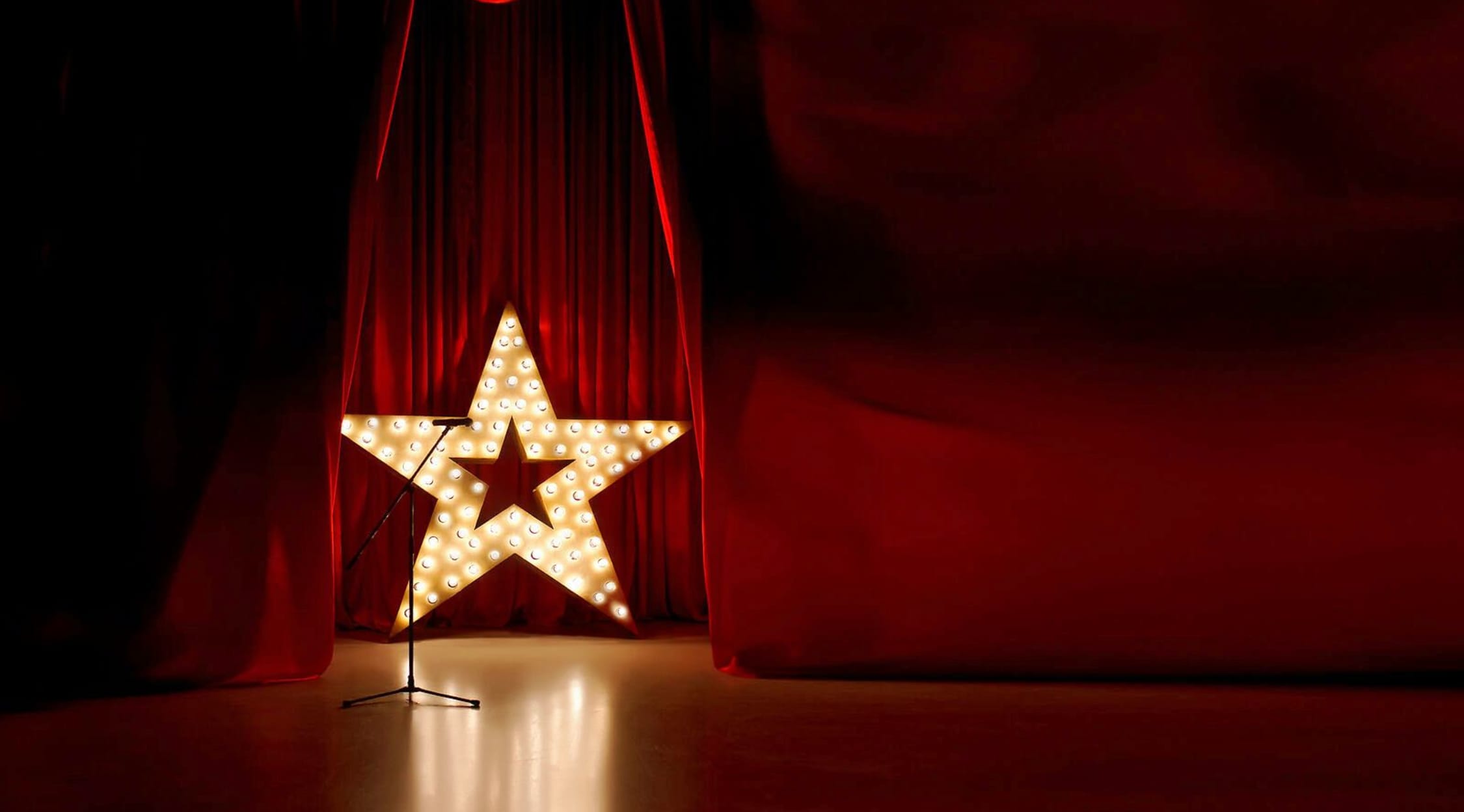 Adobe Stock
Henry Cho Tickets
Henry Cho brings the laughs
Henry Cho is an American stand-up comedian who often performs on the radio and at live stand-up clubs. He is known for appearing on XM Radio Channel 151, Laugh USA and Pandora Radio PG Comedy. Cho is of Korean descent but was born in Knoxville, Tennessee, and much of Cho's comedy addresses growing up in the south, whilst coming from an Asian background. Watch all of Henry Cho's favourite gags live, whether at the comedy club, at a stadium or at a festival. Enjoy the laughs, buy Henry Cho tickets now.
Comedy superstar – Henry Cho
Henry got his start in comedy in the late 1980s and 1990s when he made appearances on popular TV comedy shows like The Arsenio Hall Show, MTV ½ Hour Comedy Hour and VH1 Stand-Up Spotlight. He's also played parts in various sitcoms, with guest appearances in Lenny, Revenge of Nerds III: The Next Generation and Designing Women. Rather than being known as a PG comedian, you might call Henry Cho a PC (politically correct) comedian. He's known not to pursue controversial or obscene topics and is considered a clean comedian, so much so that he is often fondly referred to as 'Mr Clean'. So, a Henry Cho show is perfect for a family outing if you want to avoid the ruder laughs!
Laugh away your woe with Cho
With his strong southern accent, Henry Cho not only tells funny jokes and stories, he sounds funny too. In his own words, he says about his accent, "I'm an Asian with a Southern accent" and "To a lot of people that's funny in itself". When he performs live, he has the audience in the palm of his hand, laughing before, after and during the punchline. Buy Henry Cho tickets today and get ready to laugh your evening away. And when you're done and desperate for more, check out Henry's comedy special on Netflix, 'What's That Clickin Noise?'Buy Henry Cho tickets at prices to smile about. Have tickets sold out everywhere you've looked? Don't worry, StubHub will save the day! On the other hand, if for some reason you can no longer make the show, you can also sell your tickets and recoup your money with StubHub in just a matter of clicks. Check out all our theatre tickets, or browse tickets from popular comedians like Kevin Hart and Jerry Seinfeld of Seinfeld fame. Book your seats early to avoid disappointment! 
Back to Top
Epic events and incredible deals straight to your inbox.