Looking for Hello Dolly Detroit outside the UK?
Check out one of our international sites.
Take me there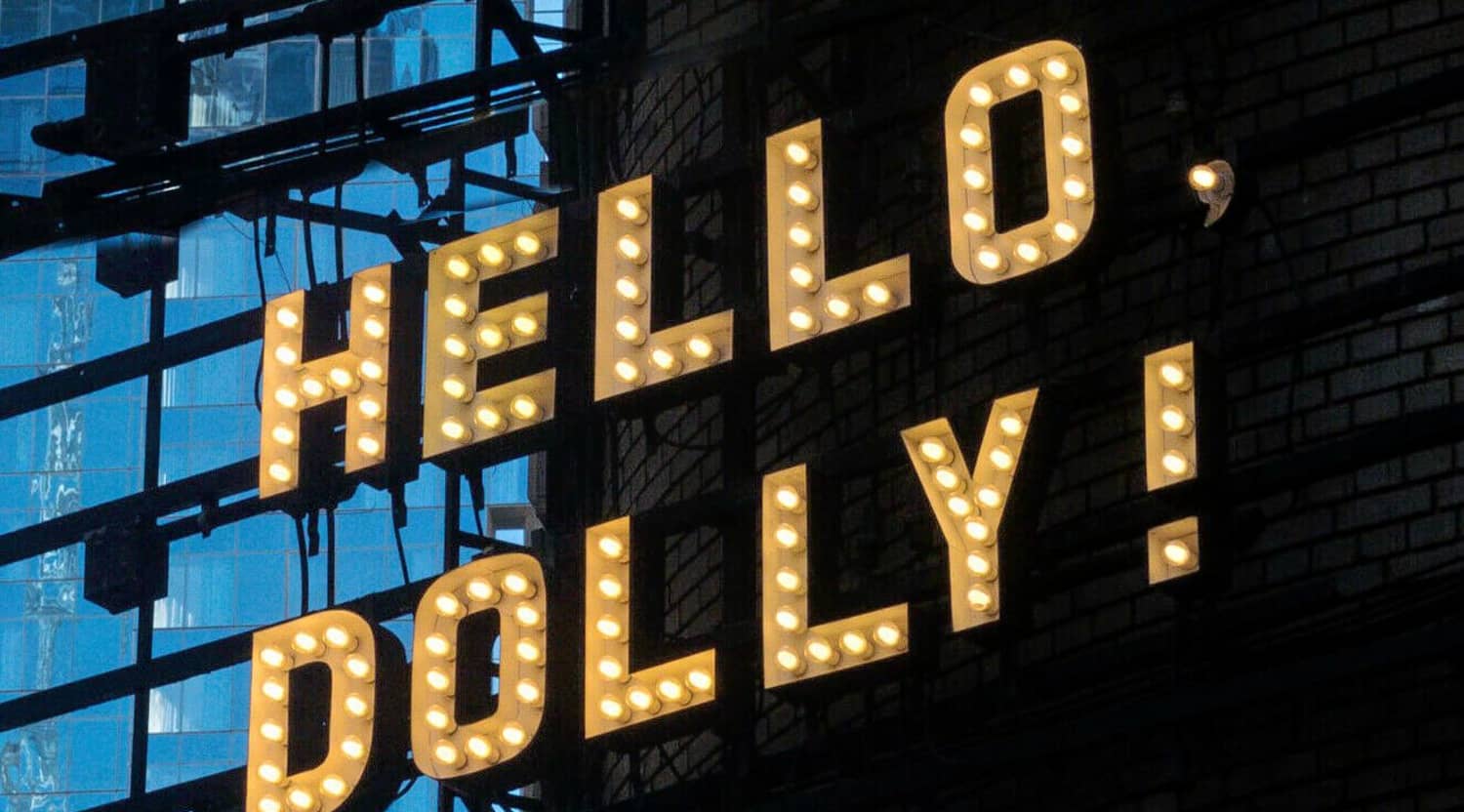 Alamy
Hello Dolly Detroit Tickets
Hello Dolly Detroit Tickets
Cone and find out what happens when meddling matchmaker Dolly Gallagher works her magic on all she meets! This hilarious and larger-than-life production has been a staple on Broadway since it first premiered in the 1960s. It is one of the longest-running Broadway musicals in history and has delighted audiences for years. Don't miss your chance to see the award-winning Sally Struthers as the title character in this uproarious tale of love, money and finding happiness! Buy your Hello Dolly tickets from StubHub today, and be there for every exciting moment!
Hello Dolly Detroit
The plot of this hilarious musical originated in an 1835 English play by John Oxenford called A Day Well Spent. Famed playwright Thornton Wilder adapted the play into a farcical play entitled The Merchant of Yonkers. The first adaptation wasn't very successful, but when Wilder revised and renamed the play as The Matchmaker and expanded the role of Dolly, the show became a hit. The play eventually became a musical starring Carol Channing. And after a few tweaks to the script and the addition of the song "Before the Parade Passes By," the show became a hit on Broadway and in subsequent performances all over the country! Theater fans couldn't get enough of the meddlesome widow who was trying desperately to find love for herself and the young people around her. Don't miss your chance to see this highly-entertaining musical live! Secure your tickets to one of the Detroit performances, and if you're in Idaho, then grab some Hello Dolly Boise tickets, too!
Musicals Tickets
What could be better than seeing a hilarious musical production come to life on stage? Buy your musicals tickets from StubHub, and you will get the chance to see some of the best live performances of today! You can see a poor orphan become the richest little girl in the world, or watch a war horse head into battle. Grab some musicals tickets from StubHub, and you will be transported into a world of wonder and magic only a live show can bring!
Hello Dolly Detroit Fox Theatre Detroit Tickets
Some of Broadway's biggest stars have taken on the role of Dolly Gallagher in the past. But two-time Emmy Award Sally Struthers takes on the role like no one has before! Her comedic timing and over-the-top personality make the character come to life. The play that was originally produced on Broadway in the early 1960s, finds renewed vigor in this entertaining romp in upstate New York and the big city. Come and hear all of your favorite Hello Dolly tunes like "Put on Your Sunday Clothes" and "It Only Takes a Moment." There's never been a better time to get down to the Fox Theatre Detroit and see this amazing musical for yourself! Check StubHub for all of the latest information about Hello Dolly, and snag some tickets to an upcoming performance!
Hello Dolly Fox Theatre Detroit Tickets
If you're looking for a great night of musical entertainment, then look no further than a hilarious performance of Hello Dolly! Sally Struthers embodies the role of the meddling widow like no one has before! Don't miss a single moment! Buy your musical tickets from StubHub today!
Back to Top
Epic events and incredible deals straight to your inbox.