Looking for

Har Mar Superstar

outside the UK?




Check out one of our international sites.

Take me there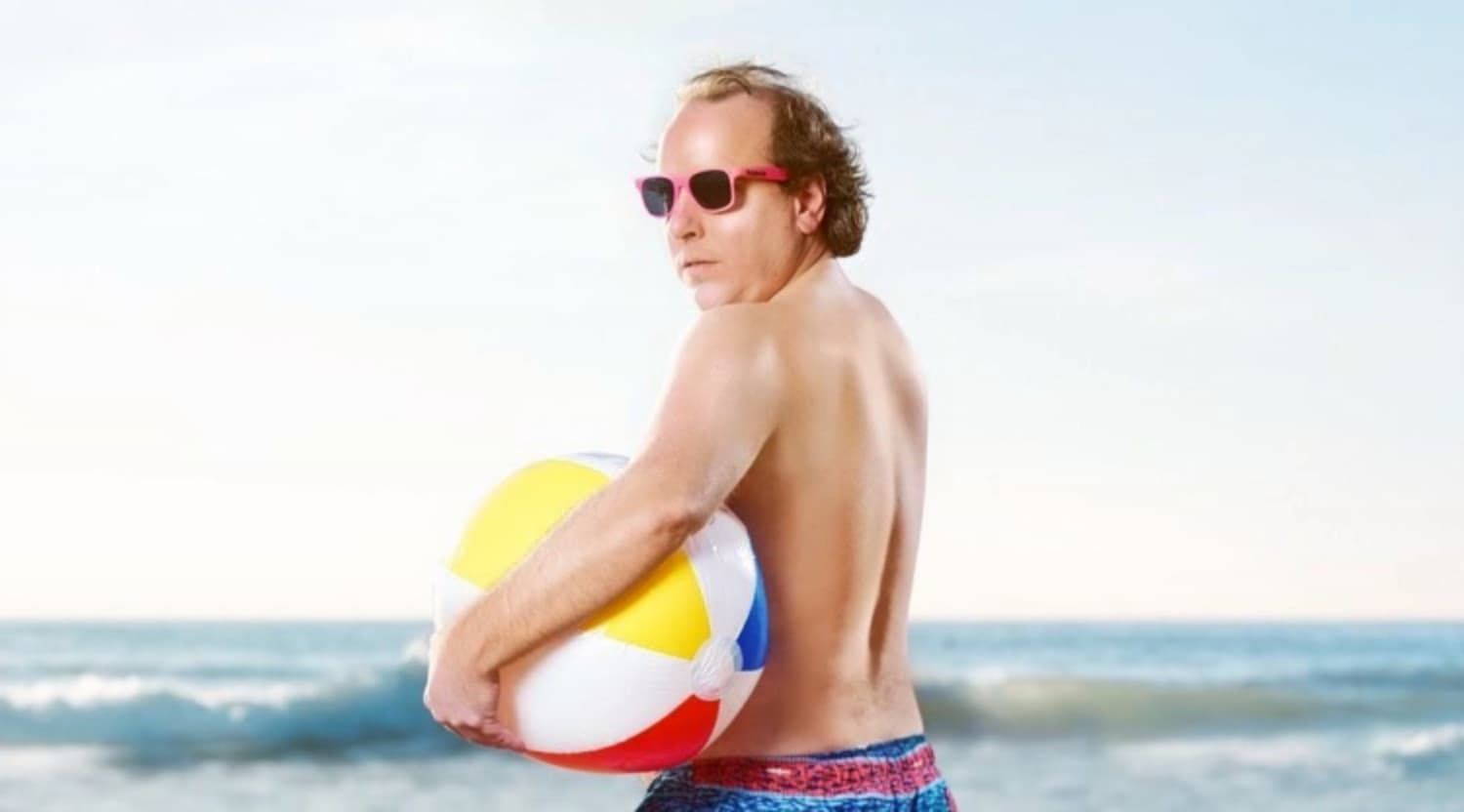 Rovi
Har Mar Superstar Tickets
Time to Groove With Har Mar Superstar
Har Mar Superstar has become a household name in contemporary R&B with his tongue-in-cheek performances and funky, often hilarious, music. Har Mar Superstar tickets will give you a once-in-a-lifetime experience.
Schedule
Har Mar Superstar is touring with his new album, "Bye Bye 17", throughout the year. This tour will be making its way across most of the US and some of Canada, so look out for an appearance near you. Har Mar Superstar will be bringing the funk to the Freret Street Publiq House in New Orleans, the Black Cat in Washington, D.C., and The Bowery Ballroom in New York.
Trivia
Har Mar Superstar's real name is Sean Tillmann, and he has surprising depth beneath his crazy exterior. In addition to performing as Har Mar, Sean devotes considerable time to his career as a songwriter. He has been responsible for songs by Jennifer Lopez and The Cheetah Girls among others. One of the tracks on "Dark Touches", Har Mar Superstar's fourth album, was originally written for Britney Spears.
Singer
Before Har Mar Superstar, Sean was a member of several bands throughout his teenage years and beyond. He started performing as his alter ego in 2000 and released his first album, "Har Mar Superstar". The music got attention, but he really gained infamy with his elaborate, overtly sexualised, and over-the-top stage shows. As his popularity grew, Har Mar began adding dancers and more complex arrangements of background musicians.
Breakthrough
Har Mar's first self-titled album was popular in the US, but things really took off with the release of his second album. "You Can Feel Me" was filled with catchy tunes and clever parody, and it was a huge success. Singles like "Power Lunch" (coupled with a video featuring an equal amount of sex and comedy) brought Har Mar to the attention of international fans. He soon became famous in North America, the UK, and beyond for his unique brand of R&B, funk, and onstage mayhem. It didn't hurt that from the start, he has been a respected musician among his peers. Beth Ditto was featured on "Power Lunch", and "H.A.R.M.A.R.", and his next album, "The Handler" had contributions from Karen O and Holly Valance.
Hit Albums
"You Can Feel Me" brought international recognition, but Har Mar's third and fourth albums ("The Handler" and "Dark Touches") really cemented his unique position in the worlds of R&B and pop.
"Cut Me Up", a track from "The Handler", made it on to the soundtrack of 2005's messy, hilarious horror movie House of Wax. The rest of "The Handler" had the funny and funky style that fans had come to expect, with highlights like the deceptively upbeat "Sugar Pie" and the quirky "Bird in the Hand", which featured rappers Northern State.
"Dark Touches" came five years after "The Handler", but fans felt it was worth the wait. Har Mar continued to do what he does best, bringing in stars like Samaire Armstrong (on "Dope, Man") and Inara George (on "I Got Next"). He continued to explore the fine line between parody and serious R&B on a grand scale, receiving particular acclaim for the single "Tall Boy".
Show Experience
Har Mar Superstar's shows are loud, elaborate, sweaty, and hilarious. Watching a short, slightly pudgy man with a thin moustache and a receding hairline gyrate around the stage in his underpants may not be your standard definition of a good time, but give it a chance. Har Mar's combination of humour, charisma, and outrageousness makes for an incredible show; particularly as he adds choirs, complex light shows, and a range of costumes to the performance.
Back to Top
Epic events and incredible deals straight to your inbox.