Looking for

Hanni El Khatib

outside the UK?




Check out one of our international sites.

Take me there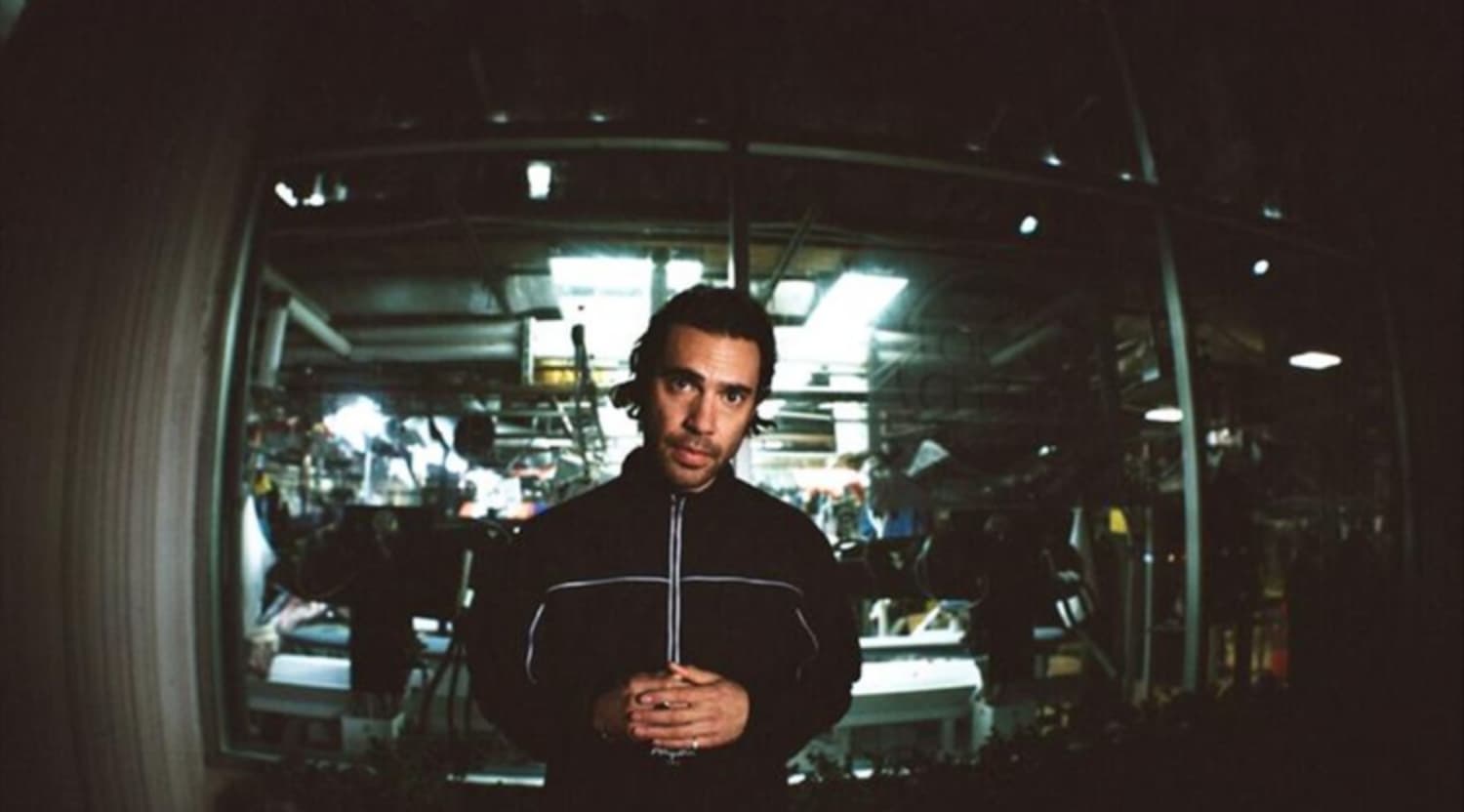 Rovi
Hanni El Khatib Tickets
A singer and blue guitarist with a rocky edge, Hanni El Khatib is originally from San Francisco. He is probably best known for his 2013 album, Head in the Dirt, which reached number eight in the US Heatseekers chart and has also performed well in France. El Khatib is able to play several instruments, although his stage work usually just combines vocals and guitar playing, sometimes with a backing accompanist or two. The performer is also a producer of much of his recorded output and he has worked with other artists in this capacity from time to time. El Khatib co-owns the Innovative Leisure independent music label, which is based in Los Angeles.
Hanni El Khatib's early years
Born in 1981, El Khatib began playing at the age of about 11, when he took piano lessons. The young performer later gained a place at art school but soon dropped out to work in fashion and to further his musical career. As a young adult, he began recording his own material, mostly strumming an acoustic guitar to accompany himself. However from 2009, El Khatib started to lay down electric guitar tracks with bass and drums added, having been encouraged to do so by a local studio engineer, Mark Bianchi. As a result, El Khatib began handing out his demos on CD. One of these was given to Jamie Strong, the man with whom he would later set up Innovative Leisure.
Hanni El Khatib's professional career
By September 2010, El Khatib was releasing his work on the Innovative Leisure label. The debut single was "Dead Wrong", which was put out alongside a version of "You Rascal You", a track made popular by Louis Armstrong some 60 years before. Further singles followed. Over the course of 2010 and the following few years, El Khatib began to perform all over the United States. Many of the performances were conducted as a duo, with El Khatib playing with just a drummer. At this time, the guitarist gained many high-profile support slots, including a string of dates opening shows for Florence and the Machine.
In 2011, El Khatib's debut album, Will the Guns Come Out, was unleashed on the public. It was a mixture of funk, blues and punky rock. Around this time, the singer-songwriter met Dan Auerbach, the noted frontman of the blues/rock band, The Black Keys. The two hit it off and this led to Auerbach producing El Khatib's aforementioned second album. The track "Can't Win 'em All" from that LP was used for a TV marketing campaign by Audi, bringing the performer to the attention of a much wider audience. A third studio album was released in April 2013. One of the tracks was notably remixed by GZA, a member of Wu-Tang Clan.
Similar to Hanni El Khatib
Seek out gigs by Dan Auerbach or Seasick Steve at StubHub.
Back to Top
Epic events and incredible deals straight to your inbox.