Looking for Hannah Gadsby outside the UK?
Check out one of our international sites.
Take me there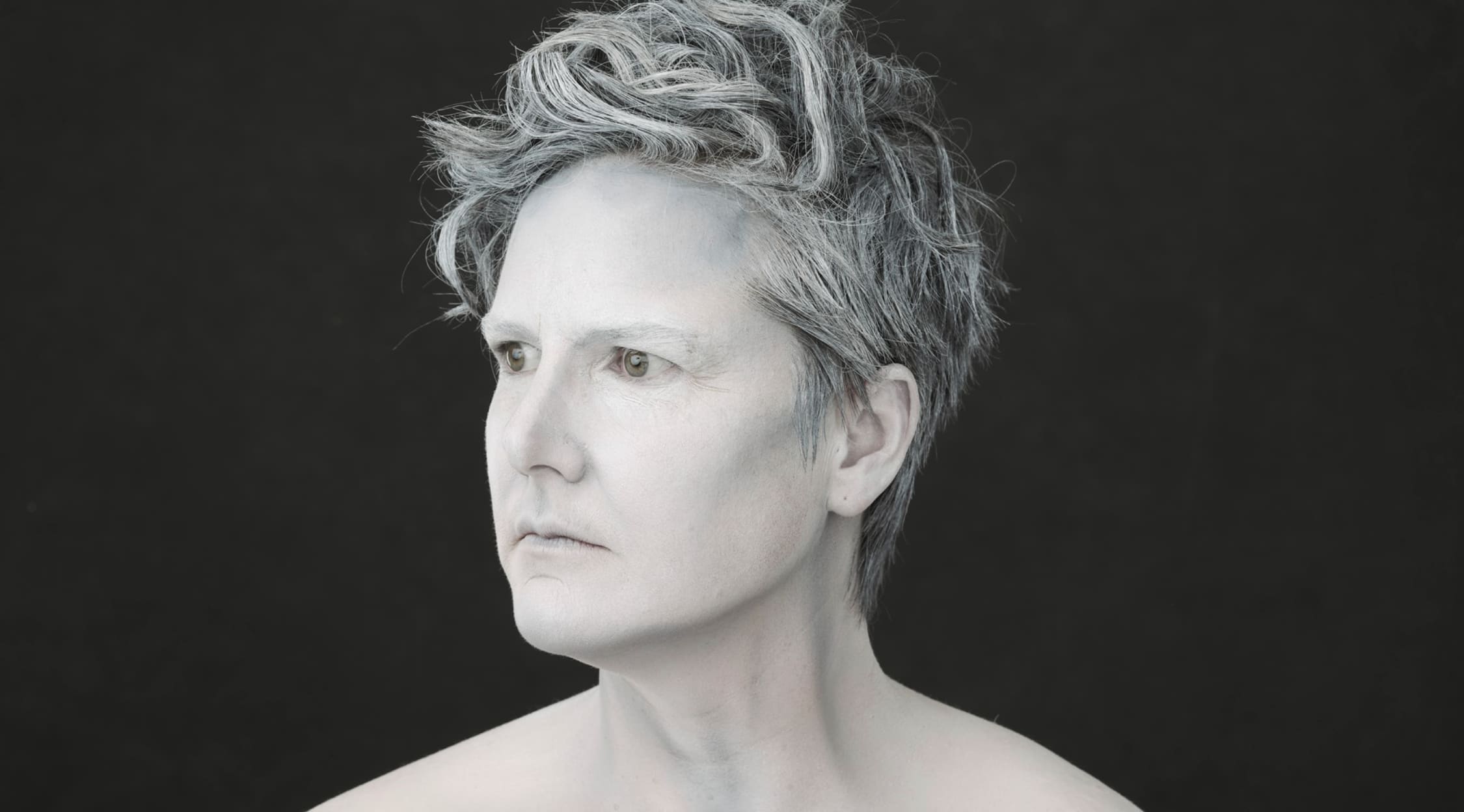 Hannah Gadsby tickets, tour dates & upcoming shows
The insightful, enlightened comedy of Hannah Gadsby
Hannah Gadsby is a tour de force on the comedy scene in her native Australia, and that's only the beginning of her amazing story. She is a fervent advocate of social issues that have affected her the whole of her life, as she has ADHD and is also mildly autistic. This has always made her performances hugely authentic, and her comedy has become an excellent way of confronting society's challenges while making people laugh. Share her wonderful show when you buy or sell Hannah Gadsby tickets on StubHub.
From small-town standup to international comedy star
Hannah Gadsby was born in a small town in Tasmania, which was challenging enough in itself for an ambitious, yet challenged, girl who was so different to everyone else. She was always a comedic person, her family relates, and they encouraged her to go to Adelaide in mainland Australia, which was the site of a burgeoning comedy scene in the mid 2000s. She got her big break when she entered the Raw Comedy festival and competition in 2006, and she walked away with the top prize in the nation. This won her an appearance at the Edinburgh Fringe Festival as it carried the prize of entrance to the festival's 'So You Think You're Funny' competition. She came second there, and her path to comedy stardom was well and truly set. Since then she's performed on every major comedy platform in Australia, like the Adelaide Fringe festival; has appeared on TV, presenting alongside Adam Hills; and taken her own show on tours of the USA. You really should make every effort to watch this important young comedian, so grab Hannah Gadsby tickets as soon as they appear here.


Part of the new generation of Australian comedy
Hannah Gadsby is one of the new generation of Australian standup comedians, who base their material on some of the most controversial social issues on the planet. She's very funny, but also very earnest and passionate, particularly about same-sex issues, due to her own gender orientation. She isn't as madcap and hilarious as the effervescent Tim Minchin, nor is she as outrageously outspoken as someone like Jim Jefferies. She's more of a classic activist, in the mould of a Bruce Springsteen or a Billy Bragg. This doesn't mean that her comedy doesn't appeal to a wide range of people: part of her international success has been due to her ability to make the themes she confronts so universal, and the way in which she makes her point while giving people a good belly laugh. She's an absolute gem of a comedian, and if you want to see cutting-edge, Australian standup, you could hardly do any better than getting Hannah Gadsby tickets on StubHub.
Back to Top
Epic events and incredible deals straight to your inbox.