Looking for Half Moon Run outside the UK?
Check out one of our international sites.
Take me there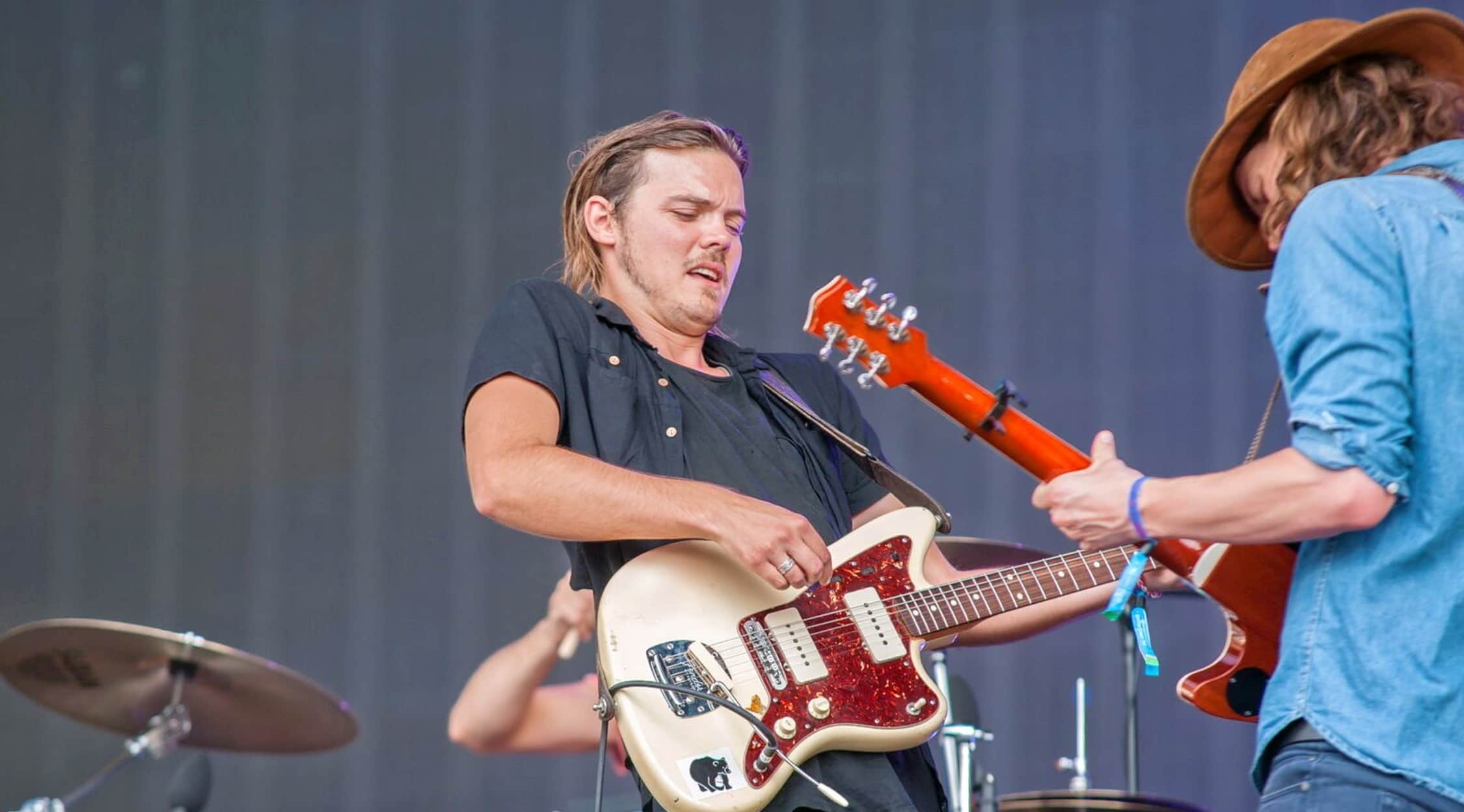 Zuma Press
Half Moon Run Tickets
Half Moon Run - Sun Leads Me On
With a sound taking influence from Mumford and Sons' folk beats and Coldplay's melancholy melodies, this Canadian group are making waves in the indie world. Full of beautiful harmonies and complex percussion, there is a haunting atmosphere to their live performances as the band move between instruments and draw the crowd in with lilting vocals. Debut album Dark Eyes was praised for its intensity and layered arrangements, while sophomore effort Sun Leads Me On sees a change in direction for the group due to its focus on heavier, synth led tracks. They are making their return to the UK in March 2016 to play the new material live, so don't miss out - get your Half Moon Run tickets now on StubHub UK.
Half Moon Run Biography - Canadian Folk Quartet Announce New Live Tour
Based in Montreal, Canada, Devon Portielje, Conner Molander, Dylan Phillips and Isaac Symonds connected musically from the beginning but have admitted in interviews that they didn't gel as people much in the early days. There's no sign of this in their music however, which is full of tight harmonies, complex instrumental arrangements and an overall sound reminiscent of Fleet Foxes and Band of Horses. Two years after its release, their debut album Dark Eyes is considered one of the most underrated records of the last few years.
2013 would see the group play a set at Glastonbury and open for artists like Of Monsters and Men, Patrick Watson and Mumford and Sons. The next year was spent working on their second album, Sun Leads Me On, for which they released a teaser track 'Trust' in autumn 2015. The single received rave review for its brave experimentation with new genres, incorporating a new synth element the band had not explored before. Their full sophomore effort landed in October 2015 to critical acclaim and the group announced they will be taking it on tour in March 2016, so grab your Half Moon Run tickets from StubHub UK.
Similar Artists on Tour
Don't stop after getting your Half Moon Run tickets from StubHub UK. We have listings and tour dates for many more great artists, like fellow folk rockers Mumford and Sons and London based Dry the River.
Back to Top
Epic events and incredible deals straight to your inbox.