Looking for Gus Dapperton outside the UK?
Check out one of our international sites.
Take me there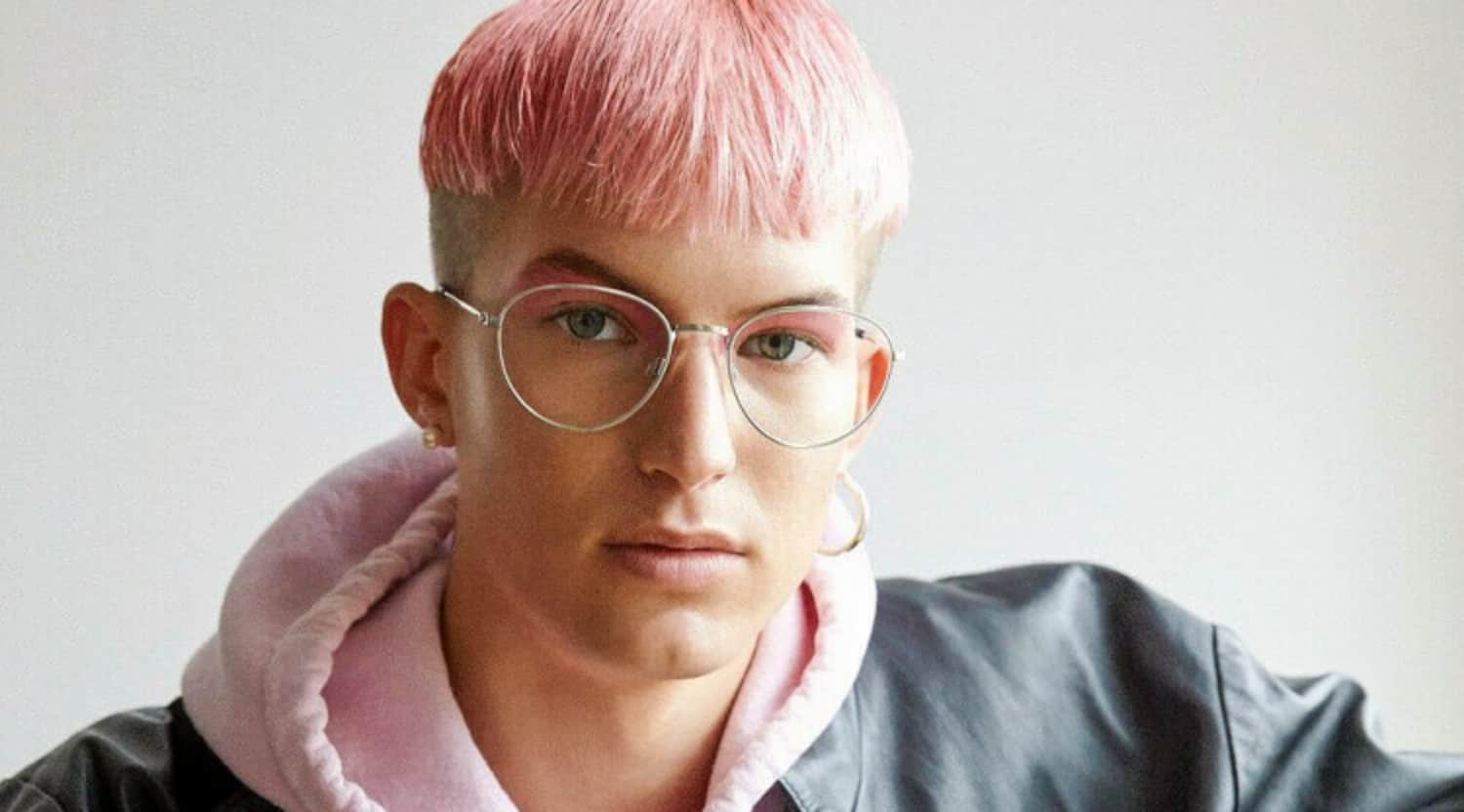 Rovi
Gus Dapperton Tickets
Gus Dapperton tour dates
Gus Dapperton is a performer who sings, plays the guitar and plays the keyboard. He has been active in the industry since 2015. He travels the country and has gone abroad to perform in venues such as El Rey in Los Angeles and the Bowery Ballroom in New York. You can find Gus Dapperton tickets at StubHub.
Gus Dapperton background
Gus Dapperton was born Brendan Patrick Rice, and he grew up in Warwick, New York, about an hour away from Manhattan. He took an interest in music at an early age. In eighth grade, he won a songwriting contest that recognized his talents. He continued to develop his skills during high school, and in 2016, he released his first single. After that venture was successful, he went on to release one EP in 2017 and another in 2018. His music is a mix of indie pop, bedroom pop, electronic, new wave and synth pop. Many people enjoy going to his shows because he frequently features upbeat tones, mellow vocals and catchy rhythms that can get the audience dancing.
Gus Dapperton biggest hits
He made a name for himself with his first release, "Moodna, Once With Grace," which captures the experience of falling in and out of love. He also garnered a lot of attention for "I'm Just Snacking" and "Prune, You Talk Funny." "I'm Just Snacking" is about kindred spirits that aren't quite connected, and "Prune, You Talk Funny" pairs percussive elements with cool guitar melodies.
Gus Dapperton career milestones
In 2015, Gus started broadcasting his music to a wider audience through the use of SoundCloud and YouTube. As his number of views grew, he garnered the attention of industry professionals. In 2017, his story was chronicled in Vogue Magazine. The article discussed his past, his inspiration, and his plans for the future. He then embarked on a tour of Europe and North America, which spanned 80 shows. In 2018, he penned the song "Of Lacking Spectacle" after being asked to contribute to the Thirteen Reasons Why soundtrack. This song helped him gain even more fans. Interviews with mainstream media sources like The New York Times have further cemented his position in the industry.
Similar to Gus Dapperton
If you enjoy listening to Gus Dapperton, you can try out MGMT and The Shins. Both of these are other groups that have made it big in the indie pop world.
Back to Top
Epic events and incredible deals straight to your inbox.