Looking for Gloria Estefan outside the UK?
Check out one of our international sites.
Take me there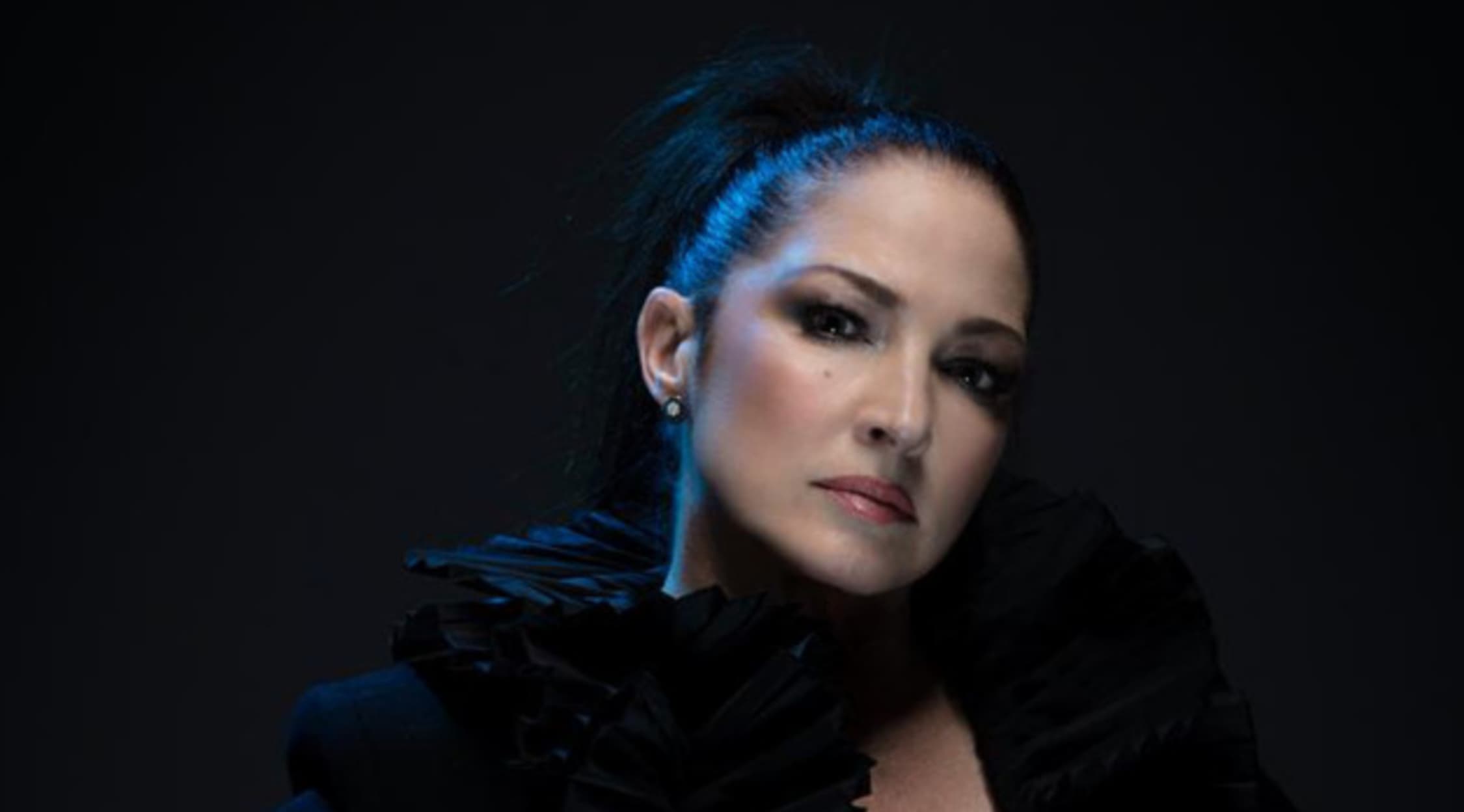 Gloria Estefan Tickets
Gloria Estefan - Queen of Latin Pop
This award winning singing sensation is one of the most successful recording artists of all time, selling over 100 million records worldwide and enjoying over two decades in the spotlight. After exploding onto the music scene in the '80s, this Cuban entertainer became a pioneer of Latin pop, scoring seven Grammy awards and becoming one of the most successful crossover stars of all time.
Don't miss out - purchase Gloria Estefan tickets now at StubHub UK to see her perform her iconic hits as well as fantastic 2013 album The Standards.
Gloria Estefan Biography - Cuban American Crossover Sensation
Born in Havana, this pop megastar grew up in Florida, where she met husband Emilio Estefan after joining his wedding band Miami Sound Machine in the '70s. The group attracted a loyal fan base and eventually stormed into the US charts with their groundbreaking English language album Primitive Love in 1985, scoring top ten hits with 'Conga', 'Bad Boy' and 'Words Get In The Way'. The female vocalist proceeded to lead the band as a solo artist, scoring triple platinum sales with the Latin pop fusion album Let It Loose in 1987 and stacking up more hits including first Number One single 'Anything For You'. The songstress continued her success through the '90s, earning her first of many Grammy awards for Spanish record Mi Terra in 1993. Covers album Hold Me Thrill Me Kiss Me sold 5 million copies the next year and her growing celebrity profile earned her a singing spot in Oscar nominated Hollywood blockbuster Music of the Heart in 1999.
Fans from all over the globe continue to flock to her spectacular live shows to witness her trailblazing brand of Latin dance-pop, so grab your Gloria Estefan tickets on StubHub UK now to ensure you're able to witness one of her upcoming concerts.
Similar Artists on Tour
Want to see more groundbreaking female artists live after purchasing Gloria Estefan tickets? Then why not check out Alicia Keys or Paloma Faith, buying the tickets you need - and selling those you don't - on StubHub UK.
Back to Top
Epic events and incredible deals straight to your inbox.