Looking for Girl Talk outside the UK?
Check out one of our international sites.
Take me there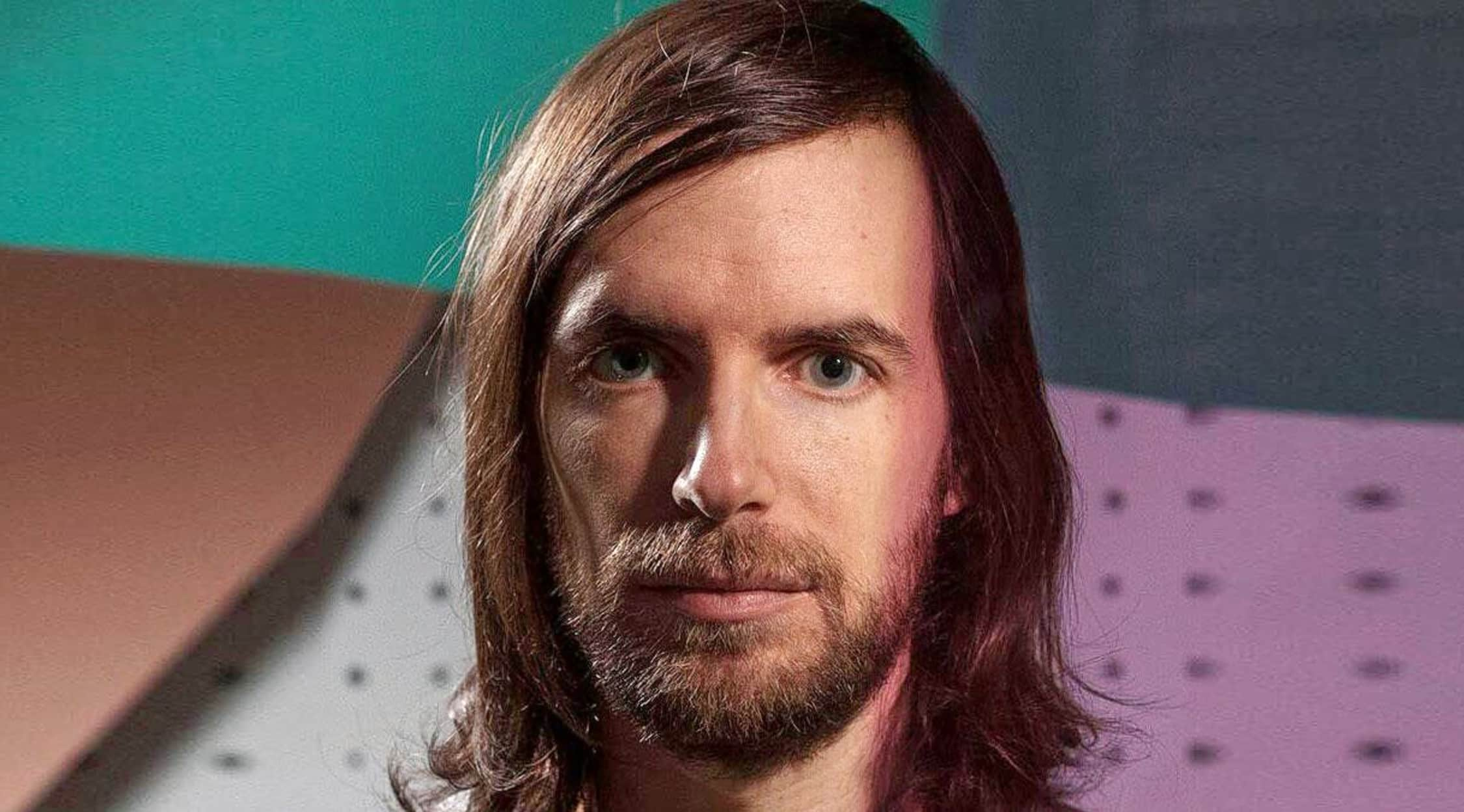 Rovi
Girl Talk Tickets
Girl Talk Schedule
The musical mastermind behind Girl Talk is Gregg Gillis, who makes up the one-man musical outfit that focuses on mixing and mashing sounds. For over ten years, Girl Talk has consistently introduced new and original works that are influenced by pop, hip-hop and rock, offering great hooks and lyrics that keep fans interested in his creative pursuits. He plays with the musical lines that have been defined by artists like Lady Gaga, Jay-Z, Adele and Radiohead. He keeps it playful and experimental with his mixing. Make sure you don't miss out on the offerings of Girl Talk, whether you have seen him already or not, it is worth getting your tickets to see him right now. There are a handful of upcoming opportunities to see Girl Talk in concert. Catch this band at Fort Mason in San Francisco, California or Lees Palace in Toronto, Ontario. Keep in mind if you don't a show listed at a venue near you; keep a look out for new event listings. There is always a chance more shows will be added to the current run or another tour will be right around the corner.
Girl Talk Background
Gregg Gillis was raised in Bridgeville, Pittsburgh, where he grew up listening to rap. According to the artist, the first cassette tape that he ever bought was Bell Biv Devoe's Poison. As his young musical taste began to grow, he expanded his listening to Vanilla Ice, Kriss Kross, N.W.A and Public Enemy. During his high school years, he started playing around with sampling and creating electronic music. During this time, the Girl Talk artist discovered John Oswald, Christian Marclay and Negativland and his world started to change in new ways that Vanilla Ice could no longer satiate.
The artist has reached a level of success that has led to interviews with Forbes Magazine. During the interview he discussed a noise band that he joined during high school, which he looks back on as a bratty period of his life in how the objective was to destroy rooms and smash objects like televisions. Despite being in a noise scene, he was still quite interested in pop music—even though it was not seen as complementary to his band's ethos. He and his band started to experiment with adding pop to their live shows by playing Paula Abdul over them while they played. It evolved into a ton of CD players with the music being played intentionally skipping, they even played 4-tracks. The band experimented with all the different ways that they could create sound and transmit it to an audience. They liked the idea of being innovative as possible with the limitations of the objects around them, as well as using the music that already exists. Even though the noise band is not a direct iteration of Girl Talk, it is where the lead of Girl Talk first got his start, even though he is focused on artfully mashing up his mixes in a more methodical way than in the past with his more recent, but former, experience as a biomedical engineer. During a 2006 interview, Girl Talk spoke of his job as a biomedical engineer and how he was on an experimental team that focused on why products wouldn't work, but he also revealed how it was not something that he could really discuss. Now, he focus his time making music and discussing Girl Talk, as he has come a long way since 2006.
Girl Talk Albums
There are a number of releases by Girl Talk, which include ones like Secret Diary (2002), Unstoppable (2004), Night Ripper (2006), Feed the Animals (2008) All Day (2010), Stop Cleveland Hate (2004), Bone Hard Zaggin' (2006), and Broken Ankles (2014). Many consider Night Ripper to be Girl Talk's breakthrough album. It has been ranked highly by Rolling Stone Magazine in 2006, as well as by Spin Magazine the same year. The album was even recognized by Pitchfork in 2006 as one of the Top 50 Albums of that year. Despite his bratty noise band roots, Girl Talk has come a long way to receive accolades from some of the most persuasive music critics—the ones that can make or break you have certainly got Girl Talk on its nice list.
Girl Talk Trivia
The origin of band names is often of interest to fans and Girl Talk is no exception. Gregg Gillis has explained that the name is simply a pop culture phrase that he has given life as a band. It is a reference to a number of things ranging from books, magazines and even certain products. He hoped it would lead to a bit of a raucous in the scene in which he was operating at the time. He was in some ways poking fun at his experimental music past with so many of his contemporaries taking pedantic stances on electronic music. He wanted to make any one of them uncomfortable when put on the same lineup as a band called Girl Talk. It was challenging the status quo of men on laptops creating digital sounds. It seems it hasn't prevented him from getting the recognition he deserves, he is quite talked about as an artist in a positive light even if his intentions have been to challenge much of what people expected by the electronic music scene.
Girl Talk Concert Experience
While it may not seem like it by the name, Girl Talk is more than the socially construction of pop culture. It is a act that is full of surprises and offers what it can to challenge the status quo and the expectations of fans in the electronic music landscape. His music is, however, still intended for the dance floor in how it gets the audience moving. There are breaks and hooks that will have anyone with a hankering for dance music on the floor showing their moves. Even the wallflower finds it difficult to resist Girl Talk. Make sure you get your tickets to enjoy seeing Girl Talk in concert. It may challenge you in new ways you wouldn't expect from an electronic band that makes you dance.
Back to Top
Epic events and incredible deals straight to your inbox.