Looking for George Winston outside the UK?
Check out one of our international sites.
Take me there
George Winston tour venues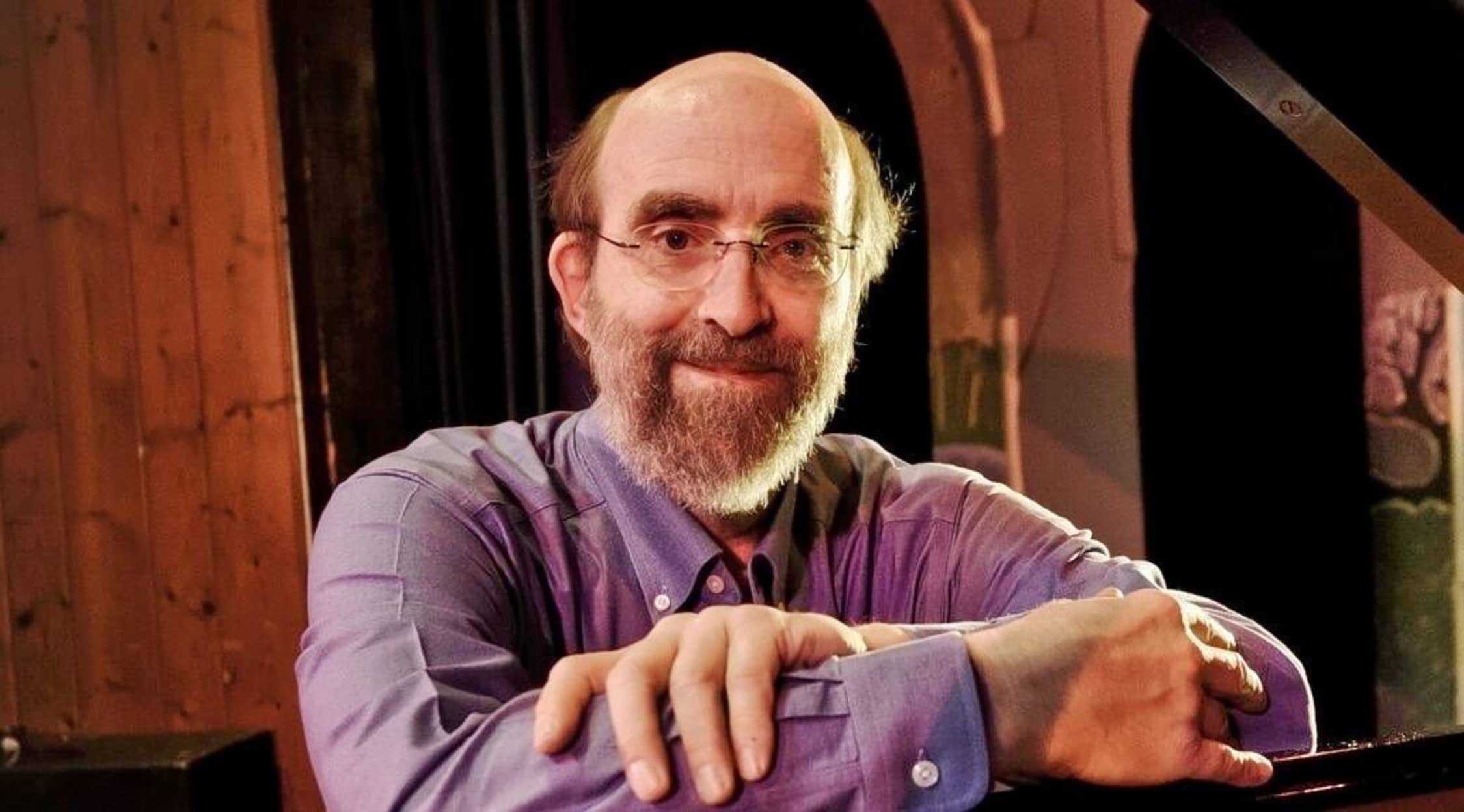 Rovi
George Winston Tickets
George Winston tour dates
With his earliest recordings in the 1980s, impressionist folk pianist George Winston was considered a pioneer of the nascent new age genre. Four decades later, Winston's extensive and diverse body of work represents a hat trick of musical mastery - his more than a dozen albums having encompassed the genres of stride piano, New Orleans R&B piano and the Winston-coined "rural folk piano."
Throughout his musical ventures, Winston has never shied from making his most inspiring influences - among them the changing seasons, the bucolic landscape of his Montana childhood, Peanuts cartoon soundtracks and the environmental devastation of the Gulf Coast - most audibly overt.
George Winston's background
George Winston got off to a surprisingly late start as a musician, only talking up the piano after high school. His early influences included the instrumental works of Booker T. & the MGs, the Ventures and Floyd Cramer, and he would later discover stride piano masters like Fats Waller and Teddy Wilson. Winston followed the release of his first solo piano album, Ballads and Blues 1972, with a lengthy hiatus before returning to a professional music career in 1980. He would record three albums in two years on the Windham Hill label - Autumn, December, Winter Into Spring - each influenced by the pastoral atmosphere and seasonal landscapes of Montana. The albums sold in the millions and put Winston firmly amid the vanguard of the new age genre's surging popularity.
Winston didn't complete his season series until the 1991 release of Summer, which he followed with steady releases throughout the 1990s and into the new century. His muses included the natural world (1994's Forest, 1999's Plains); the composer of the Peanuts cartoon soundtracks, a love of Winston's since his teenage years (Linus & Lucy: The Music of Vince Guaraldi and Love Will Come: The Music of Vince Guaraldi, Vol. 2.); his own childhood (2004's Montana: A Love Story) and rock 'n' roll legends The Doors (2002's Night Divides the Day - The Music of the Doors ). Winston also translated into music his own response to the devastation caused to the Gulf Coast by Hurricane Katrina and later the Deepwater Horizon oil spill, releasing the benefit albums Gulf Coast Blues & Impressions in 2006 and Gulf Coast Blues & Impressions, Vol. 2: A Louisiana Wetlands Benefit, in 2012.
Similar to George Winston
New age music fans of George Winston might also enjoy John Tesh and Yanni.
Back to Top
Epic events and incredible deals straight to your inbox.