Looking for George Clinton outside the UK?
Check out one of our international sites.
Take me there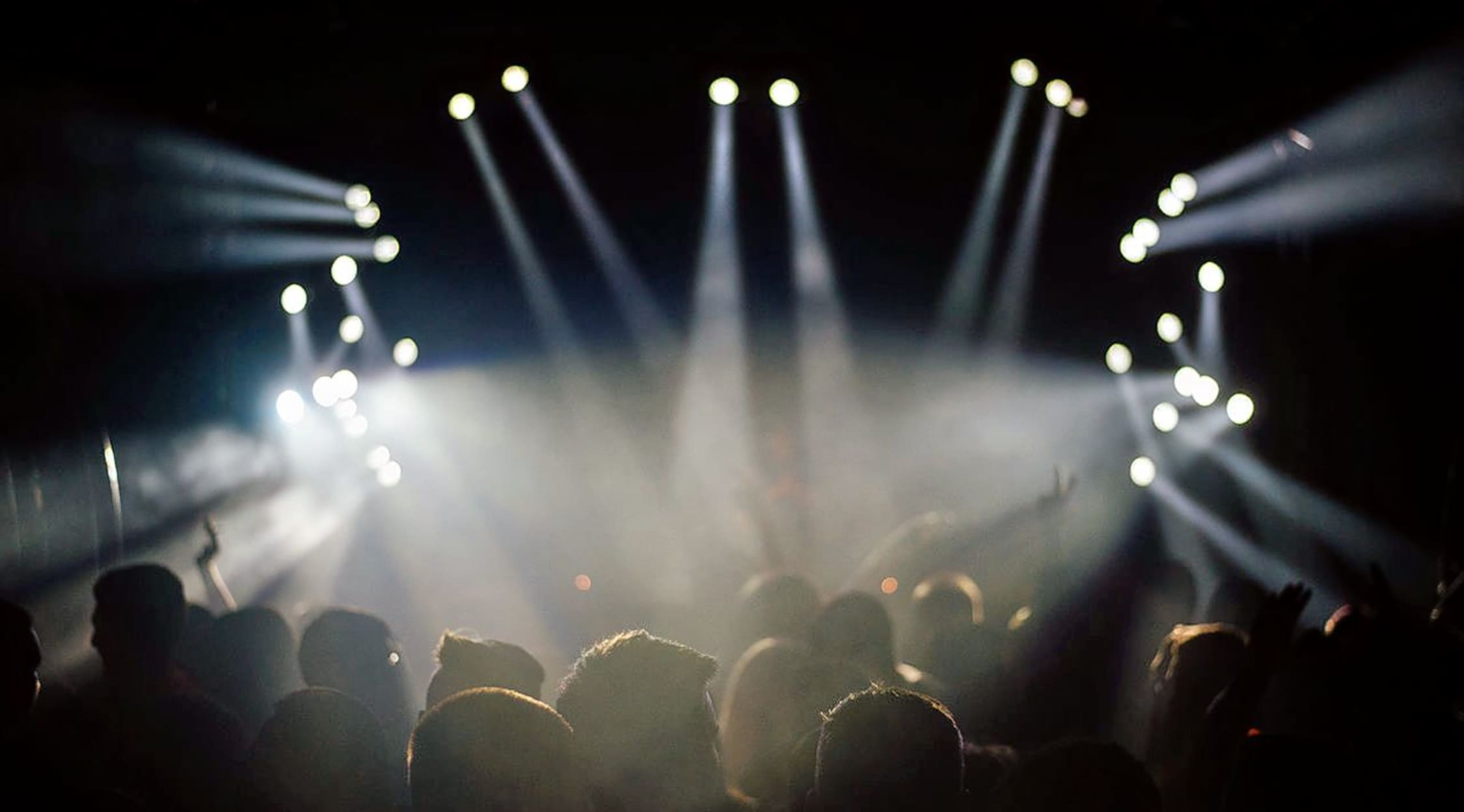 Stocksy
George Clinton Tickets
"
George Clinton
Funk legend George Clinton, is known for his colourful look and equally vibrant personality. He revolutionised R&B in the 1970s and continues to supply a steady stream of funky music. George Clinton tickets are a must for music fans with adventurous tastes and a sense of fun.
Schedule
George Clinton has been an extremely active touring performer for decades. In the UK he plays at venues like the O2 Academies in London, Bristol, Leeds, and Newcastle. He also hits venues like The Ritz in Manchester and ABC in Glasgow. He regularly tours in America visiting cities like Louisville, New Orleans, Chicago and Minneapolis.
Trivia
George Clinton's Music has been used in many films including Moneyball, The Woodsman and 8 Mile. But he has also acted in several films including The Night Before which starred Keanu Reeves as a guy who unexpectedly wakes up in LA in his prom tuxedo. He also acted in House Party, Love Hurts and Good Burger. He is also the voice of DJ the Funktipus in the video game Grand Theft Auto: San Andreas.
Band/Singer
George Clinton is a larger than life figure whose work revolutionised R&B in the 1970s. He was born in Kannapolis in North Carolina and spent his childhood in Plainfield, New Jersey. He became interested in New York's doo wop scene, and formed a group of his own called The Parliaments in 1955. Over the next ten years the group recorded just two singles. In the 1960s Clinton spent time writing songs as a member of the Motown staff. And in 1970s he led a musical collective known as both Parliament and Funkadelic for various contractual and creative reasons. The collective involved over 50 musicians and Clinton led them in both psychedelic rock and 'funk free-for-all'. His 1970s projects showed the influence of people like James Brown and Sly Stone, but also Jimi Hendrix and Frank Zappa. His performers often wore psychedelic and sci-fi inspired costumes on stage. In the early 1980s he disbanded the collective and began a solo career. He released his first solo album, Computer Games, in 1982. It featured the hit singles 'Loopzilla' and 'Atomic Dog'. In the years that followed he released albums like You Shouldn't-Nuf Bit Fish and R&B Skeletons in the Closet. In the mid-1980s a new generation of musicians were showing an interest in Clinton. He worked with Red Hot Chili Peppers on their album Freaky Styley. And in the early 1990s rappers began to reference him as an influence and sample his songs in their tracks. Dr. Dre featured Clinton's beast in G-Funk. And Clinton collaborated with other rappers like Lil' Kim, Mix Master Mike, Tupac Shakur and Ice Cube.
Breakthrough
Clinton had a hit with the single '(I Wanna) Testify' in 1967 but his real breakthrough came when he recorded the album Mosmium in 1970. This was his first large scale release with Parliament. And a Top 30 single 'The Breakdown' followed in 1971.
Hit Albums
George Clinton is a prolific musician who has released many albums in his decades long career. Standouts include Computer Games (1982), R&B Skeletons in the Closet (1986) and Hey, Man, Smell My Finger (1993). Recent releases include the live album Take It To The Stage (2006).
Show Experience
Expect the unexpected from George Clinton's live shows. He loves to wear outlandish outfits and creative costumes. Improvisation will certainly feature in his shows, so expect to hear him jamming with some amazing musicians. Embrace the lack of structure and you'll have a great time with the funky rhythms he's sure to supply. Be prepared for adult themes and adult language in the lyrics.

"
Back to Top
Epic events and incredible deals straight to your inbox.