Looking for

G Jones

outside the UK?




Check out one of our international sites.

Take me there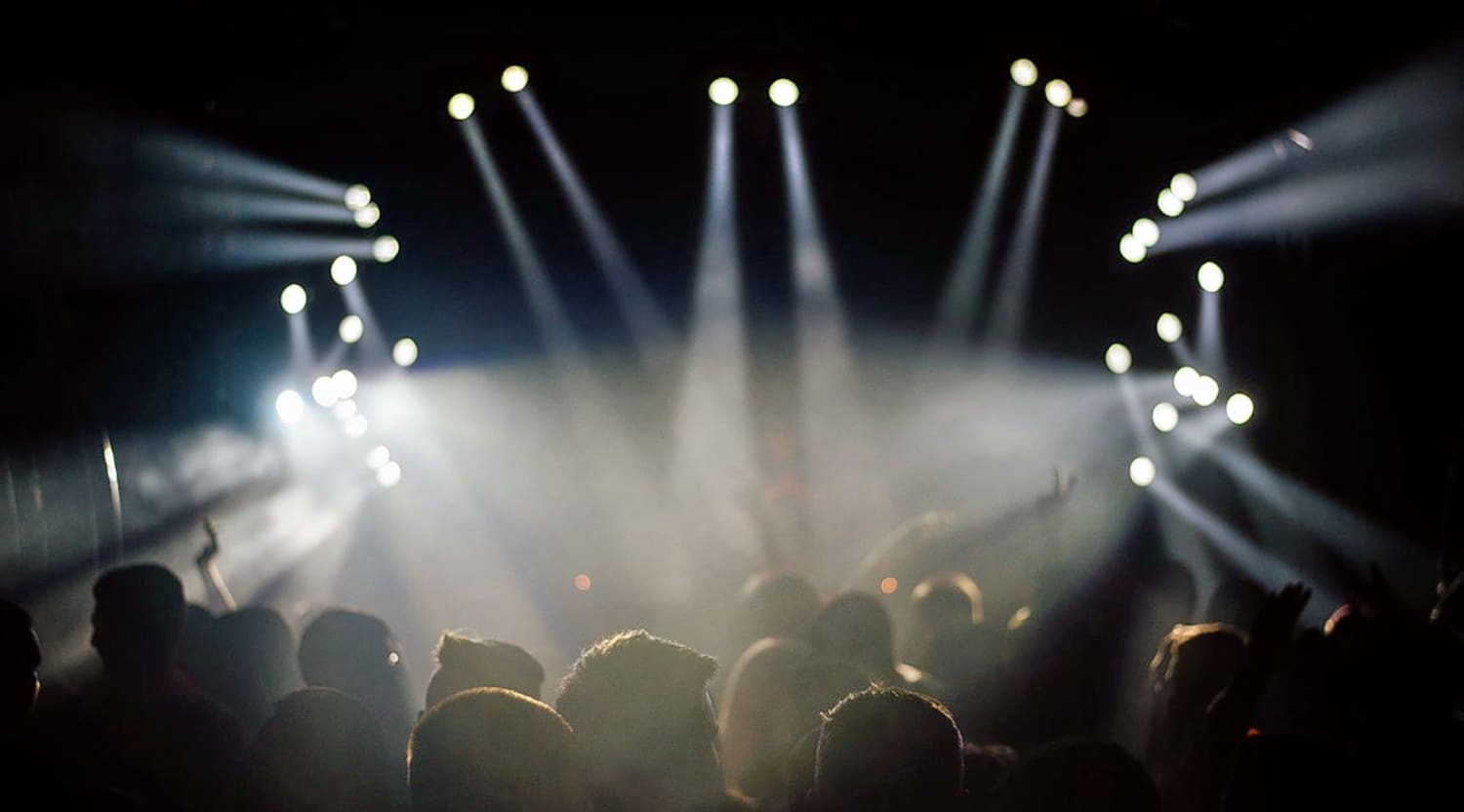 Stocksy
G Jones Tickets
G Jones's tour dates
Greg Jones, known by his stage name, G Jones, and formally known as Grizzly J, is an electronic producer who has continuously captivated audiences across Europe and North America. Pushing the envelope, he pulls inspiration from multiple genres, creating his own musical style.
G Jones's background
G Jones shook up the local music scene in his native city, Santa Cruz, California. Quickly rising to the top, Jones hasn't looked back since. He first began writing songs around the age of nine, and by the time he was 15 he was mixing software synths and drum samples on his way to worldwide acclaim.
He describes his music as "trippy, broken beat bass," a description couldn't be more accurate. His tracks are fresh, raw and, most importantly, a sound all their own. Originally inspired by artists like Daft Punk, he quickly got into more experimental music like Squarepusher.
Gaining respect from names like Zeds Dead and Pretty Lights, G Jones is known for his exhilarating performances, no two of which are the same. Known for his on-the-spot remixes and breakdowns, the crowd never knows what to expect.
Although G Jones is often classed as an electronic/dance producer, which he most certainly is, the level of intricacy and variety found within his sets is unique. Known as a true polystylist within the bass scene, he finds inspiration from just about anywhere.
G Jones's biggest concerts
Between 2015 and 1016, he was dropping tracks at a number of major events, including the Counterpoint Festival, Nocturnal Wonderland. He also made his mark with Bassnectar and Bleep Bloop at the Electric Forest Festival.
Throughout his career, he has worked alongside numerous artists, including Minnesota and Jackal during their Mind Machine Tour. He was also a part of Imagine Music Festival, a 3-day electronic music festival that takes place in Atlanta, Georgia; as well as Dancefestopia Music Festival in Kansas City.
When it comes to G Jones and his noteworthy performances, the list goes on and on. From Burning Man in Gerlach, NV -- to the Shambhala Music Festival in Salmo, BC, which features seven-plus stages, his fans cannot get enough of his hard-hitting, almost futuristic tracks.
Albums by G Jones
Throughout 2013-2014, he dropped around 40 tracks, including EPs, singles, collaborations, and remixes -- most which were solo. These releases accurately represent his creative, distinct bass sound. Some songs are smooth and melodic, while others are fast and funky.
By the time G Jones dropped Ring the Alarm in 2014, his sound was unlike any other. Most recently, his albums The Odd EP In the Pit of My Hard Drive and Mind, produced with Bleep Bloop, have further developed his career, solidifying his place in the experimental, trap music scene.
G Jone's sound
What makes G Jones so special, is his unique sound. Incorporating and layering a combination of both samples and sound effects, G Jones draws inspiration from just about everywhere.
From artists he looks up to, like Eprom and Aphex Twin -- to the simple sound of crunching leaves under his feet, he is able to create complex tracks that offer an element of surprise. As he continues to experiment and move in new directions, his music showcases his love of trippy, melodic tunes.
Similar to G Jones
Fans of G Jones might also enjoy Zeds Dead, Bassnectar and Stooki Sound.
Back to Top
Epic events and incredible deals straight to your inbox.