Looking for Fu Manchu outside the UK?
Check out one of our international sites.
Take me there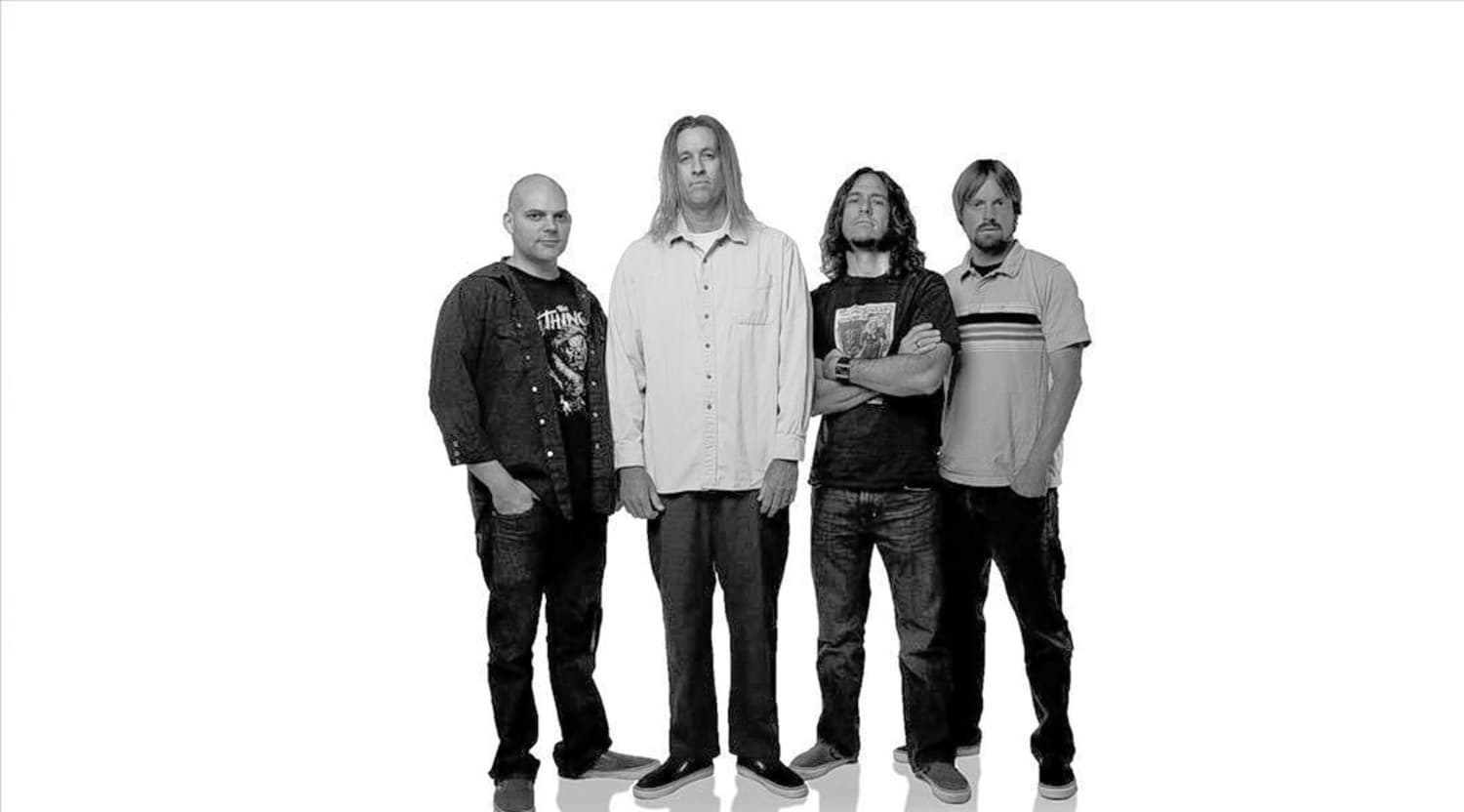 Rovi
Fu Manchu Tickets
Fu Manchu Tickets
During the emergence of heavy metal and punk rock in the 1980s, a new subgenre of hardcore punk emerged, which combined instrumental and rhythmic elements of both styles. One of the most innovative of these hardcore punk groups was Virulence, which rose up from the Southern California club scene in 1985. Five years and a couple of personnel changes later, the band rebranded themselves as Fu Manchu and became one of the pioneering indie punk bands of the decade. Thanks to their reputation as one of the most dynamic, live acts of the era, Fu Manchu continues to be a major presence in the world tour circuit, garnering generation of new fans for their compelling, raw-edged sound that fuses punk and metal with dazzling instrumentals.
Schedule
Fu Manchu is currently on a worldwide tour, with concerts scheduled throughout the U.S., the U.K. and Europe. Upcoming performances include shows at the Kunst in Hamburg, Germany the Babel in Malmo, Sweden the Rock Café in Tallin, Estonia and Islington Academy in London, England. If you'd like to purchase Fu Manchu tickets, check out their touring schedule for shows and concert times in your area.
Trivia
When putting together the band's 11th album, "Gigantgoid," guitarist and founder Scott Hill says that he and his fellow band members got together and wrote a total of 18 original songs, although they only needed half as many. After the songs were completed, they recorded them on a four-track and chose the nine best songs.
Band
Under the name "Virulence," Fu Manchu originally formed in 1985 by guitarist Scott Hill, vocalist Ken Pucci, drummer Ruben Romano and bassist Mark Abshire. In keeping with the terminology and culture of the times, they marketed themselves as a stoner metal band, strongly influenced by psychedelia and acid rock sounds. Musically, their influences came from the Stooges, Black Sabbath and Blue Cheer, with a strong focus on innovative, mind-bending guitar riffs coupled with spectacular stage effects. In 1988, they released their debut album, "If This Isn't a Dream..." In 1990, vocalist Glenn Chivens was hired to replace Ken Pucci and the band rebranded themselves as Fu Manchu. Soon after, Chivens left the group and founding member Scott Hill--who remains part of the band--took on the duties of lead vocalist as well. Today, Fu Manchu continues a heavy world touring schedule, often appearing with other groups such as Marilyn Manson, P.O.D. and White Zombie.
Breakthrough
The band's breakthrough into the mainstream came with the release of their first single, "Kept Between Trees," in 1990. This was followed by three more hit singles in 1992, including "Pick Up Summer," "Don't Bother Knockin'" and "Senioritis," leading to the release of the band's first full-length album, "No One Rides for Free," in 1994.
Hit Albums
With the 1995 release of their second album, "Daredevil," Fu Manchu embarked on a major tour throughout the U.S. and Canada. This tour helped to make the album a major hit, and the band gained even more exposure by winning an opening act slot on tour with the mega-hit hard rock band Monster Magnet. A year later, the band released its third album, "In Search Of…" By 2014, Fu Manchu had released its 11th album, "Gigantoid."
Show Experience
Fu Manchu is hardcore punk, so you can expect plenty of dramatics, both onstage and off. With their reputation as one of punk's best live acts, Fu Manchu pulls out all the stops with smoking instrumentals, synchronised lighting effects, high-energy percussion and raw vocals. Audience members will be on their feet dancing, cheering, singing and shouting along.
Back to Top
Epic events and incredible deals straight to your inbox.