Looking for Fruit Bats outside the UK?
Check out one of our international sites.
Take me there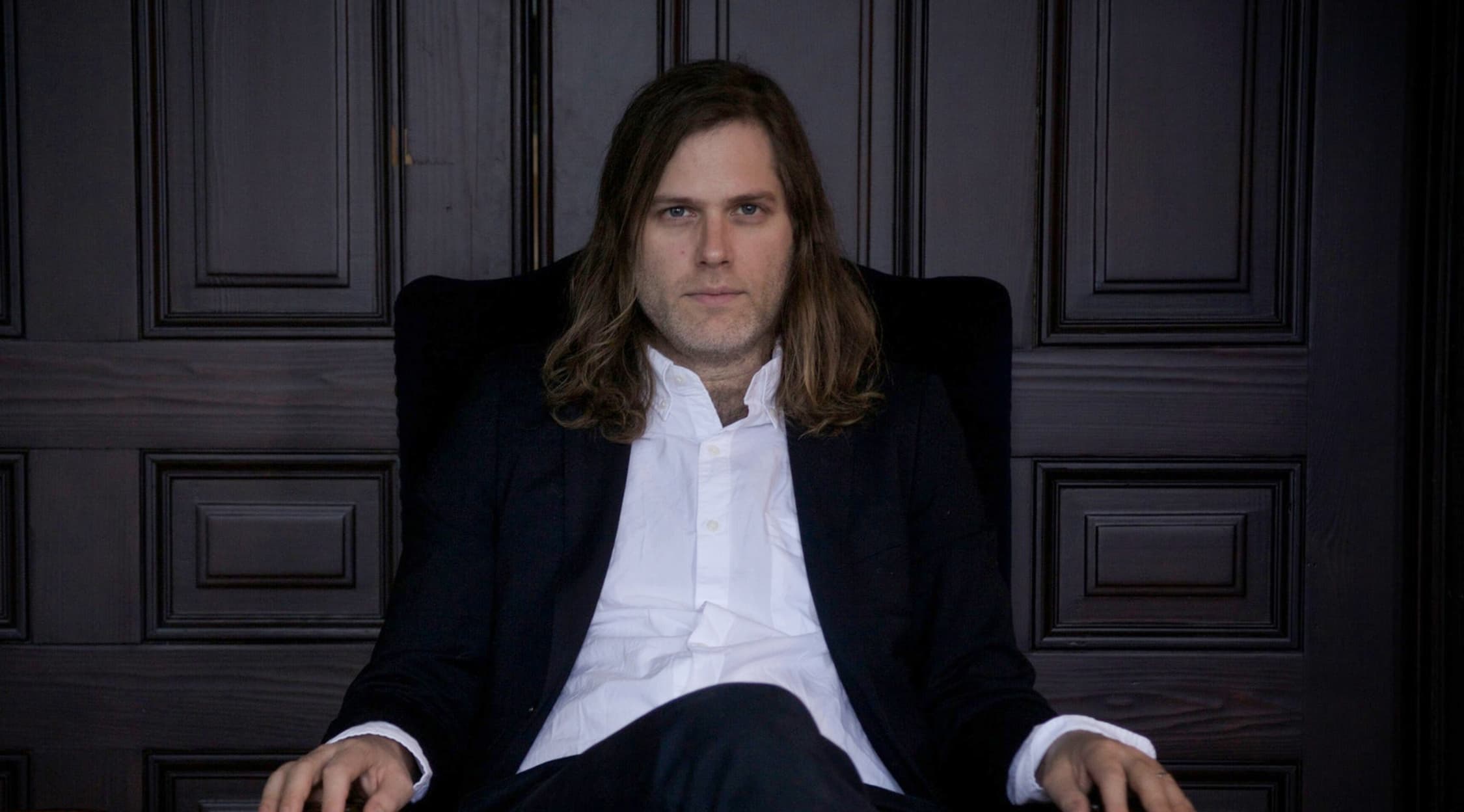 Rovi
Fruit Bats Tickets
Fruit Bats Concert Tickets
If you think the band name the Fruit Bats is odd, just wait until you hear the memorable hit music of the indie band of the same name! The Fruit Bats are a whimsical folk rock indie outfit that have collected fans all across the country, and concert tickets are some huge sellers whenever this superband heads out on tour. The Fruit Bats will soon be bringing their catchy folk tunes to a venue near you, so check out Fruit Bats tickets and come sing along to your favorite indie music!
Fruit Bats Tickets
The Fruit Bats have been making music together since the late 1990s, when the band first formed in Chicago, Illinois. Handcrafting their indie music to include flecks of rock and even pop tunes, the Fruit Bats landed instantaneous success when they launched their debut album in 2001. The Fruit Bats have been a huge seller of concert tickets ever since, and fans come from near and far to see the band perform live. If you haven't seen the Fruit Bats in concert, now is your chance to do so! Get tickets to an upcoming show and come hear the latest from the Fruit Bats live!
Fruit Bats
The Fruit Bats tasted their first sweet drops of success in their native Chicago, but eventually moved to Seattle, where indie music was springing up like weeds. The Fruit Bats' career really took off as they performed across the indie music scene in the Pacific Northwest, and they have notched some huge hits with songs like "Strange Little Neck of the Woods" and "Glass in Your Feet." Snag a pair of tickets today to see the Fruit Bats perform these hits and more in concert and don't miss out on a single second of the live music bliss!
Fruit Bats Tour Dates
Regardless of whether your favorite Fruit Bats song is one like "Canyon Girl" or "My Unusual Friend," you could hear these songs and more at an upcoming live show. Fruit Bats performances are must-see events on the music scene, and you can be part of the action and excitement when you get tickets to see the Fruit Bats live in concert at an upcoming show. Check out tickets today and don't miss a song when the Fruit Bats take the stage.
Fruit Bats Concert Tour
StubHub has all kinds of rock music tickets up for grabs, and this includes tickets to see folksy indie band the Fruit Bats when the band takes to the road for upcoming performances. Fruit Bats tickets are guaranteed big sellers, so get yours today at StubHub while they're still available and come see why this renowned indie band is a favorite on the mainstream music scene. The Fruit Bats continue to thrive as one of the hottest indie bands around, and tickets are sure to sell out fast for upcoming shows. Get tickets now while you still can and come see the Fruit Bats in concert when they make their way to the big stage for a blowout performance!
Back to Top
Epic events and incredible deals straight to your inbox.