FRANK TURNER AND THE SLEEPING SOULS
Frank Turner and The Sleeping Souls
Frank Turner and The Sleeping Souls Tickets
Looking for Frank Turner and The Sleeping Souls outside the UK?
Check out one of our international sites.
Take me there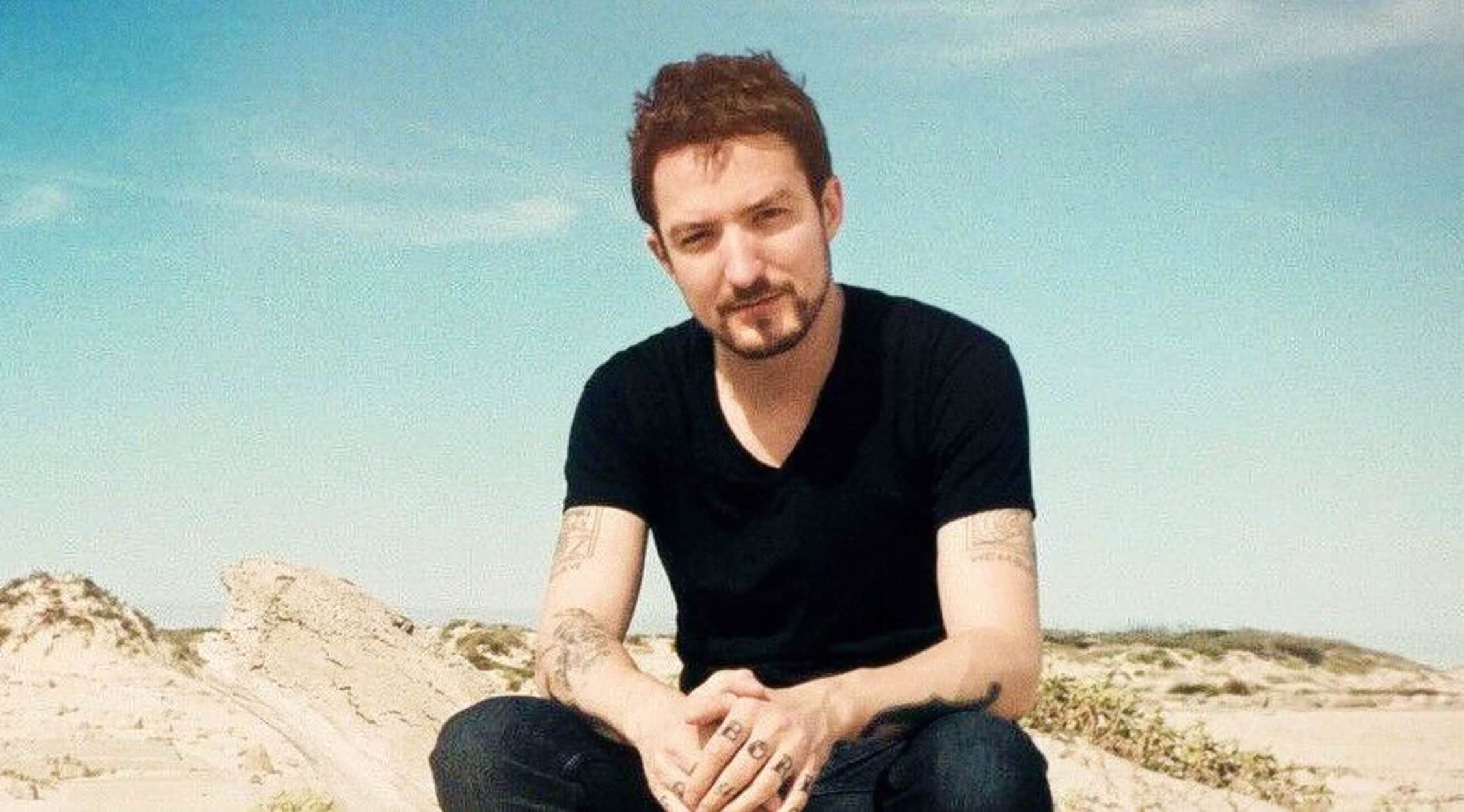 Rovi
Frank Turner and The Sleeping Souls tickets
Frank Turner and the Sleeping Souls - Folk Punk Pioneer
This quintessentially English artist is a highly-regarded wordsmith, famous for producing folk punk poetry that has charmed an ever-growing band of fans. Music publications like NME have defined him as one of the finest singer songwriters of our generation, commending the optimistic messages in his personal punk chorales.
Don't miss out on seeing this lyrical genius playing tracks from his 2013 album Tape Deck Heart - purchase Frank Turner and the Sleeping Souls tickets now on StubHub UK.
Frank Turner and the Sleeping Souls Biography - Royally Good
This sensational singer songwriter spent his formative years at Eton College after winning a scholarship, rubbing shoulders with well-bred classmates like Prince William. The future folk luminary felt like a 'social outcast' and spent his evenings in solitude, listening to punk bands like Black Flag and Minor Threat. He was eventually inspired to form the group Million Dead and harvested his punk passion for several years before going solo in 2005. With great faith in the liberating power of rock and roll, the folk-rocker toured relentlessly, attracting thousands of fans and drawing comparisons to Bruce Springsteen. He followed his debut solo album Sleep is for the Week with more successful records but his fourth effort England Keep My Bones proved his commercial breakthrough, reaching number 12 in the charts and propelling him to a career-high show at London's Wembley Arena.
Supported by his backing band, the popularity of this luminary artist went to the next level in 2013 upon the release of fifth album Tape Deck Heart. A prolific live musician, he celebrated his 1001th live performance with a tattoo of the number on his shoulder blade. Don't miss out on a sensational performance - buy Frank Turner and the Sleeping Souls tickets now at StubHub UK and witness a truly memorable gig by one of the planet's finest lyricists.
Similar Artists on Tour
Once you've purchased Frank Turner and the Sleeping Souls tickets, why not check out some of the artists who've influenced his punchy political style? From Bob Dylan to Billy Bragg, we've got listings for all the biggest and best acts on the live circuit.
Back to Top
Epic events and incredible deals straight to your inbox.