Looking for

Father

outside the UK?




Check out one of our international sites.

Take me there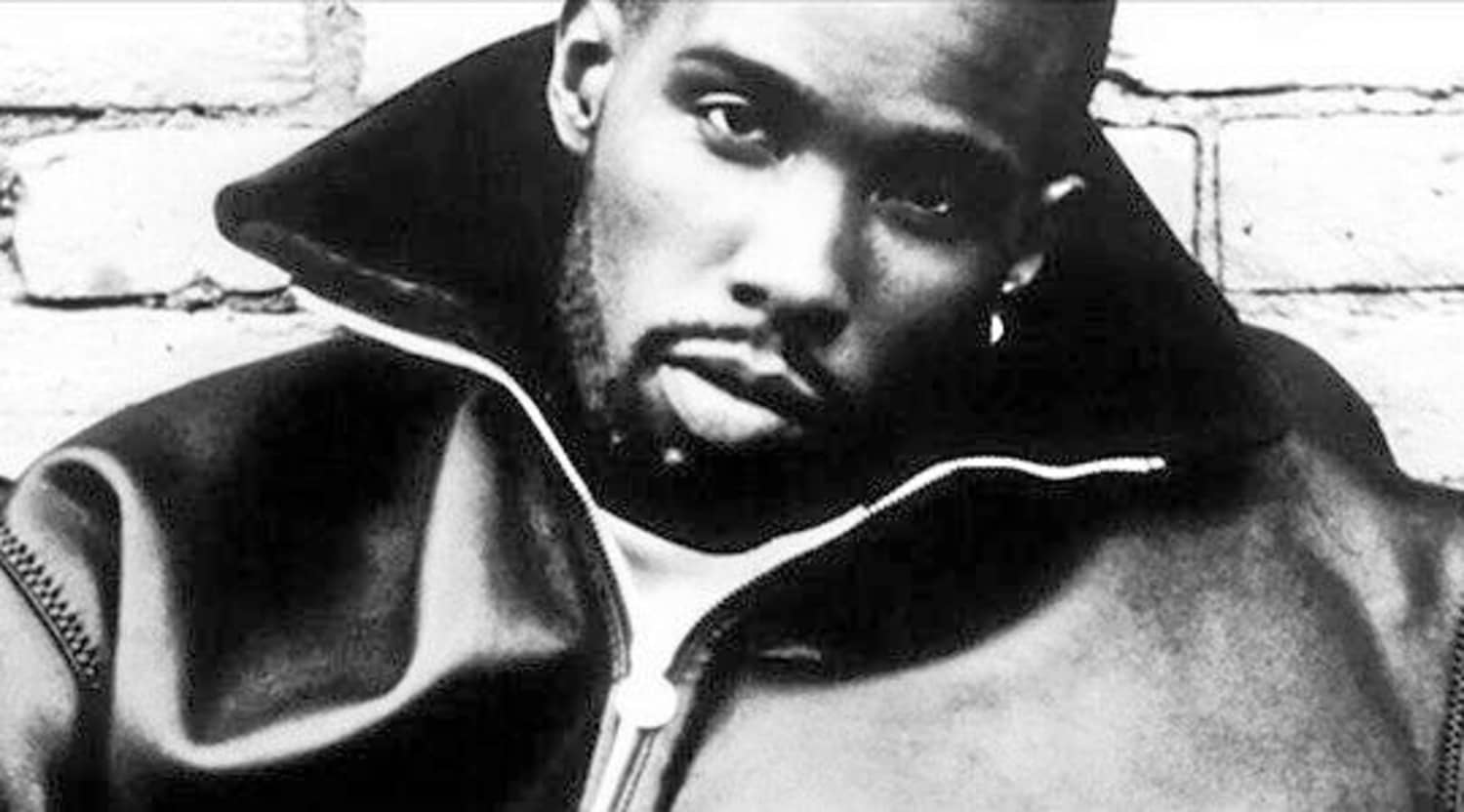 Rovi
Father Music Tickets
Father – The 2016 Tour
Father, the viral rap star from Atlanta, is back on the live circuit. He is all set for his biggest year to date, with tour stops all over North America. You can see him in Birmingham, AL; St. Louis, MO; Chicago, IL; Columbus, OH; Pittsburgh, PA; Toronto, ON; New York, NY; Washington, DC; Atlanta, GA; Austin, TX; West Hollywood, CA; and more! Father's concert schedule is extensive, so you have no excuse not to see him this season!
Whether Father is performing at the Grog Shop in Cleveland Heights, Ritual Nightclub in Ottawa, House of Blues in New Orleans, or any of the other exciting venues booked for his latest tour, he will bring a unique, seductive, and hard-hitting performance that holds its own against the best Atlanta rappers today. Don't miss out – get your tickets now.
About Father
The melting pot of Atlanta, Georgia has nurtured a unique cast of hip-hop characters. Artists like iLoveMakonnen, Rich Homie Quan, Young Thug, and others have earned the city its nickname of "Hotlanta". Atlanta rappers have taken over SoundCloud and the airwaves with their distinctive brand of trap. The next to emerge from this tradition is Father, a viral rap star who garnered more than two million YouTube plays for his banging 2014 music video, "Look at Wrist", which featured Key and Makonnen.
Since then, Father has headlined performances at South by Southwest and released a new project titled Who's Gonna Get Fucked First? He continued to win new listeners with his infectious and unique delivery, as exemplified by his 2014 mixtape Young Hot Ebony.
After coming home after South by Southwest performances and the release of Who's Gonna Get Fucked First? in the spring of 2015, Father just wanted to chill. He felt like he was waiting for money that he knew was going to come. While he was creating the album Who's Gonna Get Fucked First?, he felt anything but chill. Having just returned from his first performance at South by Southwest, he needed to time to process everything he had learned. He went from giving four shows a day, running about with his stage crew, and drinking with his friends to the peace and quiet of his house, and he appreciated both environments.
Compared to his previous set, Young Hot Ebony, Who's Gonna Get Fucked First? shows progress in Father's delivery and sound. On this album, he wanted to distance himself from his previous method of making songs in the moment. He worked hard on this, his first proper album. The sound of the set was more aligned and advanced that that of Young Hot Ebony. Many artists will take a year off in between records, but Father started work on Who's Gonna Get Fucked First? right after he released Young Hot Ebony. He wanted to offer a broader perspective of his world. While there is a lot to get hyped about, as described in "Young Hot, Happy Happy", there are a lot of unhappy elements that Father also wanted to convey on Who's Gonna Get Fucked First?
Father's rapping style is more erotic in comparison to other artists from Atlanta. Perhaps unsurprisingly, this has won him a sizable female listenership. Many Atlanta hip-hop artists simply fall into the groove of trap music, which is perfect in a club setting, but is hardly the kind of music one would play around the house. Father reports that men and women have both told him that they listen to his music all day. His music is very sexually liberated, which makes listeners feel free. He is not particularly keen on making another club banger like "Look at Wrist".
The artwork and style that Father selects for his music is very edgy, and usually involves some kind of shock factor. The rapper maintains that this style merely reflects how we live – to him, every day contains some sort of shock. Going to the forest to fire a gun, for example, is an everyday kind of activity for Father and his friends. While this may sound extreme, Father sees it as the kind of work/play combination that Google offices promote.
In addition to being a producer and artist, Father also owns Awful Records, which boasts an incredible diversity of artists on its roster. This variety came naturally, as many of the Awful signees were already friends of Father. His label, then, is a continually expanding network of friends. Through them, he meets more artists he wants to work with, and he rarely seeks out specific people. Anyone who sticks around, meshes with, and fits into the Awful Records crew can become a piece of the jigsaw puzzle. Awful Records is a solid unit, but everyone is enough of an individual that the label has become known for its diverse offerings.
Father does not often have the opportunity to hear music made by people outside of his network. He is constantly crafting his own material, and he is responsible for overseeing what the Awful Records artists are making, so any competition arises between ranks more often than it does between artists in the wider music scene. The only times Father listens to other music is when he and his friends play Rich Homie Quan or Future at a party.
Previous Hits
Father first broke into the mainstream with his viral music video "Look at Wrist", and followed up with his hit single "Spoil You Rotten".
Trivia
Father, whose moniker is short for "Father's Liquor Cabinet", would ideally stock Bulleit Bourbon and middling to top quality tequila in his own cabinet.
As a child, Father was a huge fan of Batman and manga comics. The latest animation that caught his attention was Attack on Titan.
The Father Concert Experience
The Father Concert Experience is guaranteed to be the most spine-tingling in the hip-hop scene today. With hit singles and several mixtapes under his belt, Father provides a thrilling complement to the mountain of trap spilling out of Atlanta today. His versatile catalog includes party starters, gritty narratives, and seductive rhymes, and you don't want to miss out on your chance to see him in concert!
Back to Top
Epic events and incredible deals straight to your inbox.