Looking for

Fairport Convention

outside the UK?




Check out one of our international sites.

Take me there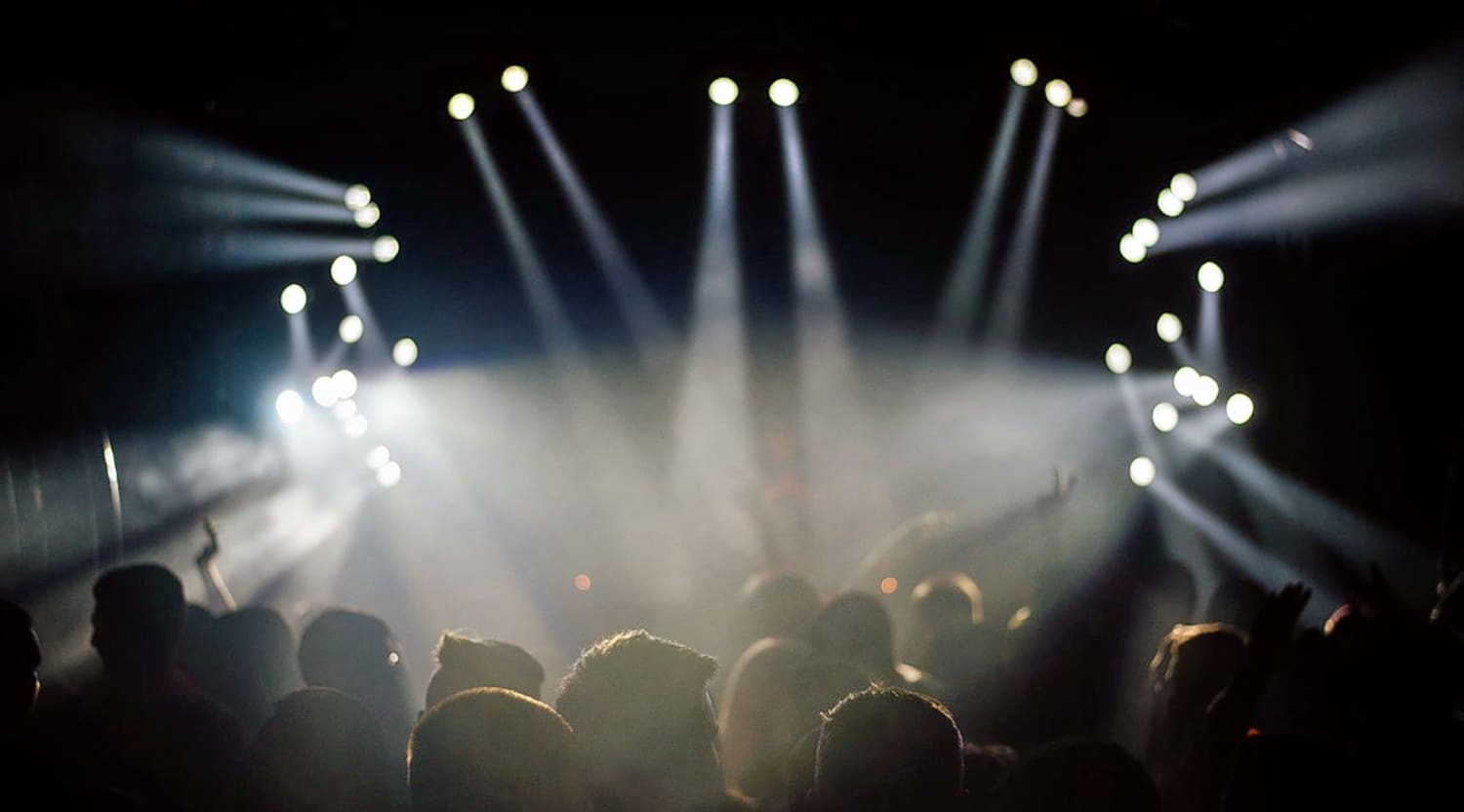 Stocksy
Tickets & Tour Information For Fairport Convention
A chance to watch the inventors of British electric folk music, Fairport Convention
With all due respect, when it comes to bands you don't get much older than Fairport Convention. They practically invented British electric folk music back in the day when Dylan was doing the same thing on the other side of the Atlantic, so they have classic modern popular credentials to burn. They're also one of the most perennially beloved bands, with the same kind of devoted following as a band like The Grateful Dead, and have consistently performed to their legions of fans for over 50 years. This is a remarkable folk music institution, a group that every folk and even blues fan has to see once in their lifetime. You can buy or sell Fairport Convention tickets on StubHub.
Pioneering electric folk along with Dylan
Fairport Convention began life in 1967, founded by one of the real legends of British folk, blues and rock music, Richard Thompson. His status is so legendary that's he's earned an OBE for his contribution to music, not only as a singer and songwriter but also as a highly accomplished guitarist. The group was the first English band to deliberately focus on playing traditional folk songs using electric guitars and keyboards, taking their cue from the brief experimentations in the area by bands like Pentangle and Strawbs. This gained them a very devoted following from the start, as those were the days when it was still considered quite an outrageous thing to do: witness the backlash that Bob Dylan encountered when he first turned his own Fender on the folk music pantheon. Nowadays we might find this hard to imagine, but back in the day it was quite a revolutionary thing to do, in musical terms, at least. Go and experience an authentic part of folk and rock music history with Fairport Convention tickets.


A huge and enduring impact on the English folk scene
Fairport Convention has had a virtually immeasurable impact on modern British folk and rock music. They've released a very large catalogue of material, including a 50th anniversary album, their 28th, entitled "50:50@50". Original members of the band who left at various stages of the group's existence have gone on to play with or start some other important and well-known bands on the English folk scene, like the Albion Band and Steeleye Span, both of which were started by former guitarist Ashley Hutchings. The band still attracts many thousands to its concerts and plays a lot of open-air festival gigs, so getting hold of Fairport Convention tickets on StubHub usually isn't difficult at all.
Back to Top
Epic events and incredible deals straight to your inbox.