Looking for

Ex Hex

outside the UK?




Check out one of our international sites.

Take me there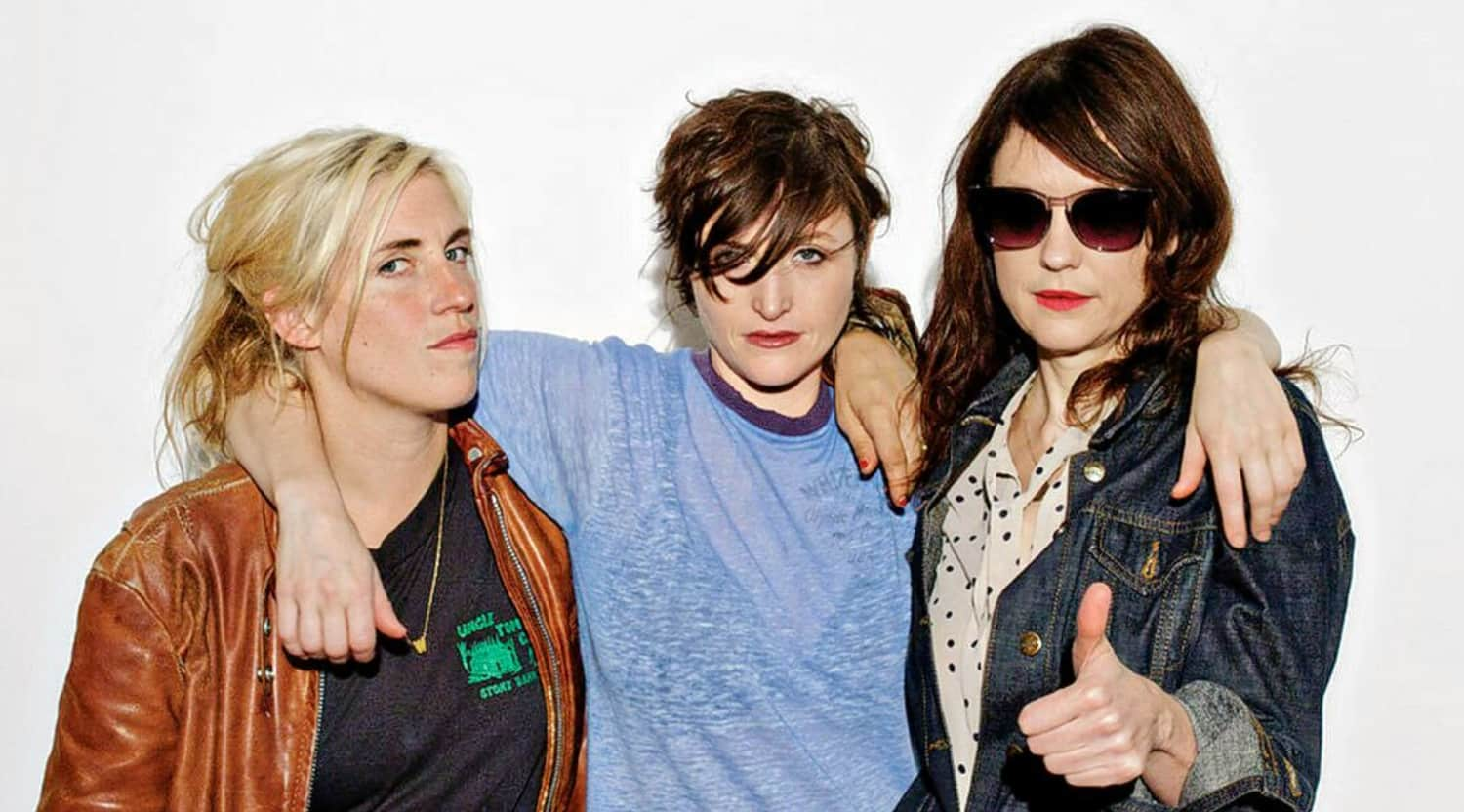 Rovi
Ex Hex Tickets
Ex Hex Tickets
One of the most interesting and exciting bands of this genre is Ex Hex, the Washington D.C. trio with a taste for glam and power pop. Their blistering, lip-curling girl gang attitude means that Ex Hex tickets are a must for fans of Joan Jett, Johnny Thunders and Sleater-Kinney.
Schedule
Ex Hex began a massive coast-to-coast tour of North America in early summer, playing at venues in Brooklyn, Calgary, a couple of Ohio locations, Chicago, Minneapolis, Madison, and Los Angeles. They are also due to appear at several festivals, including the Pickathon Fest in Happy Valley, Oregon, the Maha Music Festival in Nevada, the End of the Road Festival in the North Dorset District of the United Kingdom, the Maximum Ames Festival in Iowa and a massive homecoming slot at the Landmark Music Festival in Washington, DC.
Trivia
Ex Hex's debut album, Rips, was recorded within a fortnight in front woman Mary Timony's basement. Timony has been playing music since she was a Madonna-obsessed 6 year old. She's also a music teacher by day, and has had to learn to play the music her students listen to. She can play the entire Ed Sheeran and Miley Cyrus back catalogues by heart -- now that's commitment to teaching.
Band
Mary Timony is the heartbeat and driving force of Ex Hex. As well as spending time playing with other Washington, DC bands such as Autoclave and Wild Flag, she was the front woman of the popular Boston indie band Helium for eight years. Following the break-up of Helium and Wild Flag, she recruited bassist Betsy Wright for her new project.
Breakthrough
The band had a buzz about them since their inception, since its members were prominent in previous bands, but the release of their 2014 single 'Don't Wanna Lose' propelled them towards the spotlight. The single was a hit on both sides of the Atlantic and had a good amount of airplay on commercial radio and music TV.
Hit Albums
The debut Ex Hex full-length album, Rips, was released in late 2014 to rapturous reviews in leading music magazines like NME and Rolling Stone. The record was praised for its inventive and modern take on glam and classic rock, and was featured at the top of many publications' end-of-year 'best of' lists. Sales of Rips were also strong in Europe, while the tracks proved popular on streaming sites such as Spotify and Deezer.
Show Experience
Ex Hex are an immensely powerful proposition on the live stage. Whereas their records transmit an air of tension and underlying energy, they simply thunder into life during gigs. Harris thrashes the drums as if she bears them a grudge, while Timony and Wright deal in tight harmonies and turbo-charged guitars. To watch them perform is to be witness to a band that's at the height of their powers and fully aware of it; the band frequently grins at each other on stage, as if they can't believe they're getting paid to have this much fun. Getting Ex Hex tickets will guarantee that you do, too.
Back to Top
Epic events and incredible deals straight to your inbox.