Looking for Emma outside the UK?
Check out one of our international sites.
Take me there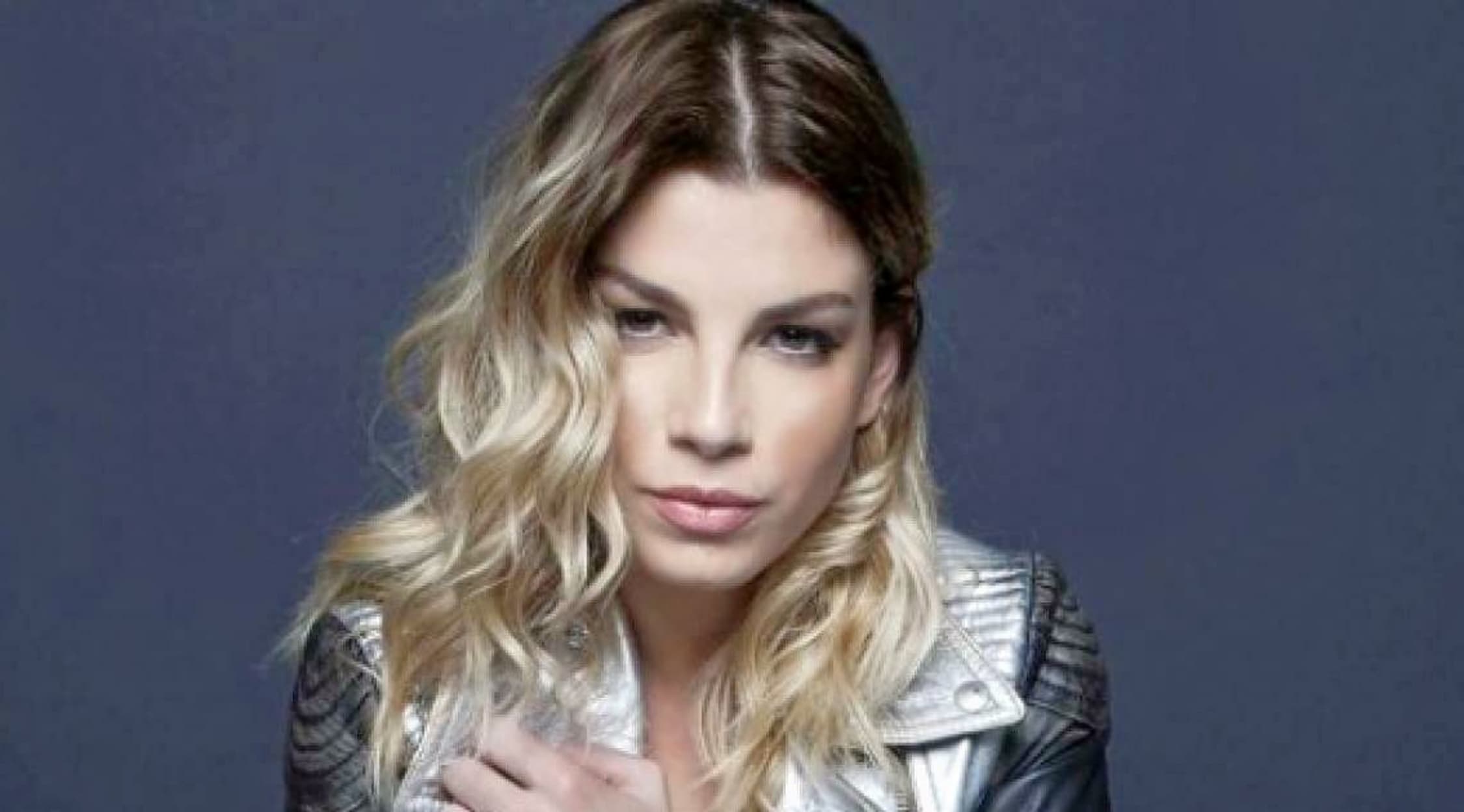 Rovi
Emma Tickets
Emma translates reality show to reality gold
Amici de Maria de Filippi is an Italian television musical contest that has generated several megastars over the years, such as Alessandra Amoroso, who took first place in 2009, and the winner of that show's ninth season, vocalist Emma, who won it in 2010. Emma tickets are available now for purchase or sale via StubHub.
The meteoric rise of an Italian icon
Inheriting her passion for music and the guitar from her father when she was a young girl, Emma Marrone was destined not only for a life as a recording artist, but also for stardom. After graduating from the prestigious Liceo Classico secondary school system in Lecce, Emma entered the international television show 'Popstars', winning the competition at 19 and launching her professional career. Forming a group called Lucky Star with two other contestants, they released hit single 'Stile' and album 'LS3' before the group dissolved. After a short stint playing music with her uncle, Emma entered the Amici de Maria de Filippi contest and after winning the competition, released her first solo EP entitled 'Oltre', which included hit single 'Calore', both of which made it to number 1 on the FIMI charts, achieving platinum certification in the process. Emma joins a list of other alumni of Amici de Maria de Filippi who have had successful careers, including Sergio Sylvestre, The Kolors and Virginio Simonelli. Emma tickets are ready now to buy or sell via StubHub.
Be seduced by this powerhouse female entertainer
Following the massive success of her debut EP, Emma embarked on a tour of Italy that proved to be as popular as the EP itself, and in the summer of 2010, the Venice Music Awards voted her Best Female Vocalist of 2010. 'A me piace cosi' was the title of her debut solo effort released that autumn, spawning another hit single 'Arrivera', both of which certified multiple platinum for the second time in her young career, a rare feat indeed. In fact, each one of the five albums that Emma released by 2018 had been certified at least platinum by the FIMI, three peaking at number 2 and two at number 1 on the charts, resulting in nine platinum singles, including 'Non e l'inferno' and 'Cercavo Amore'. Accompanied by her six-member band, Emma has had seven hugely successful Italian tours, where multitudes of fans and spectators marvel at the raw power of her husky voice, seductive lyrics and charismatic stage presence. Enjoying an equally tremendous support base online, she remains a massive draw wherever she performs. Emma tickets are available now for purchase or to sell via StubHub.
Back to Top
Epic events and incredible deals straight to your inbox.