Looking for Eclipsed New York outside the UK?
Check out one of our international sites.
Take me there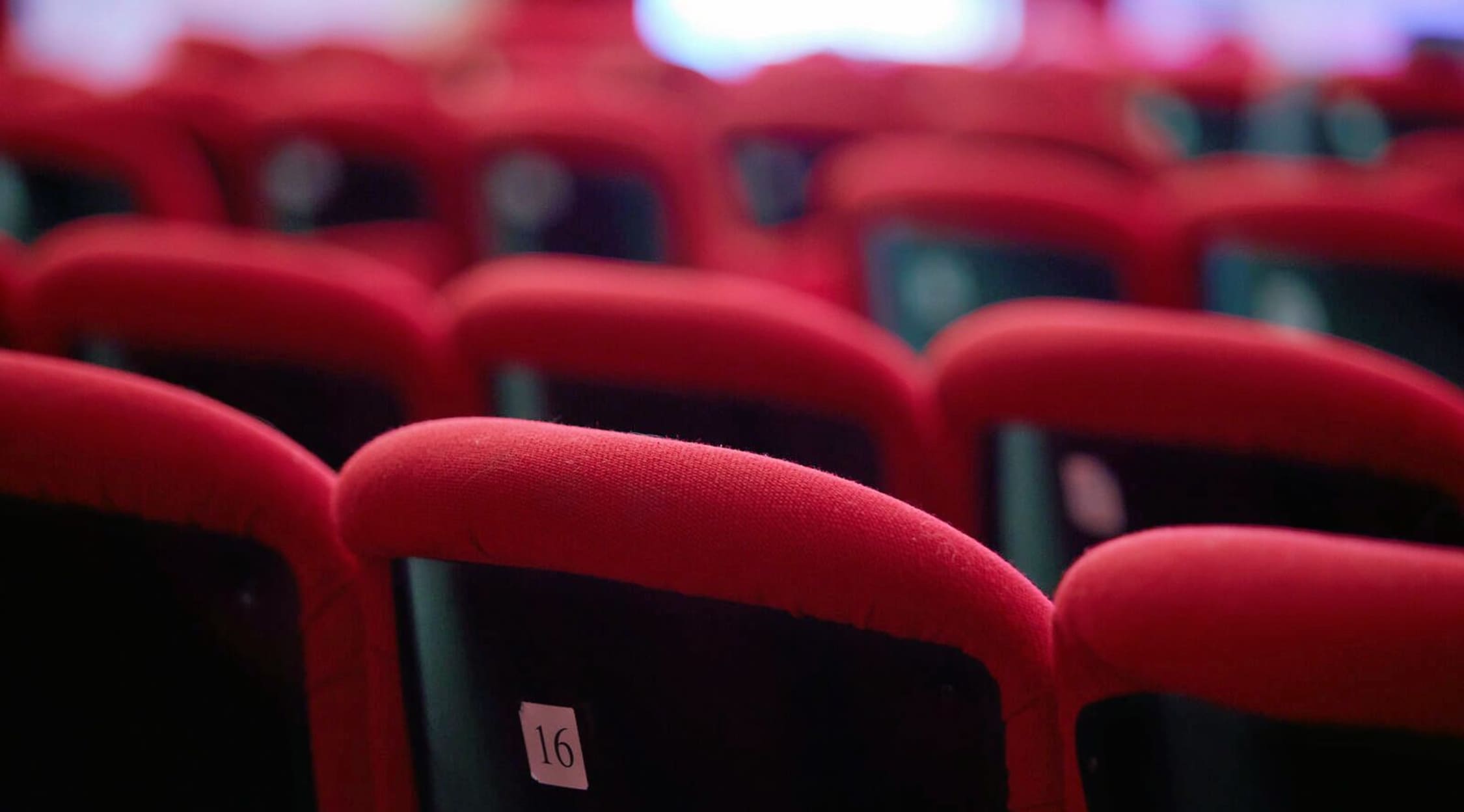 Adobe Stock
Eclipsed New York Tickets
Eclipsed New York Plot
Once in a long while, a story is created for the theater that sets out to change the way we think. That's not to say that it has such lofty goals as to plan to change the world with a work of art on the stage, but simply that those who are present to witness the performance of a show are sure to think hard afterwards about the story's relation to their own lives. While many productions try to set a lighter tone alongside a narrative if it's set in a war zone, there are some productions like Eclipsed that go out of their way to ensure that audiences get exactly the experience they need to fully understand the situation at hand in this production to get across the difficult circumstances that the characters are dealing with. If you're hoping to see a stage show that'll be sure to leave you wanting more, come out this weekend to enjoy Eclipsed on the stage while you still have the chance! A band of POWs in the Liberian Civil War are captured by the opposition, leaving them to their own devices to survive in a brutal and unjust environment. Mostly the wives of a local rebel leader, these ladies must band together to create their own community to survive in this harsh wartime environment. A work that's been highly praised since it first debuted for audiences and critics alike, fans of the theater will be hard-pressed to find a better performance on the stage to go and see this weekend that'll give you bragging rights! Don't miss out on your chance to experience some of the greatest modern theater to come to the stage when the hit production of Eclipsed is performed next on a stage near you to enjoy! Just make sure you buy your tickets while you can still find them because a show this popular is bound to sell out fast!
Eclipsed New York Schedule
For the lucky few out there that have been regularly checking in with StubHub to see what the most exciting shows are going to be this weekend that you'll have the chance to enjoy, make sure that you're continuing this trend so that you'll be able to experience one of the many exciting productions coming to the stage near you! For those that are eager to head out and see Eclipsed when it opens to be performed next at the John Golden Theatre in beautiful New York City, New York, know that you're in for a real treat when you head out to enjoy this production! Bringing some of the hottest actors to break out into the scene for this show, you'll be blown away by the stellar performances in this passionate production that explores life during wartime in a way you've never before experienced. Come and share all of the joy of the theater this weekend and the many emotions that accompany the experience when you log on to StubHub early enough to purchase your tickets! Just don't wait too long or you may be extremely disappointed to discover that this show is entirely sold out! Don't miss this chance, buy your tickets today!
Eclipsed New York Cast
Bringing the very best performers to the theater for this production, such celebrated names of the stage and screen as Lupita Nyong'o, Saycon Sengbloh, Pascale Armand, Akosua Busia, Zainab Jah, and more are going to be present in this show to bring you a stellar performance on the stage! These actors have worked hard for many months to ensure that every show that comes to the stage of Eclipsed is performed with the same level of excellence and dedication that one can expect from a professional Broadway show. Don't miss out on your chance to explore the world of the theater with one of the hottest new shows to come to the stage when Eclipsed opens next near you!
Eclipsed New York Author
The world of the theater has it's origins all the way back in the earliest days of the Greek civilization, with young men putting on performances in exaggerated masks in central amphitheaters that were frequented by their entire community. While this form of entertainment has changed greatly over the years, the core of this art form remains the same. People flock to theaters to experience the thoughts and emotions of the characters that have been put into a scenario together, giving audience members the chance to reflect on their own lives. While there are some classic stage productions that remain staples of the theatrical world and return to the stage for performance each season, there are some new productions that are making waves in the theatrical world due to praise from critics. If you've been hoping to get out of the house and experience a show that will turn you notion of a stage show is on it's head, take a look at purchasing your tickets in advance to see the exciting work coming to your area in Eclipsed while you still have the opportunity! This celebrated new work was written by author and performer Danai Gurira, whose performance on the stage in the hit production of Joe Turner's Come and Gone first put her on the map as a beloved figure on the stage! Joining her in this endeavor is Liesl Tommy's directorial debut. Both of these figures have earned plenty of praise from the theatrical community during rehearsals, so make sure you come and see for yourself why so many people are flocking to the theater to experience Eclipsed in person! Join in on all of the fun early by purchasing your tickets through StubHub today so that you don't miss out on this production when it's completely sold out!
Eclipsed New York Trivia
Q: When were fans first able to enjoy Eclipsed in the theater?
A: The hit stage production of Eclipsed first debuted for eager audiences to enjoy on March 6, 2016.
Q: What venue was the first to host Eclipsed on the stage?
A: Eclipsed first debuted at the John Golden Theatre on Broadway.
Back to Top
Epic events and incredible deals straight to your inbox.