DREAM FREAKS FALL FROM SPACE
Dream Freaks Fall From Space
Dream Freaks Fall From Space Tickets
Looking for Dream Freaks Fall From Space outside the UK?
Check out one of our international sites.
Take me there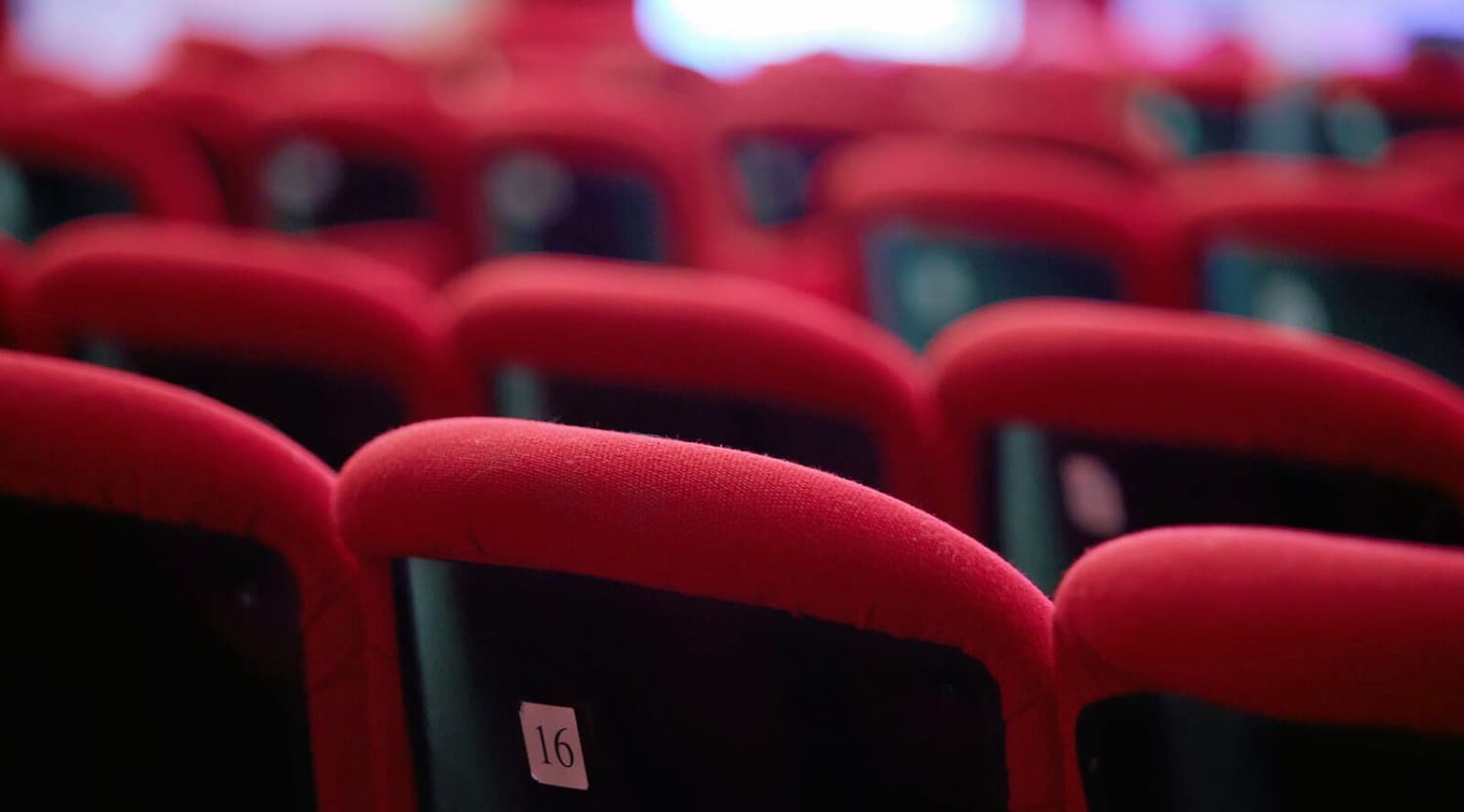 Adobe Stock
Dream Freaks Fall From Space Tickets
Dream Freaks Fall From Space Tickets
Since 2017, Dream Freaks Fall from Space has played shows at The Second City Mainstage Theatre in Chicago. The show features a diverse Chicago-based ensemble of comedians and writers. It takes on the modern world while also emphasizing absurdity through the use of skits, musical numbers and comedic bits. Viewers have described the show as surreal and high energy. Topics include politics and random skits designed to make the audience laugh. Since the show is considered an improvisational comedy, audience members should expect the content to change from time to time, including the level of participation from the audience.
Tien Tran of Dream Freaks Fall From Space Emerges as a Freak Favorite
The show tackles a wide range of subjects, including a musical number about a time traveler and a debate regarding the best way to survive the apocalypse. Kelsey Kinney wrote Dream Freaks Fall from Space, and she is also a cast member. Other featured players include Ryan Asher, Tyler Davis, Jeffrey Murdoch, Tien Tran and Nate Varrone. Ryan Bernier directs, Craig Taylor acts as the stage manager and Vinnie Pillarella directs the musical parts.[2] The ensemble cast has been praised for its ability to work together. Varrone always opens the show while Murdoch closes it. Tran has also become a stand-out player. She uses her musical talent to address topical issues, and Tran has an energy level that elevates storytelling.
Where can I buy tickets for Dream Freaks Fall From Space?
Get tickets for Dream Freaks Fall from Space at StubHub.
What age group is Dream Freaks Fall From Space Appropriate for?
People who enjoy variety shows make a good fit for this one. Because of the adult content and a sketch toward the end involving nudity, Dream Freaks Fall from Space is equivalent to an R rating at a movie.
What days and times can I see Dream Freaks Fall From Space?
Dream Freaks Fall from Space runs on a Tuesday through Sunday schedule. All performances on Tuesdays, Wednesdays and Thursdays start at 8:00 p.m. On Fridays and Saturdays, the cast puts on two performances — one at 8:00 p.m. and another at 11:00 p.m. On Sundays, the show starts at 7:00 p.m. Because the comedy shows take place at night, attendees may want to consider exploring other attractions or grabbing a bite or a drink in the Old Town neighborhood. Popular attractions include Old Town Ale House, Up Down Cigar and Chicago Food Planet. The UP Comedy Club is located near The Second City and puts on late-night shows.
How long is Dream Freaks Fall From Space?
Attendees should expect the show to last for around two hours. There is one 10-minute intermission.
Are there any special performances of Dream Freaks Fall From Space?
On July 11, 2020, The Second City will offer an open-captioning version for the hearing impaired. While the comedians speak or sing, a text display will appear at the side of the stage. Captioning will also feature descriptions of sounds.
What other shows are like Dream Freaks Fall From Space?
If you enjoy improvisational comedy, you may want to see Do you Believe in Madness? Comedy fans in the Toronto area might enjoy The Second City feature of If I Could #Throwback Time and Flying Chuck. Improv fans should also consider the touring production of The Second City's Greatest Hits, Vol. 59. or the national tour of The Best of The Second City.
Back to Top
Epic events and incredible deals straight to your inbox.