Looking for

Dorado Schmitt

outside the UK?




Check out one of our international sites.

Take me there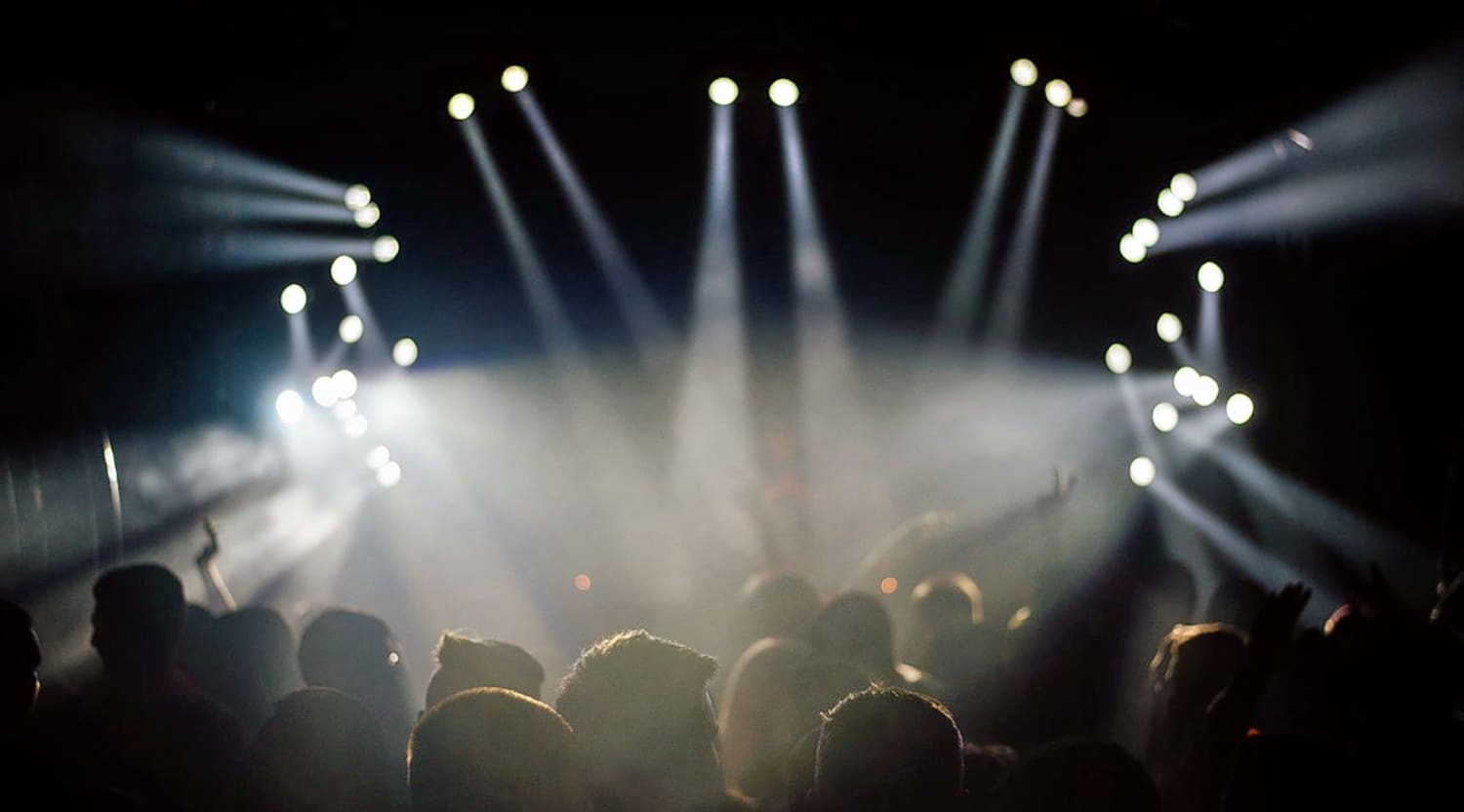 Stocksy
Dorado Schmitt Tickets
Dorado Schmitt Tickets
Dorado Schmitt is a French composer and jazz performer, known for his talented work with a guitar and violin. Dubbed a "pioneering Gypsy jazz guitarist and violinist," Dorado Schmitt tours with the Django All-Stars – performers who were handpicked by the revolutionary Django Reinhardt. The All-Stars consist of Dorado Schmitt's son and guitarist Amati, accordionist Ludovic Beier, guitarist Philipe Cuillerier, violinist Pierre Blanchard and bassist Xavier Nikq.
Performing hits from Schmitt's most recent album, Django Festival All-Stars: Live at Birdland, Dorado Schmitt & Django All-Stars bring exceptional talent and comradery to the stage. With rave reviews, the Los Angeles Times praises Dorado Schmitt for his "lightning-fast finger work, powerful strumming, wild sweeps across the fingerboard and astonishingly fast tempos."
See Dorado Schmitt, the legendary artist who brought Gypsy jazz to the forefront. Buy tickets with confidence and discover The StubHub Advantage.
Dorado Schmitt
Born in 1957 in Lorraine, France, Dorado Schmitt's family introduced him to Gypsy jazz at a very early age. Learning guitar by the age of seven, his father showed him music from the world-renowned Gypsy jazz composer Django Reinhardt, unbeknownst that one day, Dorado would perform with him. After mastering the guitar, he soon learned how to play the violin and mastered that as well.
In 1978, he formed his band Dorado Trio, joining forces with Gino Reinhardt and Hono Winterstein. However, Dorado Schmitt began to write and became familiar with Bossa Nova and Flamenco. In 1983, he released his first album, Hommage a la Romenes and it quickly transformed into a jazz best-seller in Germany. In 1984, his second album dropped, entitled Notre Histoire.
In 1988, a car crash nearly killed him. Left in a coma for 11 days, his career was thought to be over. Miraculously, he not only survived, but he also thrived. Two years and numerous surgeries later, he reunited with his Dorado Trio to record their album Gypsy Reunion and in 1994 Parisienne. Additionally, Schmitt collaborated on numerous film soundtracks, including Nuages, Les Fous de Django and Latcho Drom.
Similar Events
Dorado Schmitt is a Gypsy jazz performer who has changed the genre forever. Now that you've purchased tickets through StubHub to see this legendary icon, take a look at similar jazz acts, including the Mick Fleetwood Blues Band – best known for John Kells "Mick" Fleetwood, the co-founder and drummer of Fleetwood Mac.
Back to Top
Epic events and incredible deals straight to your inbox.