Looking for Donnie Baker outside the UK?
Check out one of our international sites.
Take me there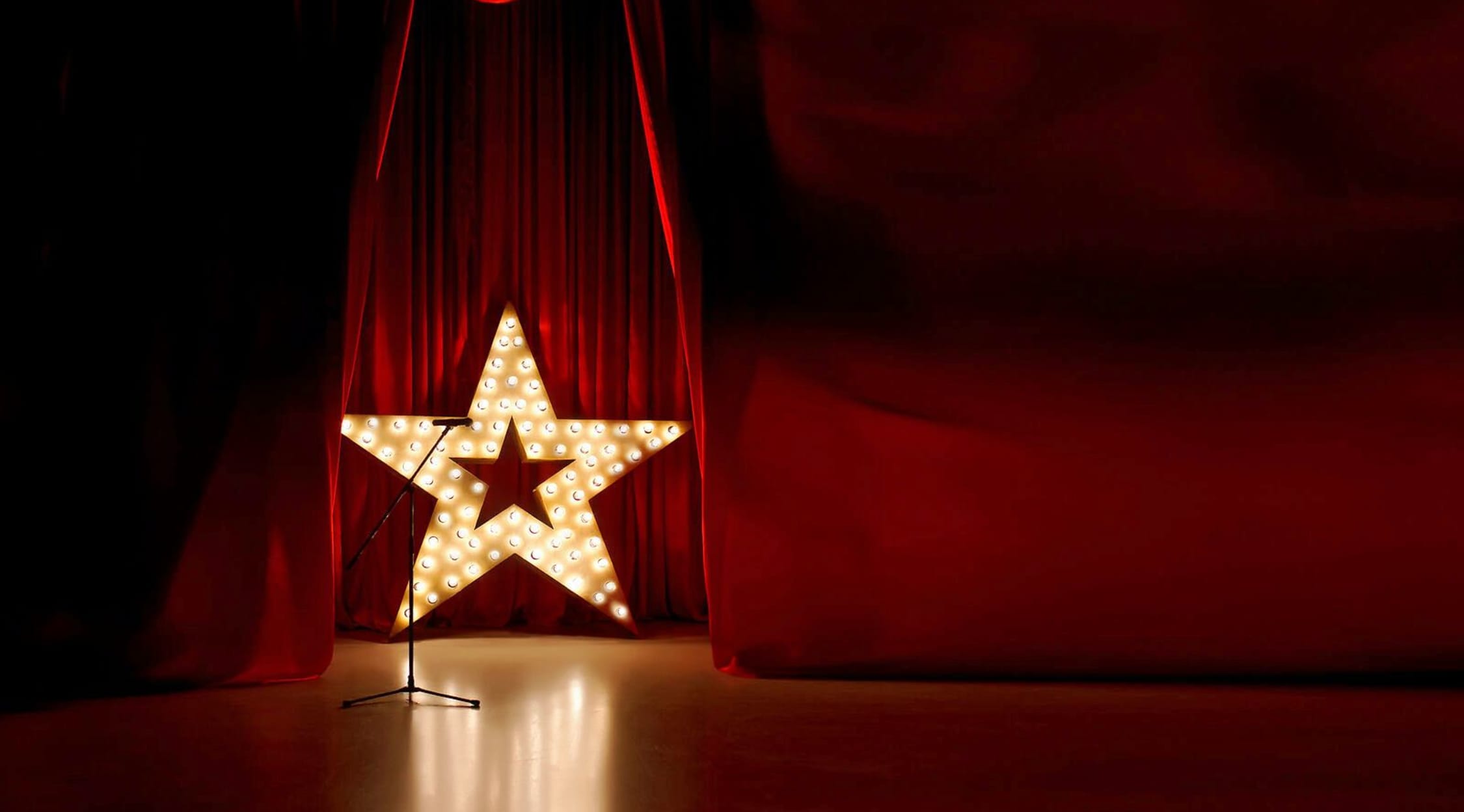 Adobe Stock
Donnie Baker Tickets
Do you want to try the viral YouTube sensation Donnie Baker live?
You've seen his hilarious videos on YouTube. You've heard his morning rants on "The Bob & Tom Show". Now's the time to experience the crazed, mullet-sporting, backwards-cap-wearing lunatic live! That's right, Donnie Baker is heading out on the road to bring his wild and unfiltered comedy show to a stage near you. Check it out by using StubHub to buy or sell Donnie Baker tickets today!
Everyone's favourite unashamedly angry man
The backwards thoughts and shameless outbursts of the hysterical Donnie Baker have earned hundreds of thousands of views on YouTube. Type in his name and you'll find a large man from the Deep South, often drenched in sweat, with a bleached blond mullet looking into the camera. Boom. There he goes, blasting off his dim-witted opinions surrounding everything from sports to politics and the latest world events. All it takes is the southern drawl and you'll be mesmerised by the unconventional ponderings of this apparent madman. Soon enough you'll come across stories about his best friend, Scotty Winkler, his boss, Randy, and his mother, Phyllis, and start to feel like maybe you could've spent the last two hours doing something a little more productive with your life . . . like heading out to catch your new favourite redneck live! Just make sure to use StubHub to buy Donnie Baker tickets before they sell out.
The brainchild of comedian Ron Sexton
Donnie Baker is the alter ego of comedian Ron Sexton, who developed the character after a series of appearances on the hugely popular radio show "The Bob & Tom Show", hosted by Bob Kevoian and Tom Griswold. During the broadcast, Sexton would pretend to be on the phone and suddenly lash out from nowhere. In the beginning, listeners thought it was a real person yelling and screaming in the background, although the character proved so popular that he became a live stage show. Initially, Sexton wasn't sure if revealing Donnie's real self would ruin his charm, but the stand-up shows were a huge success. Later, Donnie would be taken to YouTube, a platform which Sexton used to similar effect, blurring the lines between reality and fiction. It's original, unique, alternative stand-up comedy at its finest and you'll be laughing so hard your cheeks will hurt! Find all upcoming dates and buy or sell Donnie Baker tickets through StubHub today.
More of the best in character comedy
For more incredible character comedy, why not check out Broad City, where comedians Abbi Jacobson and Ilana Glazer perform as the characters in their hit show? Alternatively, internet sensation Miranda Sings performs a side-splitting live show, as does British character Lee Nelson. 
Back to Top
Epic events and incredible deals straight to your inbox.