DIXIES TUPPERWARE PARTY LAS VEGAS
Dixies Tupperware Party Las Vegas
Dixies Tupperware Party Las Vegas Tickets
Looking for Dixies Tupperware Party Las Vegas outside the UK?
Check out one of our international sites.
Take me there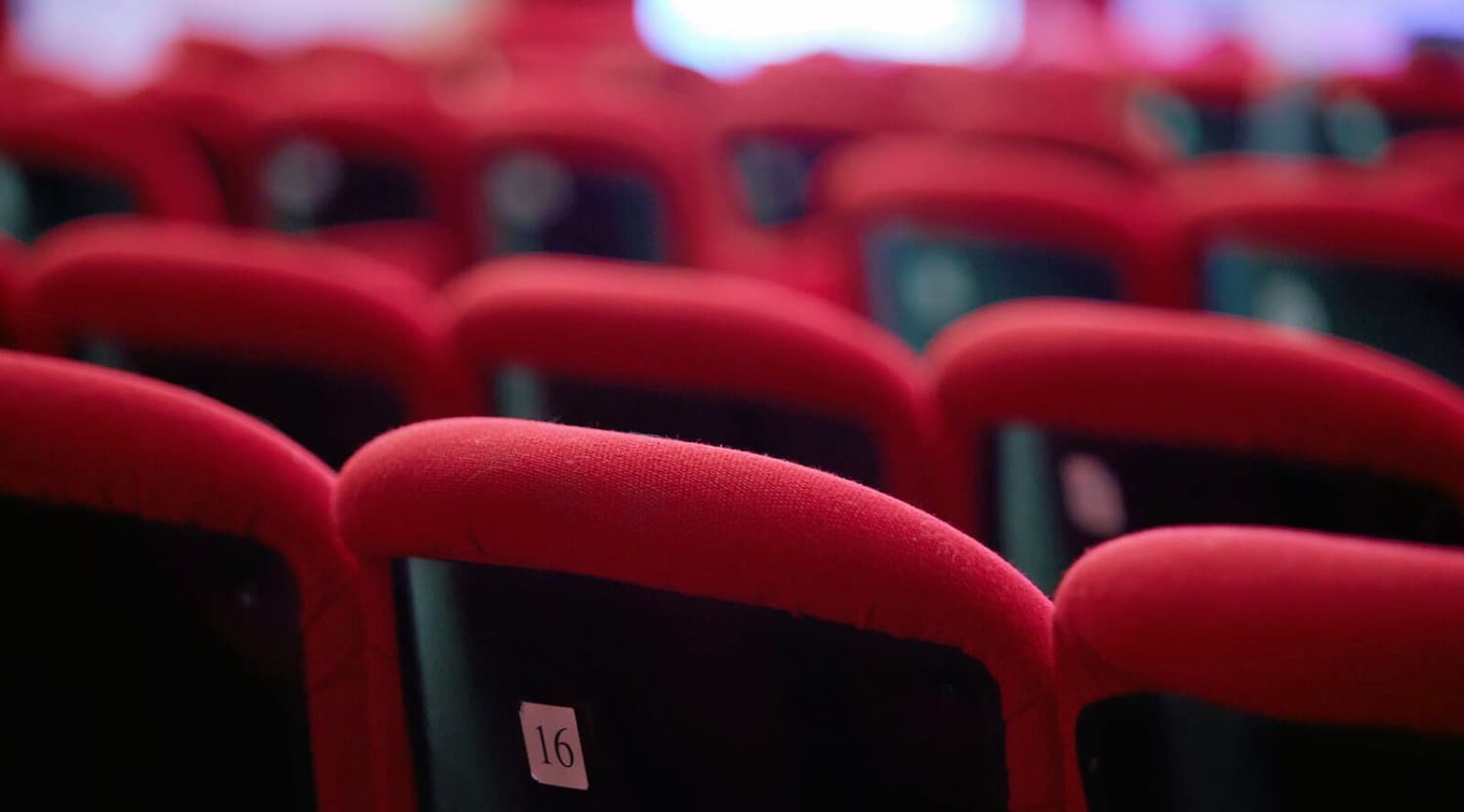 Adobe Stock
Dixies Tupperware Party Las Vegas Tickets
Dixies Tupperware Party Las Vegas Tickets
Come and experience a Tupperware party of epic proportions! With Dixie Longate as your guide, you will find out what plastic containers are best for storing cupcakes or Jell-O shots and learn all about the chiseled-jawed redhead's sordid past. This hilarious one-"woman" show is entertaining audiences all over the country, and you won't want to miss a single moment of this white trash wonderland. Buy your Dixie's Tupperware Party tickets , and find yourself flipping through a catalog and listening to Dixie's southern drawl as she explains the benefits of her beloved plastic containers.
Dixies Tupperware Party Las Vegas
Dixie's Tupperware Party began as a dare that has become one of the hottest stage productions in the country. It all started when LA actor, Kris Anderson attended a Tupperware party with a friend. The friend dared Anderson to dress up like a 1950s housewife and put on Tupperware party completely in character. That was the day Dixie Longate was born, and soon Anderson was getting numerous requests from up and down the West Coast to host parties. And he wasn't just selling his act, he was actually selling Tupperware. He got so good at in fact, that he became one of the top three sellers in the country. And now, you can meet the hard-drinking, fast-talking, trailer park resident and even buy some of her Tupperware. Don't miss your chance to sit in Dixie's living room and be a part of this one-of-a-kind stage production! Secure your tickets to one of the Las Vegas performances, and if you're Cowtown, then grab some tickets to Dixie's Tupperware Party Fort Worth , too!
Plays Tickets
What could be better than seeing your favorite film or story come to life on stage? Whether you're there to see an enchanted fairy tale or a giant horse puppeteered to mimic the movements of a real animal, you will find what you're looking for with StubHub. StubHub has all of the best tickets to the hottest shows in the country, and you won't want to miss your chance to see them live!
Dixies Tupperware Party Las Vegas Smith Center Las Vegas Tickets
Although Dixie's biggest fans are older women who are looking for a good deal on their plastic containers, fans of all ages and backgrounds have showed up to enjoy an evening with the over-the-top Tupperware salesman in her shag-carpeted trailer. And not only will you get the chance to enjoy an entertaining show from the main character, you will also get to interact with "her" and peruse a catalog during the show. There are even "Tupper fairies" that are available to help you make your selections at the end of the show. This amazing show is centered around the incomparable Dixie Longate, who will have you clutching your side and picking out a tangerine-orange fruit bowl. Get down to the Smith Center Las Vegas , and see Dixie's Tupperware Party for yourself! Check StubHub for all of the latest tour dates and information about Dixie's Tupperware Party, and snag some tickets to a performance near you! Don't delay! Get your tickets from StubHub today!
Dixies Tupperware Party Smith Center Las Vegas Tickets
If you're looking for a hilarious night of entertainment and of course, Tupperware, then look no further than a live performance of Dixie's Tupperware Party. This side-splitting stage production that is part play and part Tupperware party makes the mundane entertaining. Don't miss your chance to grab a seat at Dixie's party and win a prize! Buy your plays tickets from StubHub today, and be there for every funny moment!
Back to Top
Epic events and incredible deals straight to your inbox.