Looking for Decemberists outside the UK?
Check out one of our international sites.
Take me there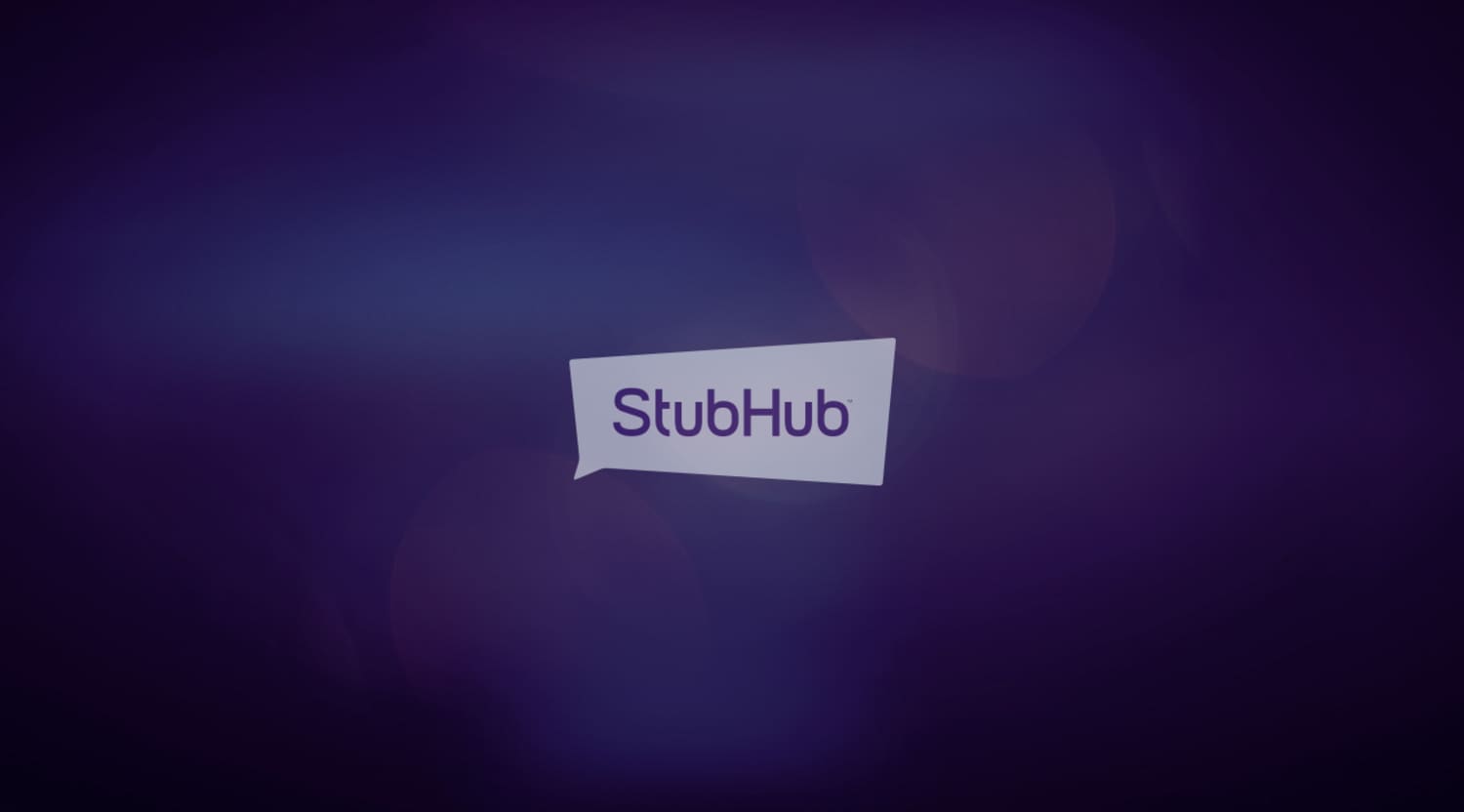 Alamy
Decemberists Tickets
The Decemberists: theatrical indie-pop
Rising from humble origins in Portland, Oregon, fantastic five-piece The Decemberists are famous for offering a distinct brand of folk-tinged indie-pop that has helped them garner a growing cult fan base since the 2000s. The critically acclaimed outfit make full use of frontman Colin Meloy's fondness for creative writing, peppering sophisticated albums like Castaways and Cutouts and Her Majesty with loquacious, literary lyrics. See the quirky folk act live when you buy The Decemberists tickets at StubHub UK.
The Decemberists: album number eight released in 2018
Formally a country singer, creative writing graduate Colin Meloy formed The Decemberists after moving to Portland, Oregon. Turning his focus to indie pop music, he began writing a catalogue of wide ranging songs taking inspiration from a whole tapestry of influences, including the lilting guitar work of British folk acts from the 1960s to the rock grandeur of R.E.M and the songwriting tenacity of Morrissey. After finding various instrumentalists to accompany him on his new musical journey, The Decemberists were born. They teased their growing fan base with a five track EP, before releasing their classic debut album Castaways and Cutouts in 2002. The band followed up with their sophomore record Her Majesty after adding keyboardist Rachel Blumberg to the line-up.
Over their early albums, the group defined the foundations of their unusual sound, a mix of old fashioned folk and theatrical indie pop. By the mid-2000s, they had grown a huge transatlantic fan base leading to a lucrative deal with major label Capital Records. Fantasy-filled albums The Crane Wife and The Hazards of Love soared up Billboard Hot 100, making the band one of the greatest indie pop acts of a generation. Seemingly getting better as time goes on, their 2011 record The King Is Dead (including fan favourites "This Is Why We Fight" and "Down By The Water") hit the top spot of the US chart, with Rolling Stone describing the album as "the most pastoral, rustic record they've ever made".
2015's What a Terrible World, What a Beautiful World was another critical success, with the band touring the UK in support of the record before releasing eighth album I'll Be Your Girl in 2018. Don't miss your chance to see them live next time they visit the UK, buy The Decemberists tickets now at StubHub.
Similar artists to The Decemberists
After buying The Decemberists tickets at StubHub, check out the latest listings for other critically acclaimed groups such as Belle and Sebastian and The Magnetic Fields.
Back to Top
Epic events and incredible deals straight to your inbox.