DEATH OF A SALESMAN TOUR
Death of a Salesman Tour Tickets
Looking for Death of a Salesman Tour outside the UK?
Check out one of our international sites.
Take me there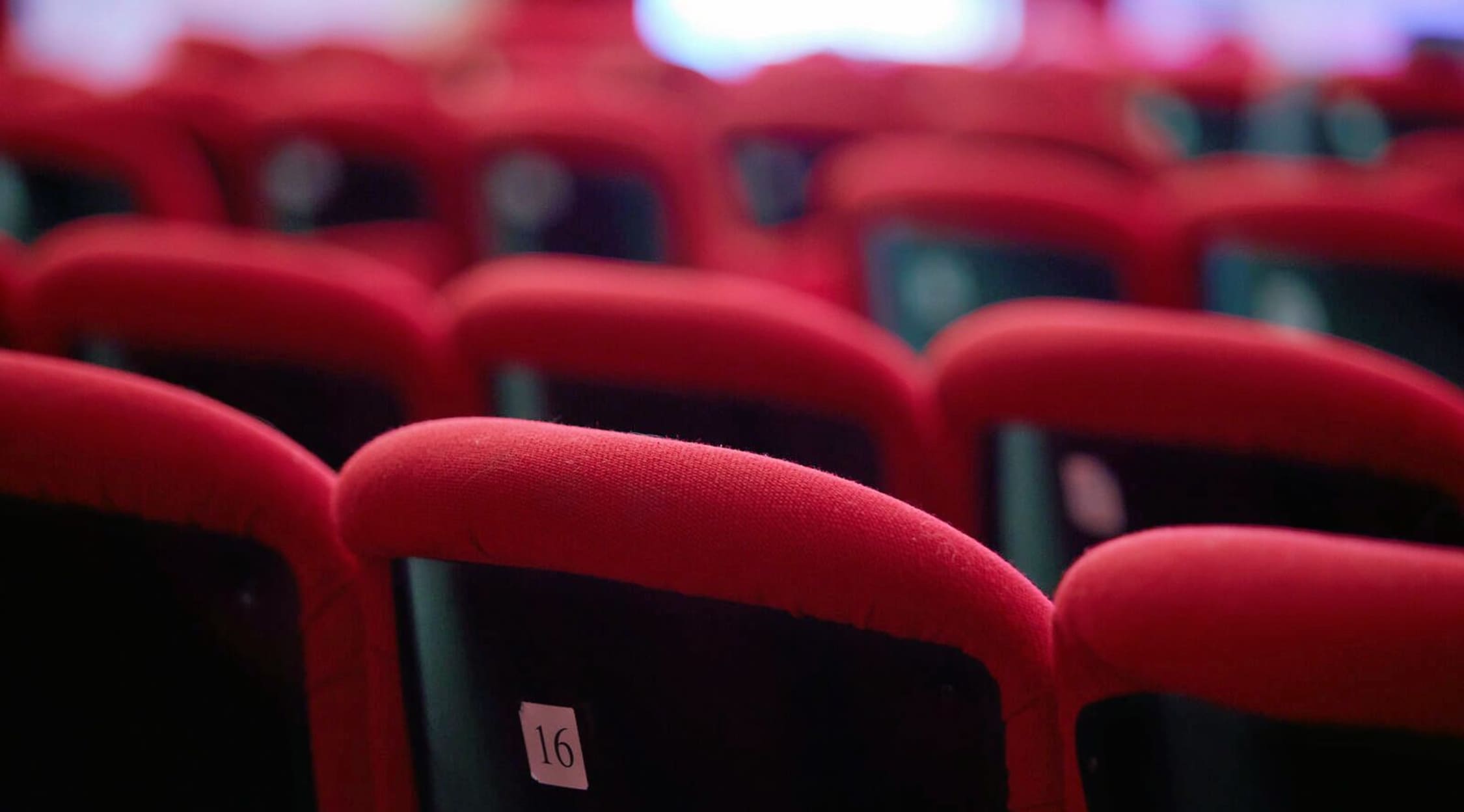 Adobe Stock
Death of a Salesman Tour Tickets
Death of a Salesman Tour Tickets
Death of a Salesman is an immensely popular play that was written by Arthur Miller in 1949. The play is considered one of the finest theatrical works of the 20th century and has been revived on Broadway a total of four times! The show has also won three Tony Awards for Best Revival and continues to stun audiences around the world with its intense storyline and phenomenal acting by some of the best in the business.
Plot
Death of a Salesman follows the story of Willy Loman, a businessman who has always lived an honest and hardworking life. His plan was to retire with his wife and continue to support his two sons in their equally successful careers. However, as the main character gets older, retirement seems further and further away from reality. And in the end, his kids don't seem to want the same kind of lives for themselves that Willy had envisioned. The play begins to illuminate his inner struggle as he tries to follow his dreams and accept his life for what it is.
Schedule
Anyone with Death of a Salesman Tour tickets can catch the show at locations all across the United Kingdom. It's expected for a long run at the Royal Shakespeare Theatre, Stratford-upon-Avon before moving to London's Noel Coward Theatre for a limited season that is sure to be amazing!
Trivia
Death of a Salesman is perhaps one of the most beloved plays in the world and is considered by many to be the greatest American tragedy ever written. Theatre-goers will get the chance to celebrate the centenary of the renowned playwright, Arthur Miller! Along with Long Day's Journey into Night and A Streetcar Named Desire, Death of a Salesman is one of the most popular and well-known plays ever written.
Cast
The UK production of the Death of a Salesman tour features Antony Sher as the lead character, Willy Loman. Sher is a British actor, writer and director who is known for his roles in King Lear and other Royal Shakespeare Company classics as well as the films Erik the Viking and Mrs. Brown. Harriet Walter is cast as Linda Loman. She's known for her work in a number of Shakespeare plays with the Royal Shakespeare Company and on Broadway as well as a production of Mary Stuart, for which she won a Tony Award nomination.
Original Author
Arthur Miller wrote Death of a Salesman in 1949. He also wrote The Crucible, All My Sons and A View from the Bridge, all notable plays that helped to earn him a place in the canon of American literature. He has won a Pulitzer for Drama and he was reportedly briefly married to the fabulous Marilyn Monroe. His writing career spanned seven decades and as a result, he was incredibly well respected in the theatre world. When he passed away in 2005, Broadway theatres darkened their lights to pay respect to his life and his contributions.
Producers
This Death of a Salesman tour is being produced by the Royal Shakespeare Company, one of Britain's major theatre companies. They are based in Stratford-upon-Avon in Warwickshire, England and are a company with over 700 staff members. They do about 20 productions per year in Stratford-upon-Avon as well as shows in London, Newcastle and other theatres in the UK.
Back to Top
Epic events and incredible deals straight to your inbox.