Looking for

Deadphish Orchestra

outside the UK?




Check out one of our international sites.

Take me there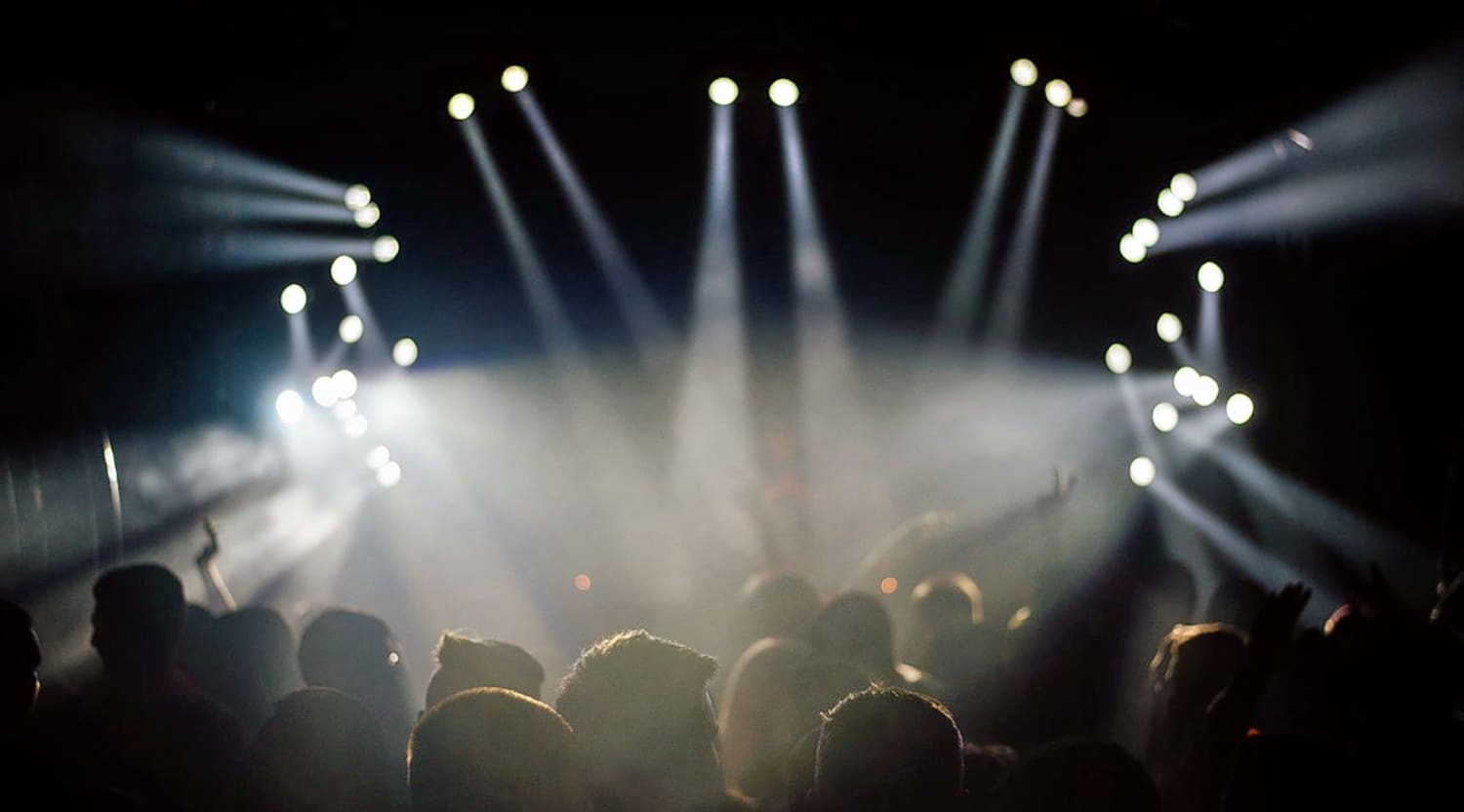 Stocksy
Deadphish Orchestra Tickets
Deadphish Orchestra: more than just a tribute
Deadphish Orchestra is not your ordinary tribute band. Watching them live with their seemingly endless mash-ups, you will surely enjoy the ingenuity of their craft while playing your favorite songs from Grateful Dead and Phish.  Buy or sell Deadphish Orchestra tickets on StubHub and watch them perform and amuse the crowd with a jam that takes a stage by storm.
A different tribute from the Deadphish Orchestra
Deadphish Orchestra's name is an obvious clip word for two great performers, Grateful Dead and Phish. You might have watched Phish tribute bands like The Lizards - A Tribute to Phish and Tribute To Phish. Probably, you have also enjoyed live performances of Grateful Dead tribute bands like Dead on Live - Grateful Dead Tribute and Deadicated - A Tribute To The Grateful Dead. Tribute bands for Grateful Dead and Phish are not new. However, this one offers something unique: their setlist will never play stand-alone Grateful Dead and Phish music. Their music is played with long improvisational passages, and they offer the audience a creative mash-up of songs in their jam. Deadphish Orchestra made sure that people will not cross them out as another cover band by using creativity and musical skills to stand out. The jam band from Boulder, Colorado made this kind of tribute possible with founding members, Paul Murin for guitar, Ted Tilton for keyboards, Chris Sheldon for drums, and Brian Adams for bass. Since 2009, they have performed funky pop blues music for all their fans. Get your Deadphish Orchestra tickets on StubHub and enjoy a night of mash-up tribute for Grateful Dead and Phish.
Deadphish Orchestra's mash-up originals
Deadphish Orchestra usually amuses their audience with mash-ups that go five to six songs deep. Sometimes, they could go on as if they have the entire night till morning to play. The quartet never had a problem creating an extensive song-list that can showcase their skills in combining the complementary sounds from the most requested songs of their favorite bands. They seamlessly blend the music of both bands despite the differences in style. Dead has the earthy, folk blues while Phish has the sharp, funky music. The fans recognize this feat in creating the mash-up, and that gave them positive reviews and a following that recognizes their unique kind of tribute. In just four years, the band has already created their repertoire using at least 100 songs that are split equally between the two bands. They continuously learn new materials to avoid losing their captured audience, their own set of followers, and the interest that they piqued since they started. Grab your Deadphish Orchestra tickets on StubHub and experience a different kind of tribute performance for Grateful Dead and Phish!
Back to Top
Epic events and incredible deals straight to your inbox.