Looking for Dark Sublime London outside the UK?
Check out one of our international sites.
Take me there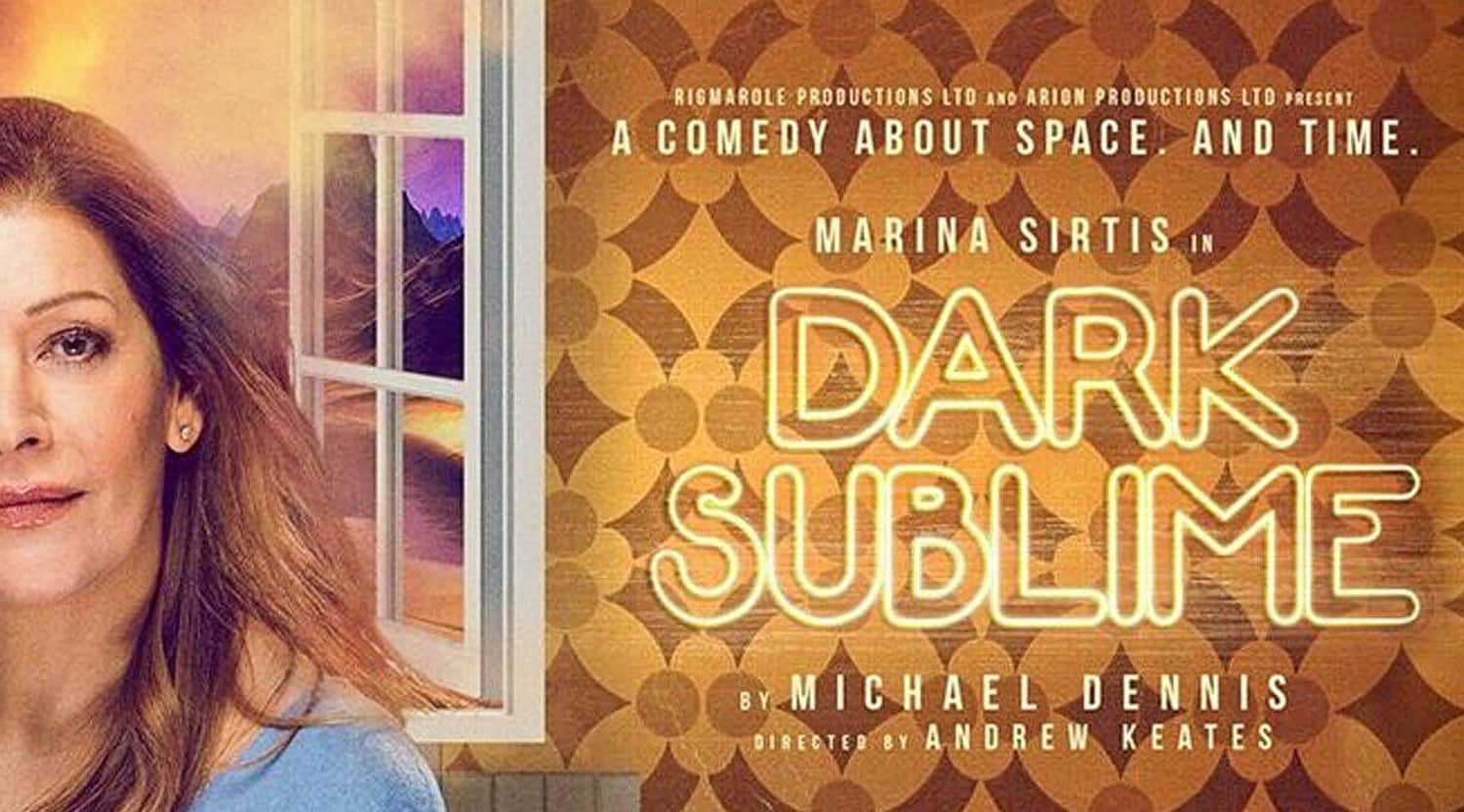 Encore
Dark Sublime London Tickets
Take a journey back to the 1980s with Dark Sublime in London
How about some time travel? StubHub features tickets for Dark Sublime in London, and you get to reminisce about time gone by together with main character Marianne. A witty and bold take on current women's and LGBTQ+ issues framed by the nostalgia of 1980s British sci-fi is the perfect way to escape from your everyday life for a great night out.
A retro play to address contemporary topics
A play doesn't have to feature a highly politicised frame in order to brush on current topics – nor does it have to lack humour. The comedy, dripping with fantastic witty remarks and sarcasm, was penned by Michael Dennis and has received warm reviews ever since it hit the stages in 2019. And who wouldn't be enthralled by the storyline that encapsulates a broad range of topics, from wilting movie stars to the age issue for women, to LGBTQ+ topics and the longing for a past long gone Dark Sublime centres around Marianne, an actress waiting for her big break after having celebrated some success in the 1980s when acting on a sci-fi TV show. With age creeping up on her, she stumbles through life, looking for a last wave of success. Enter Oli, a devoted fan of her 1980s TV show, Dark Sublime, who wants to connect with her and to relive her glory days. Flattered by his courting and admiration, she gives in to the unlikely friendship and finds herself dragged back into her successful past and the nostalgic world of 1980s sci-fi. However, revelling in the past comes at a price for the future, and Marianne finds her relationship with best friend Kate strained under the new friendship with Oli. A dark, cynical and sarcasm-drenched comedy awaits with tickets for Dark Sublime in London from StubHub. Reserve your seat now, or sell your tickets with us if you cannot use them anymore.
Fleshed out characters on stage
Part of the raving critiques was the heartfelt and genuine narrative of Kate, Marianne's best friend, and her new girlfriend, Suzanne. Shedding light on how challenging leading a gay relationship as a woman of her age can be, Kate presents herself as a determined and likeable character with a strong voice. By being able to address such a broad range of current topics effortlessly, this play has its audience on the edge of their seats, and with tickets for Dark Sublime, you can seize your chance to join them. If you cannot get enough of drama on stage, browse StubHub for even more entertainment and fantastic plays, like Children of a Lesser God, Equus and Macbeth.
Back to Top
Epic events and incredible deals straight to your inbox.