Looking for D-Lo outside the UK?
Check out one of our international sites.
Take me there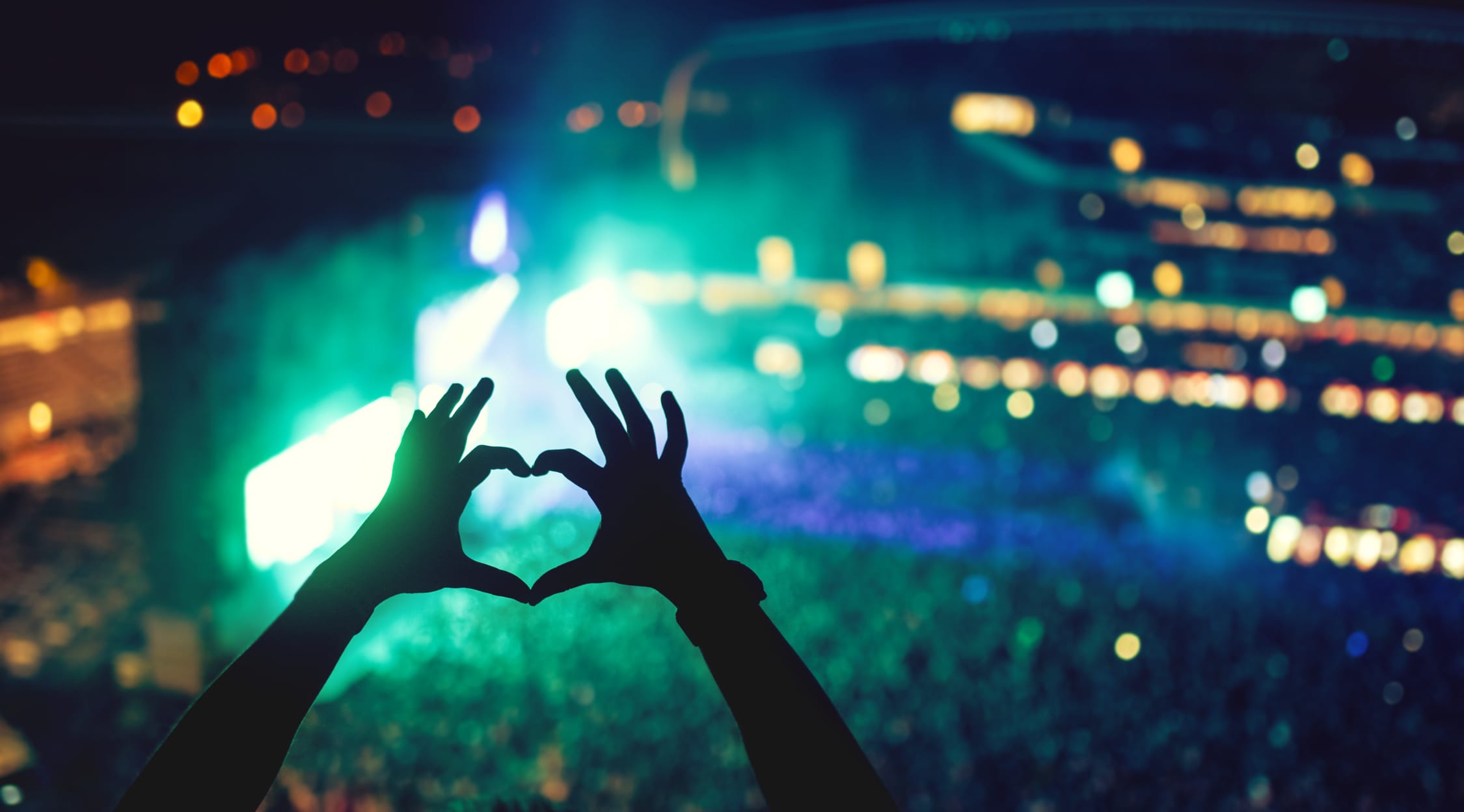 Adobe Stock
Tickets & Tour Information For D-Lo
D-Lo: One of the Bay Area's underground hip-hop artists
Born in Oakland in 1989, D-Lo became one of the staples of the West Coast hip-hop scene, even though his music has often flown under the radar of all but the most knowledgeable. He's a true Californian rapper with a distinctive Bay Area style and tracks that epitomise the hyphy sub-genre of hip-hop that has developed there. You shouldn't pass up the opportunity to see one of his energetic live shows, so if he's playing near you, be sure to buy D-Lo tickets on StubHub.
Authentic sound of the West Coast
When it comes to West Coast hip-hop, most people are aware of the big names such as Mac Dre, Ice Cube, and Too Short, but there is a whole host of lesser-known artists that are just as important to the Bay Area scene, one of which is D-Lo. His hyphy-laden tracks are typical of the genre, featuring lyrics that focus on fast cars, women and partying—the kind of music that you'd be likely to hear at sideshows, the street parties where people show off their cars and pull off tricks to impress all those in attendance. Those who are really into the scene don't just listen to the greats such as Mac Dre, but scratch beneath the surface to seek out the music of the more underground rappers like D-Lo, who provide a less-produced, more authentic flavour of rap. Experience it live on stage and get D-Lo tickets today.
One of the soundtracks of the jerkin' dance craze
In the late noughties, the dance craze known as jerkin' was sweeping the West Coast of the US, with songs from the likes of New Boyz helping to popularise the style. D-Lo is probably best known for his 2010 track "No Hoe", which was one of the soundtracks of the jerkin' craze, often heard blasting out at street parties and racking up hundreds of thousands of views on YouTube. Just a couple of weeks after it was released, however, D-Lo ended up going to prison for 18 months. It was during this time that he decided to focus completely on his music. With the support and encouragement of his brother and fellow rapper Sleepy D (who D-Lo said was his biggest inspiration while inside) he started writing again and put together about two albums' worth of material by the time he was released. After his sentence was finished, he went straight to work in the studio and soon put out the albums "Keep It On The D-Lo" in 2014 and "We Outside" in 2017, the tracks on which feature collaborations with a variety of other Bay Area rappers, some of whom appear on stage with him at his live performances. Whether you're looking to catch a show or can't use your ticket, check out StubHub for a chance to buy and sell D-Lo tickets.
Back to Top
Epic events and incredible deals straight to your inbox.