Looking for D Double E outside the UK?
Check out one of our international sites.
Take me there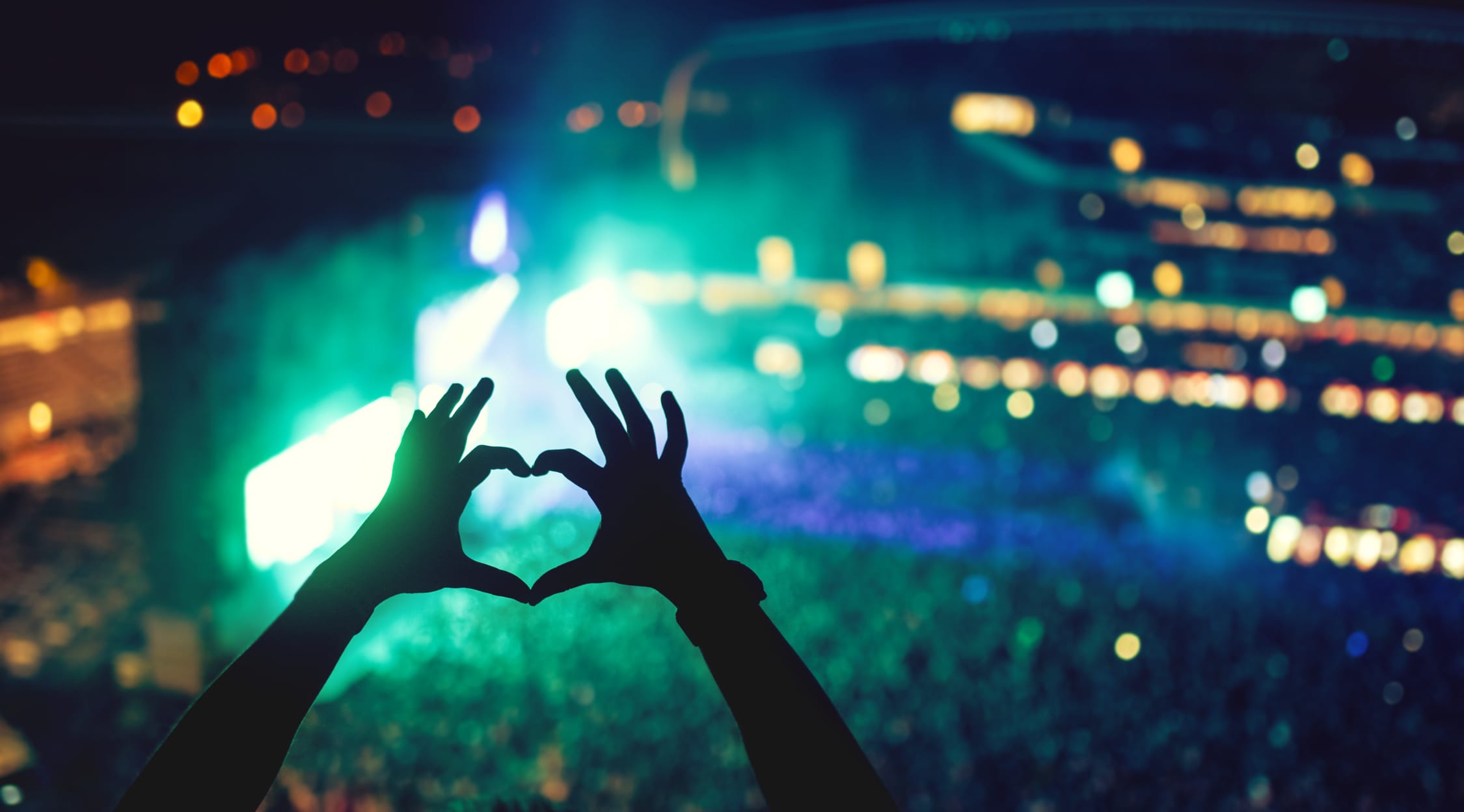 Adobe Stock
D Double E Tickets
D Double E's Tight, Effortless Rhymes
The genre of grime, sometimes called eskibeat, came of age in the early 2000s, thanks in large part to the pioneering work of MC D Double E. Drawing influence from hip-hop, drum and bass, trip hop and the emerging genre of dub, D Double E has created a sound characterised by lightning-fast rhymes, clever wordplay and tight electronic beats.
Schedule
As a solo act, MC D Double E tours clubs, raves and parties across the UK. He performs frequently in London and Manchester (at venues like the Factory, Tiger Tiger and Brixton Jamm). He also does shows in Liverpool, Chatham, Watford and Bristol.
Trivia
D Double E uses a signature saying, "bluku bluku", to begin or end many of his tracks. It's not clear where the phrase comes from, but it seems to mean a lot of things -- an understanding between two people, an ease of flow, or something big, showy and impressive. D Double E says he invented "bluku bluku", but some other people he's worked with try to take credit for it, too.
Singer
D Double E hails from Forest Gate, Newham, London (which has historically been home to many musicians). He began his work in the 187 Crew, but received an invitation to work with the prestigious East London -based N.A.S.T.Y. (Natural Artistic Sounds Touching You) Crew. After a series of disagreements, he left with several other of the crew's members, including fellow grime luminaries DJ Tubby, Monkstarr and Footsie, to found the Newham Generals in 2003. While D Double E still performs with the Newham Generals, he's been doing more solo work since releasing his first single in 2010.
Breakthrough
D Double E's first real break was signing on to N.A.S.T.Y. Crew, which served as a springboard for many up-and-coming grime artists, and gave D Double E a platform to pioneer grime's signature sound. His first big hit was "Street Fighter Riddim", a track with rapid rhymes and a Caribbean feel. "Street Fighter Riddim" has an understated, minimalist electronica accompaniment that bears a strong resemblance to a beeping video game soundtrack or trilling ring tones, and critics and fans alike hailed it as a revolutionary reflection of modern English culture.
Hit Albums
In addition to "Street Fighter Riddim", in the summer of 2011 D Double E released his first solo EP, Bluku! Bluku! The title track is marked by a whirl of guitar distortion and crashing cymbals in the background, and is a collaboration between D Double E and Dizzee Rascal. (Dizzee has cited D Double E as a formative influence, and the Newham Generals is signed to his label Dirtee Stank.)
The EP also features "Be Like Me", a more straightforward hip-hop track with a strong dubstep feel and extensive sampling of male and female singers, along with guest stars Snoop Dogg, P Money, True Tiger and Professor Green. In 2012 D Double E also released the single "Pumpin' It Out", a bass-heavy track with syncopated percussion and a heavier accompaniment that borders on orchestral.
Show Experience
D Double E tickets mean you're in for a high-energy performance, with plenty of dancing and singing along. Expect the venue to be standing-room only, with the crowd goading D Double E on into ever more quick, extravagant, tight rhymes. D Double E himself is an intense performer, rapping with intense focus, often bouncing in place while his DJ provides the spare, percussion-heavy accompaniment that typifies grime.
Back to Top
Epic events and incredible deals straight to your inbox.