Looking for Cypher16 outside the UK?
Check out one of our international sites.
Take me there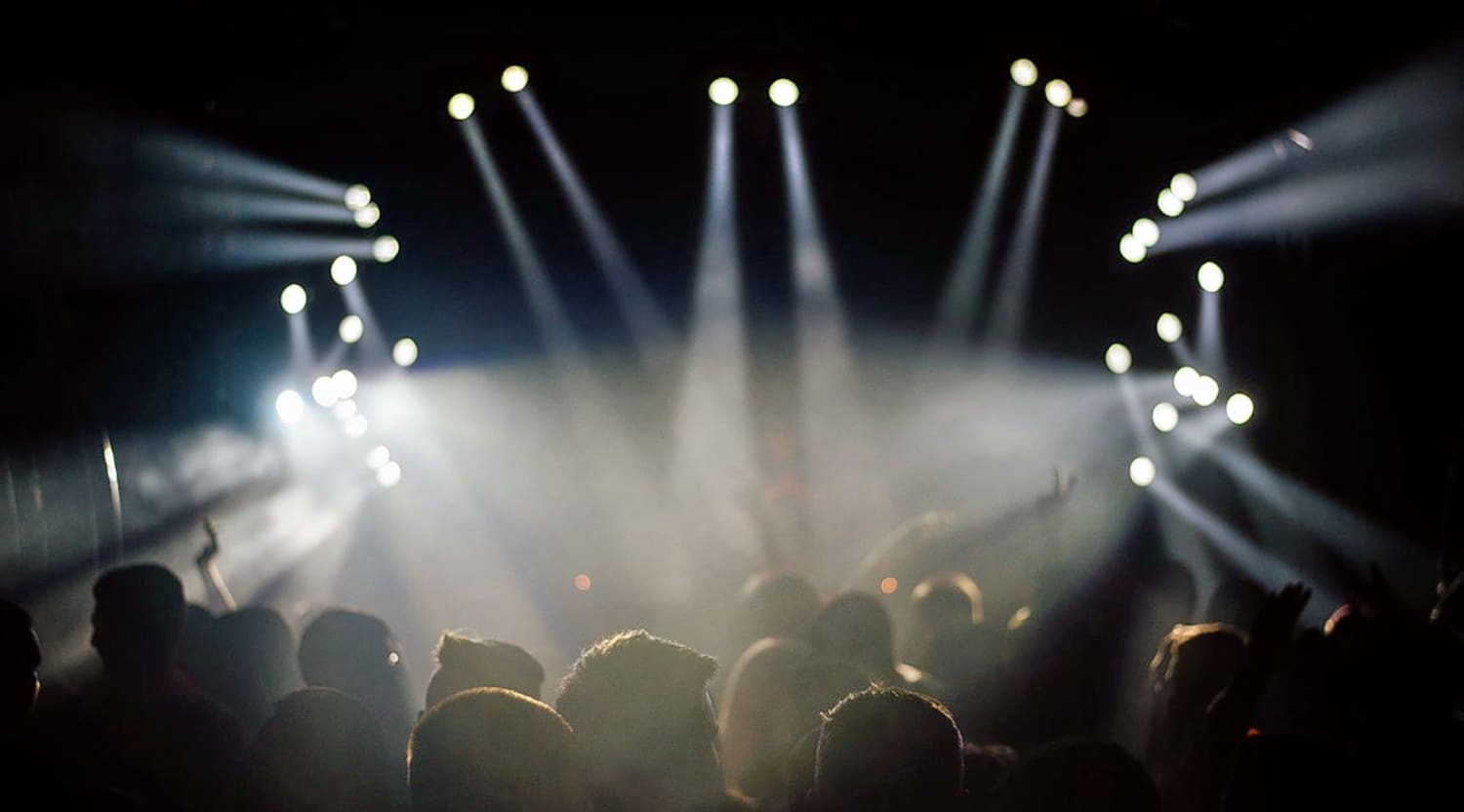 Stocksy
Cypher16 Tickets
Cypher16's Symphonic Heavy Metal
With bright, symphonic guitar lines and pounding bass and drums, Cypher16 is one of the newest and most exciting names in heavy metal today. Featuring cerebral lyrics, dark sensibilities, intimations of electronica and high-energy performances, this talented trio from the UK brings their unique energy and aesthetics to every performance.
Schedule
Cypher16 tours frequently across the UK. Their upcoming tour includes venues and events such as Sound Control in Manchester, the Globe in Newcastle, Fibbers in York, the Pangalactic Festival in Worthing, the Green Door Store in Brighton, the Anvil in Bournemouth, the Tiki Bar in Plymouth, Joiners in Southampton, the Square in Harlow, and O2 in London.
Trivia
When Jack Doolan, the band's frontman, originally got the idea for putting together a heavy metal band, he was 15 years old. The next year, at the age of 16, he discovered MySpace and decided that it was time to make an internet presence for his budding band. Doolan explains in interviews that he had fallen in love with the name Cypher for the band, but discovered there was already a band named Cypher on MySpace. Undeterred, he registered the name Cypher16, intending to change it later on when he got a better idea for a name. To the delight of Cypher16's fans, who find the name mysterious and compelling, he never came up with a different name.
Band/Singer
Cypher16 consists of Jack Doolan (vocals and guitar), Chris Woollams (drums) and Carl Dawkins (bass). The band got together as teenagers in 2007, when they were students at the Institute of Contemporary Music Performance in London, and began to tour throughout bars and other concert venues that catered to their dark, "scuzzy" brand of metal.
Shortly before embarking upon the tour that brought them to the attention of the world, they recorded a visually striking music video for one of their first singles, "Symphony to End It All," in Gloucester Cathedral. In 2011, in honor of the release of their second album, they recorded another music video, this one for "Lonely Road," at the Battersea Power Station, thus cementing their reputation for stunning visuals. Cypher16 have toured alongside famed metal bands like Lacuna Coil, Slayer, Lamb of God and Anthrax.
Breakthrough
After releasing their first album, The Man from the Black Abyss, Cypher16 received a surprise invitation in 2009 to play at South Florida's Locofest. At Locofest, the band played alongside metal luminaries like Mudvayne, In This Moment, and Nonpoint. They used this festival as a jumping-off point for a tour of the U.S. Upon their return to the UK in the fall of 2009, they left to tour India, playing in cities like Mumbai, Kolkata, Bangalore, Goa and Pune. Few UK metal bands had ever made their way into the Indian metal scene, and with Cypher16 being so warmly received abroad, their fame and fortune were secured.
Hit Albums
Cypher16 burst onto the heavy metal scene in 2008 with their self-released EP, The Man of the Black Abyss. They followed this in 2011 with their EP The Metaphorical Apocalypse, released to rave reviews from both critics and fans. In 2013, the band released Determine, a more pensive, thoughtful album than those that had come before, through their label Constant Evolution.
Show Experience
Cypher16's shows aren't heavy on costumes or light shows, like some metal acts. Instead, the band focuses on creating a wall of symphonic sounds, with a heavy emphasis on soaring guitars and Jack Doolan's clear, cutting baritone. The performers love to get up close to the edge of the stage and rock out with the audience, replete with headbanging. If you're lucky enough to have Cypher16 tickets, get ready to mosh, headbang and enjoy this full-body sonic experience.
Back to Top
Epic events and incredible deals straight to your inbox.