Looking for

Consider The Source

outside the UK?




Check out one of our international sites.

Take me there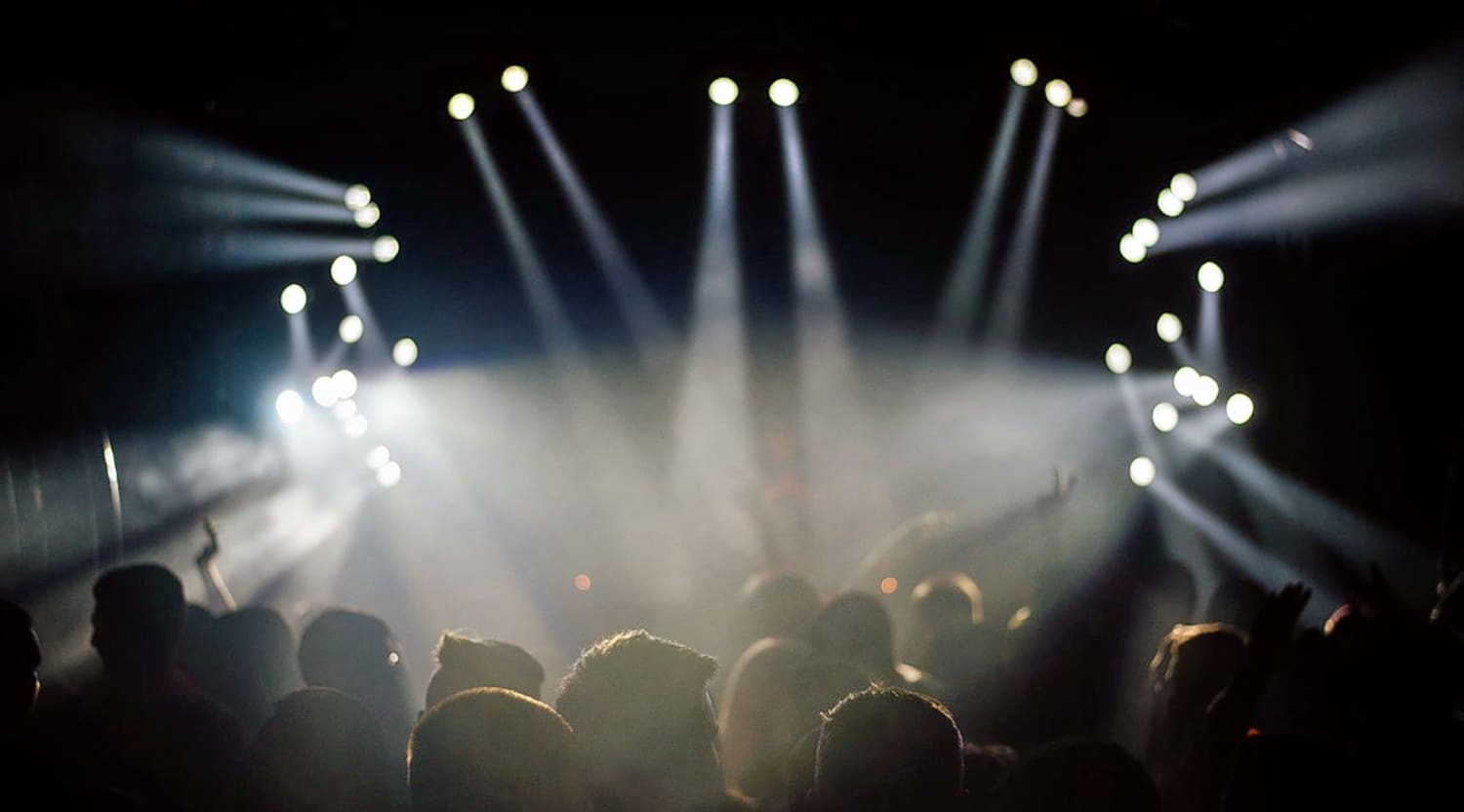 Stocksy
Consider The Source Tickets
Consider the Source
Consider the Source is an instrumental trio. They formed in 2004 in New York City, the product of a jam session between founding members Gabriel Marin and Justin Ahiyon. Upon realizing their musical compatibility, they brought in John Ferrara, who had been playing music with Ahiyon since childhood. An independent band, their style of music has been billed as Sci-Fi Middle Eastern Fusion. An unusual blend of jazz, fusion and progressive rock—with their own musical creation thrown in the mix—Consider the Source has found their niche in the industry. They have a wide and enthusiastic fan base worldwide, thanks to a relentless touring schedule.
After several years of recording and releasing music, Justin Ahiyon left the group and was replaced by drummer and percussionist Jeff Mann. John Ferrara is their bassist and Gabriel Martin plays fretless double-neck guitar. Consider the Source has utilized crowdfunding campaigns to fund their album releases. This affords them the freedom to independently tour and release music of their own style, on their own time. One unique aspect of this trio of musicians is that no specific one is the front man; instead, the three take turns leading and following. This musical give-and-take makes for an invigorating and entertaining concert. This performance of Consider the Source promises to be an exciting presentation.
Find out where Consider the Source is appearing near you and be sure to get your tickets from StubHub today!
The Source Academy
The members of Consider the Source are generous with their talents and began a series of classes, clinics and private lessons geared to teach aspiring musicians the tricks of the trade. Called The Source Academy, their Master Classes include group lessons on writing and performing in odd time signatures and other effects unique to Consider the Source, as well as an interactive question and answer time. Their clinics include specific classes for each instrument and focus on individual techniques. Personal and private instruction is available in-home or via Skype. They also do demos at music stores and conferences.
Consider the Source Trivia
For a short time in 2012, Louis Miller was the drummer for Consider the Source, in between Justin Ahiyon and Jeff Mann.
Jazz critic Howard Mandel listed Consider the Source's debut album Esperanto as one of his favorites of 2007.
Similar Events
Consider the Source has shared the stage with such well-known artists as Wyclef Jean, Panzerballet, Dumpstaphunk, Keller Williams, Freak Kitchen, Jacob Fred Jazz Odyssey and Victor Wooten. Check out the performance schedules of these unique artists and get your tickets at StubHub.
Back to Top
Epic events and incredible deals straight to your inbox.