Looking for Cody Ko outside the UK?
Check out one of our international sites.
Take me there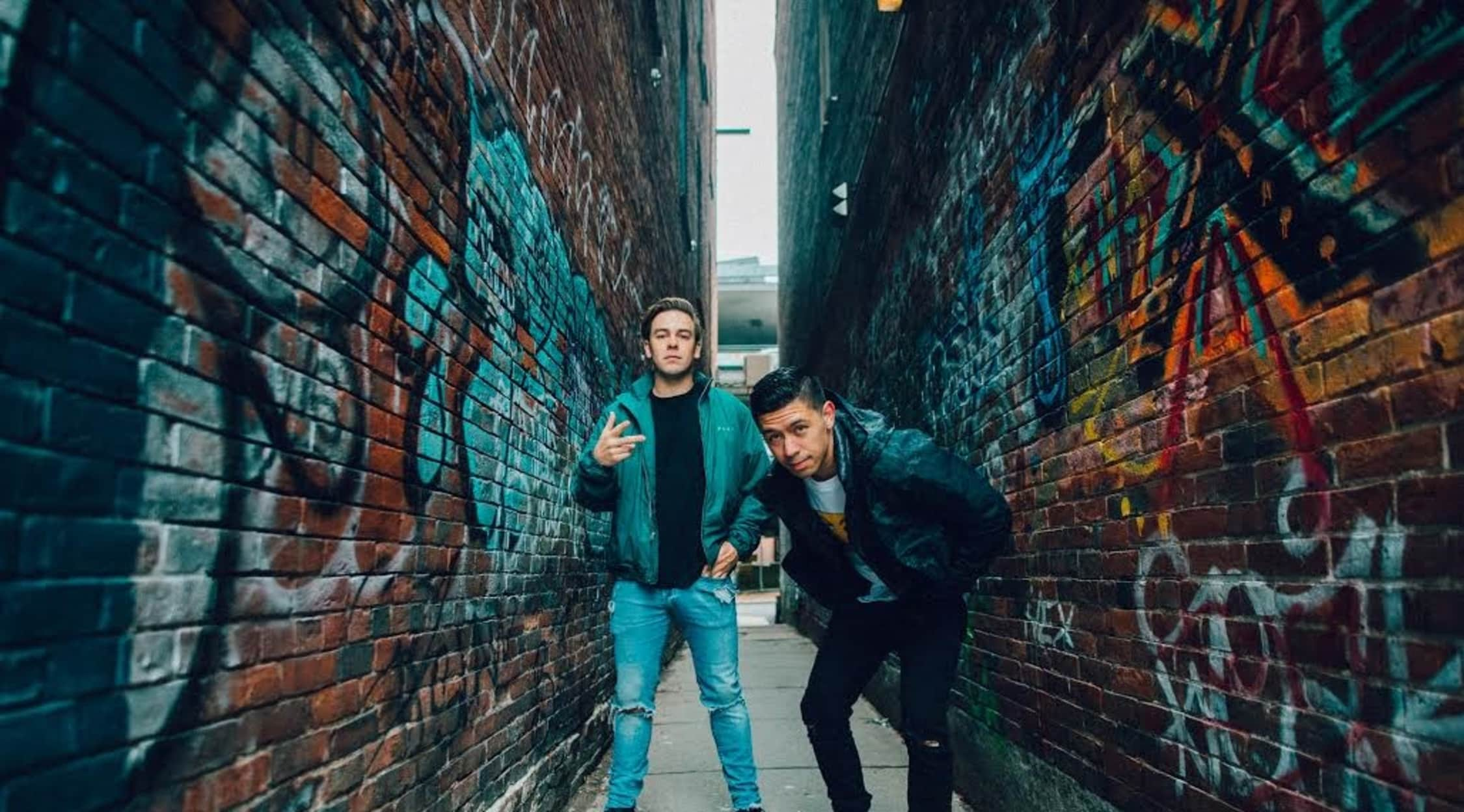 Tiny Meat Gang
Cody Ko Tickets
Short Kings, Big Talent - Cody Ko
Spend a night like no other in the company of comic genius, Cody Ko. His clever songwriting ability shines through in this show and he will have you chuckling with glee at his ingenious parodies on popular music. Rap the night away with Cody Ko tickets – you can buy or sell them on StubHub!
Comic genius Cody Ko, a head above the rest
Who is Cody Ko? You might well ask! He is a comedian, rapper and podcast host with a history of computer engineering and entrepreneurship!  Not your average performer then… There was never anything average about Cody Ko.  Born in 1990, with the birth name Cody Michael Kolodziejzyk (little wonder he simplified it!) in Calgary, Canada, Cody studied at Duke University where he graduated with a degree in computer software.  Fitness has always played a large part in his life; Cody is a talented swimmer and diver.  Cody felt inspired to achieve more and take on new challenges though the influence of his fitness-mad parents, his father achieving world endurance records in running and cycling. It is his comic genius that has brought him fame however, and he makes up one part of the successful comedy duo Tiny Meat Gang - Podcast live that he started in 2018 with fellow Canadian Noel Miller as a podcast project. The pair sat opposite each other whilst working on a programming job in LA and soon realised they had a lot in common, including YouTube channels and a shared sense of humour. StubHub users can buy and sell Cody Ko tickets for a great, fun night out!
Global domination
Cody is not only a talented comedian and performer, but also has an incredible songwriting ability. Although his tongue-in-cheek songs are mostly parody, the catchy tunes are completely original and the lyrics are easy to learn and sing along to. Cody discovered his love for comic songwriting when he parodied a Jake Paul song for a YouTube video, and so lit the flame that led to the next career diversion as he threw himself headlong into the world of music. Ko has released albums with his partner Miller, and their "Short Kings Anthem", which also features the American artist Blackbear, hit the top of YouTube's trending content within just minutes of its release, such is their following. Touring is a real thrill for Cody, who enjoys taking his work off the internet and out to a live audience. No two shows can ever be the same, with the comic genius weaving his lyrical tales throughout his performance. Buy your Cody Ko tickets on StubHub!
Back to Top
Epic events and incredible deals straight to your inbox.