CIRQUE DU SOLEIL CRYSTAL BIRMINGHAM
Cirque du Soleil Crystal Birmingham
Cirque du Soleil Crystal Birmingham Tickets
Looking for

Cirque du Soleil Crystal Birmingham

outside the UK?




Check out one of our international sites.

Take me there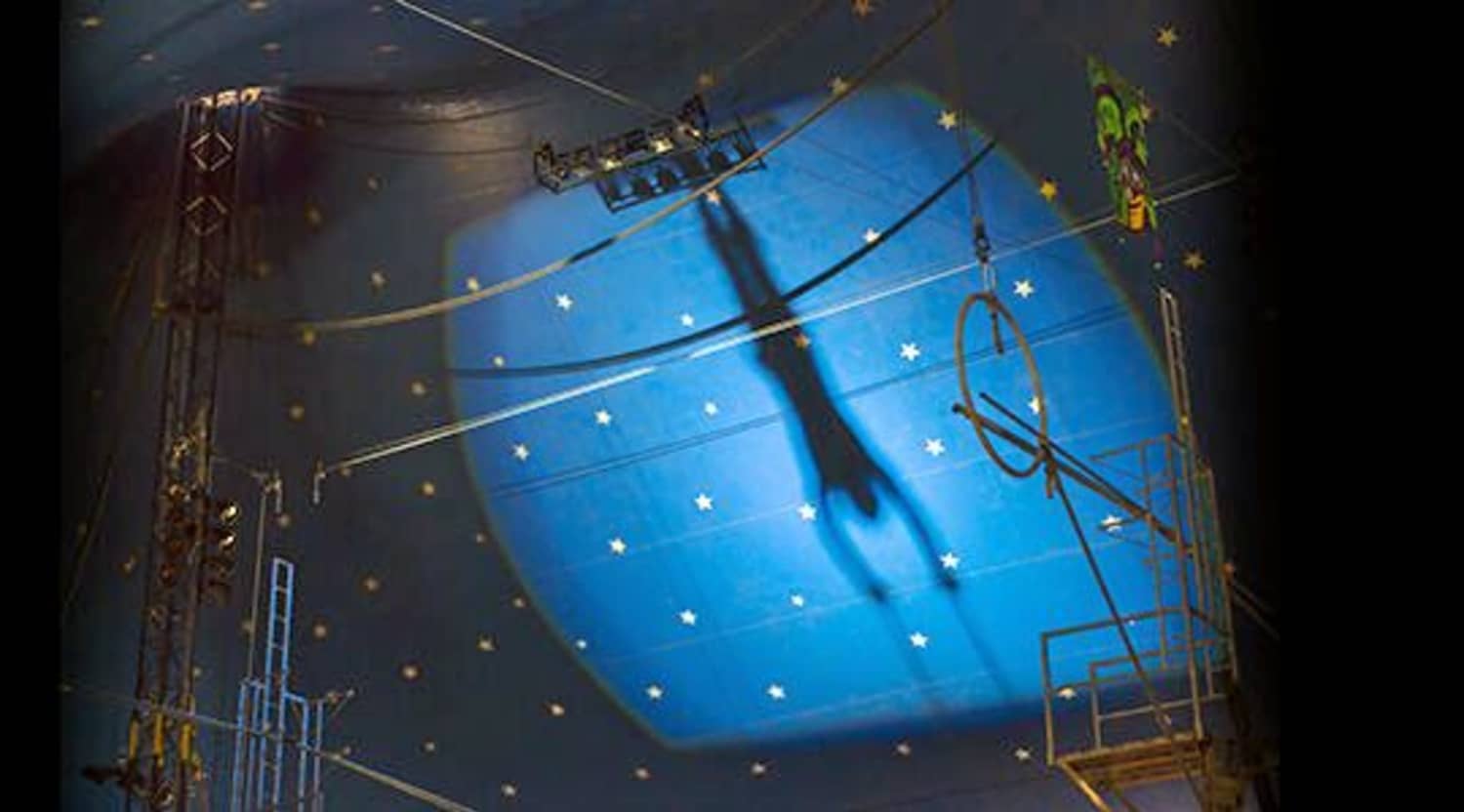 Getty RF
Cirque du Soleil Crystal Birmingham Tickets
Be stunned by Cirque du Soleil Crystal Birmingham
The latest Cirque du Soleil show has arrived – and this time it's all on ice. Cirque du Soleil Crystal in Birmingham will redefine what you understand about this incredible performance company, and give you a new perspective on what can be accomplished while wearing ice skates. It features world champion skaters and it's an unmissable extravaganza. Find out for yourself when you buy or sell Cirque du Soleil Crystal Birmingham tickets on StubHub.
Cirque du Soleil takes to the ice
Cirque du Soleil Crystal in Birmingham is the kind of event that will usually bring the city almost to a standstill with awe and wonder at the choreography and sheer talent on show. The production company has more than earned its stellar worldwide reputation, and this is no less on show with this latest spectacular than with any of the others we've adored in the past. If you were impressed by Cirque du Soleil OVO, this will turn everything on its head in the best possible ways. You can only imagine the thrilling feats that await you when you come to watch it all done on ice! It's on at the Resorts World Arena in Birmingham, which as any resident will tell you, is a perfect place to watch a show like this, with a superb sound system and excellent visibility for everyone. There's no better time to get into ice shows than with Cirque du Soleil Crystal Birmingham tickets – they promise an experience you won't soon forget.


World champions turned entertainers
A show as challenging as Cirque du Soleil Crystal in Birmingham demands some serious talent, and the company has enlisted a formidable line-up of former world champion ice skaters and other winter sports stars. You may not recognise any of their names over here unless you're really a fan of international winter sports and figure skating, but the cast of the show is quite something. It's also been created by two of the most famous champions of their respective sports: Benjamin Agosto, who has won no less than four gold medals as an ice dancer, designed the skating choreography in collaboration with Canada's Kurt Browning, who has won the ISU World Figure Skating Championships no less than four times as well. That should be more than enough to convince you to get yourself some Cirque du Soleil Crystal Birmingham tickets right now. For those in the family who fancy something different, check out pop groups like Little Mix at the same venue. Get all your tickets on StubHub today.
Back to Top
Epic events and incredible deals straight to your inbox.