Looking for Chrissie Hynde outside the UK?
Check out one of our international sites.
Take me there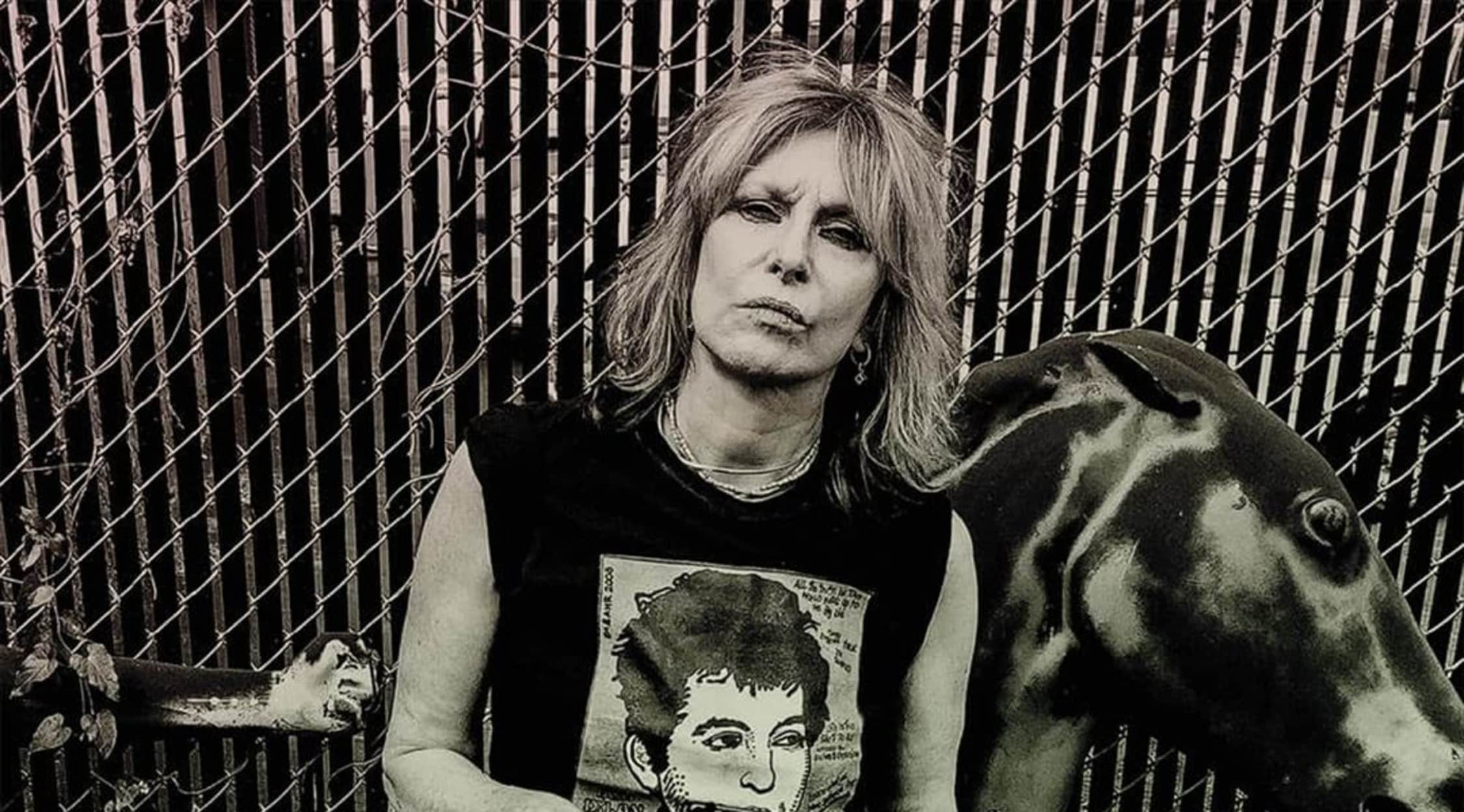 Rovi
Chrissie Hynde Tickets
Chrissie Hynde Tickets
Born in 1951 in Akron, Ohio, Chrissie Hynde is a rock vocalist known for her distinctive contralto voice and unique style, a mix of Zen, punk, biker chick and modern feminist. She rose to fame as the lead singer of the Pretenders, a band that's been going strong for more than 40 years. Although she's known as a rock musician, her solo track "Breakfast In Bed" received a Grammy nomination for Best Reggae Recording in 1988. She received three more Grammy nominations with the Pretenders. Her work with the iconic band was honored when it was inducted into the Rock and Roll Hall of Fame in 2005.
A Great Pretender
As a teen in the conservative American Midwest, Chrissie Hynde never really felt like she fit in. Rock music was an outlet for this girl who never went to dances or pep rallies but lived for rock concerts in Cleveland. For three years, she attended the Art School at Kent State University, where she became involved in hippie culture. Hynde's career in rock really took off when she moved to London, England, in 1973 and spread her wings in the music scene. Hynde's initial job in London was with an architectural firm. However, she soon found a better outlet for her artistic skills. After meeting with critic Nick Kent, Hynde scored a job writing for the music magazine NME. She spent a few years traveling between England, France and Akron, trying to get musical projects off the ground. In 1978, after landing a professional manager, she put together the first lineup for the Pretenders. Though the band is still performing, Hynde is the only remaining original member. Nick Lowe produced its first single, a cover of the Kinks song "Stop Your Sobbing," and its first show took place at a club in Paris, France. That debut single reached No. 34 on the UK charts. The band hit its stride in the 1980s with a string of hits like "Brass In Pocket," "Talk of the Town" and "Back on the Chain Gang."
Where can I buy Chrissie Hynde tickets?
StubHub is your source for tickets to see Chrissie Hynde live. As the largest ticket marketplace in the world, StubHub's got the hookup for all your favorite classic rock shows.
Where is Chrissie Hynde playing?
In 2019, the Pretenders are touring the world, and Chrissie Hynde will be there every step of the way. From the Hollywood Bowl in Hollywood, Calif., to the Massachusetts Museum of Contemporary Art (MASS MoCA) in North Adams, Mass., there's no shortage of US venues where you can see Chrissie Hynde perform. In Europe, she'll be performing in London at Wembley Stadiumand the BBC Proms at the Royal Albert Hall as well as the OverOslo Festival in Oslo, Norway.
What can I expect from Chrissie Hynde in concert?
Chrissie Hynde is a high-energy performer who still rocks hard, even as she approaches 70. Hynde projects as much confidence and sex appeal as she did back in the 1980s, taking the stage in leather clothes and thigh-high boots. Though she performs new music, she doesn't abandon the back catalog. When she tours with the Pretenders, songs like "Back on the Chain Gang" and "Brass in Pocket" are typically heard. She generally saves "I'll Stand By You," a fan favorite, for encores.
What can you tell me about her solo work?
Chrissie Hynde has done plenty of work outside the Pretenders, appearing as a guest vocalist on songs by Ray Davies and Morrissey. She has also made two solo albums. Stockholm, released in 2014, features an impressive list of guest performers including Neil Young. Hynde's second solo effort, Valve Bone Woe, is scheduled for release in late 2019.
Who else has Chrissie Hynde worked with?
Chrissie Hynde has worked with several huge names in music. As the front woman for the Pretenders, she became a rock legend. She was inducted into the Rock and Roll Hall of Fame in 2005 as a member of the band. Over the years, she's also worked with top-flight artists like Cher, Frank Sinatra and Nick Cave.
Which performers are similar to Chrissie Hynde?
They broke the mold after they made Chrissie Hynde. She's a true original. However, she has a lot in common with other strong women in the rock genre, like Stevie Nicks, Patti Smith, Sheryl Crow and Siouxsie Sioux of Siouxsie and the Banshees.
Back to Top
Epic events and incredible deals straight to your inbox.