Looking for China Doll New York outside the UK?
Check out one of our international sites.
Take me there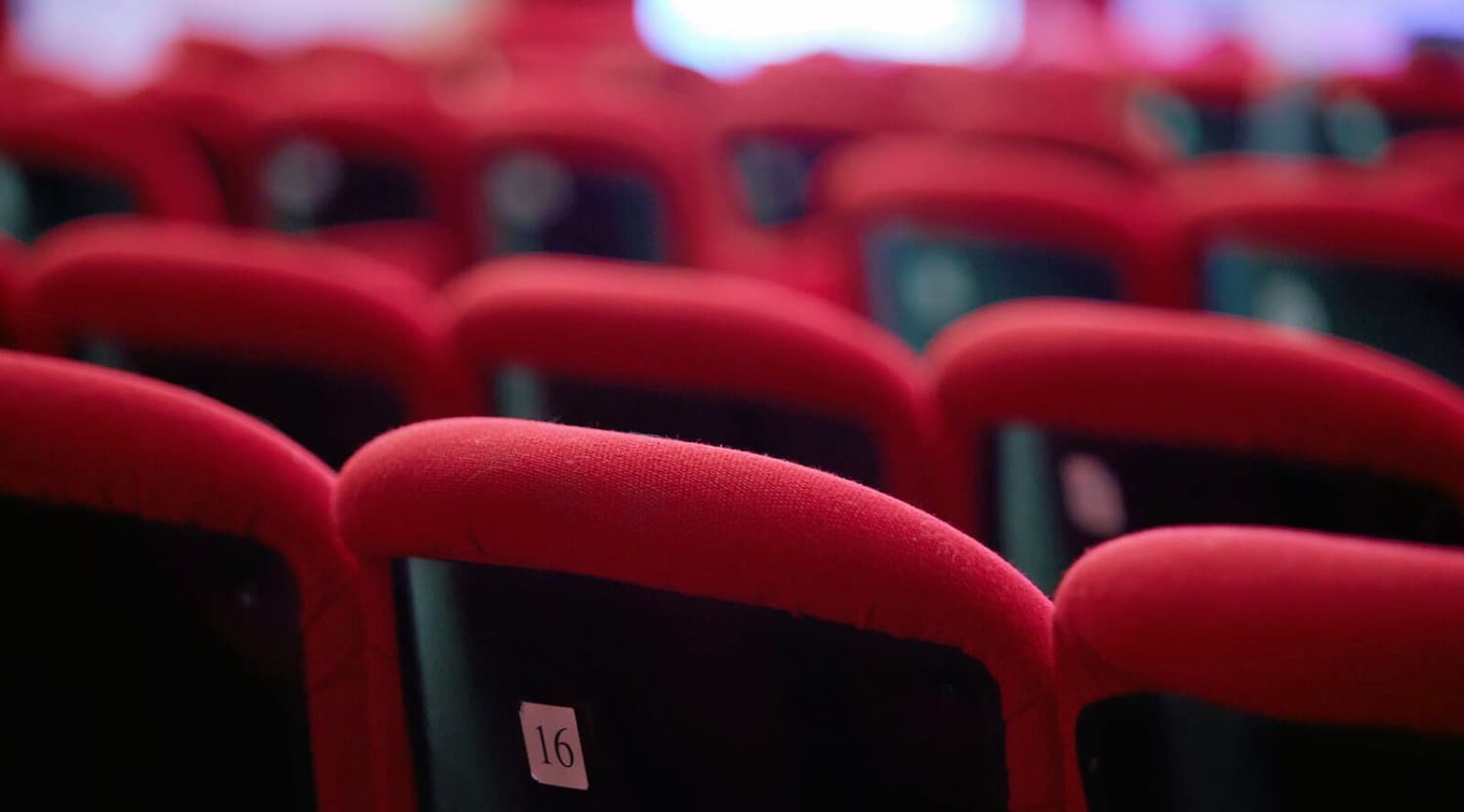 Adobe Stock
China Doll New York Tickets
China Doll New York Plot
The theater has long been the domain of "serious" artists. In fact, when early cinemas began to pop up throughout the United States, many actors with successful stage careers would balk at the idea of becoming a part of such low entertainment. Of course, today, theater is still incredibly well-respected as an art form, but the world of movies has evolved as well to shed many of the negative associations attached to it, spurred by the artistic styling brought to many movies throughout the film revolution of the 1970's. One of the most popular figures to have graced both the world of the theater and film is none other than David Mamet, and if you're a fan that's been following his career, you're not going to want to miss out on his latest show for the stage, China Doll! A character-based show with only three figures, China Doll will give you a close look into the life of wealthy billionaire Mickey Ross. His assistant, Carson has been tasked with the work of purchasing and presenting Mickey's young fiancee with the gift of a plane. But through the conversations between Mickey and Carson, as well as the lone telephone that represents others in the show, you'll quickly discover that there's far more to this story than meets the eye. Come and enjoy the latest show from David Mamet by rushing to purchase your tickets to see China Doll while they're still available!
China Doll New York Schedule
If you've been cooped up indoors lately due to less than enjoyable weather, get yourself out of the cold and into a theater as soon as you can to make the most out of the season! With so many amazing shows coming to the stage in the Fall and Winter months, you won't know what you've been missing until you get out there and see for yourself! If you're at all interested in seeing the hottest shows to come to the stage, head out early to get your tickets to see David Mamut's new show China Doll when it opens up for eager audiences at the Gerald Schoenfeld Theater in beautiful New York City, New York! Long a well-respected figure in the entertainment world, David Mamet's work has made him a figurehead in the world of visual arts, with his works being featured in theater and film classes throughout the world. Come and see where his latest work stacks up by getting out of the house this weekend with your closest friends to see why China Doll has been hailed as one of his greatest yet! Don't miss out, buy your tickets to see China Doll today for an experience that will be fresh on your mind throughout the week!
China Doll New York Cast
With a stellar cast coming to the stage in this show that includes Al Pacino and Fran Kranz, it's easy to see why fans are having a hard time finding tickets to this Broadway work from the mind of David Mamet! More popularly known as a film actor, Kranz has had memorable appearances in The Cabin in the Woods and Much Ado About Nothing. Tired of the world of film, Fran Kranz has taken the leap to performing on the stage, following the path of his co-star, Al Pacino. The winner of an Academy Award, two Tony Awards, two Primetime Emmy Awards, a British Academy Film Award, and more, Al Pacino is often upheld as one of the greatest actors of the 1970's, with his riveting performances in film continuing up to the modern day. But not one to be content with that which the world of film has to offer, Al Pacino has been proud to come to the stage as a part of David Mamet's latest work. Get your tickets to head out and enjoy China Doll by picking up your tickets through StubHub while you can still find them!
China Doll New York Author
People have been heading out to the theater to hear stories for centuries. While this has led to some amazing productions being created and performed in venues throughout the country, many who are unfamiliar with the world of the theater seem to think that there's nothing coming to the stage that isn't written in Italian and bellowed out. That's certainly not the case, as there are plenty of popular stage shows being created and coming to the stage each year that reflect on many modern figures and stories from society today that have become staples of the theater. If you're looking to see a stage show that goes in depth about a popular figure from the modern world, take a look at getting out of the house early this weekend so that you can see a show like China Doll when this production opens next near you to enjoy! Fans have been hardly able to contain themselves following the news that a new show from David Mamet was heading to the stage. David Mamet has long been a prolific figure in the worlds of writing, theater, and film, having earned a Pulitzer Prize and Tony nominations for his work on Glengarry Glen Ross and Speed-the-Plow. His movies have even earned him Oscar nominations for his work on The Verdict and Wag the Dog. But not one to simply settle into one medium, David Mamet has even brought his writing to the more traditional form of novel-writing with releases like The Old Religion, Five Cities of Refuge: Weekly Reflections on Genesis, Exodus, Leviticus, Numbers and Deuteronomy, The Wicked Son, Bambi vs. Godzilla, The Secret Knowledge: On the Dismantling of American Culture, and more, with many receiving praise from critics. Come and see the latest in a long line of beloved works from David Mamet by purchasing your tickets to enjoy China Doll on the stage when it opens next near you!
China Doll New York Trivia
Q: When were audiences first able to experience the hit Mamet show China Doll when it first debuted?
A: The celebrated modern production of China Doll debuted on the stage for eager audiences to enjoy on November 19, 2015.
Q: What venue was eager to host the production of China Doll on Broadway when it first debuted for audiences?
A: The celebrated modern production of China Doll debuted on the stage for eager audiences to enjoy in the Gerald Schoenfeld Theater.
Back to Top
Epic events and incredible deals straight to your inbox.