Looking for

Childcare

outside the UK?




Check out one of our international sites.

Take me there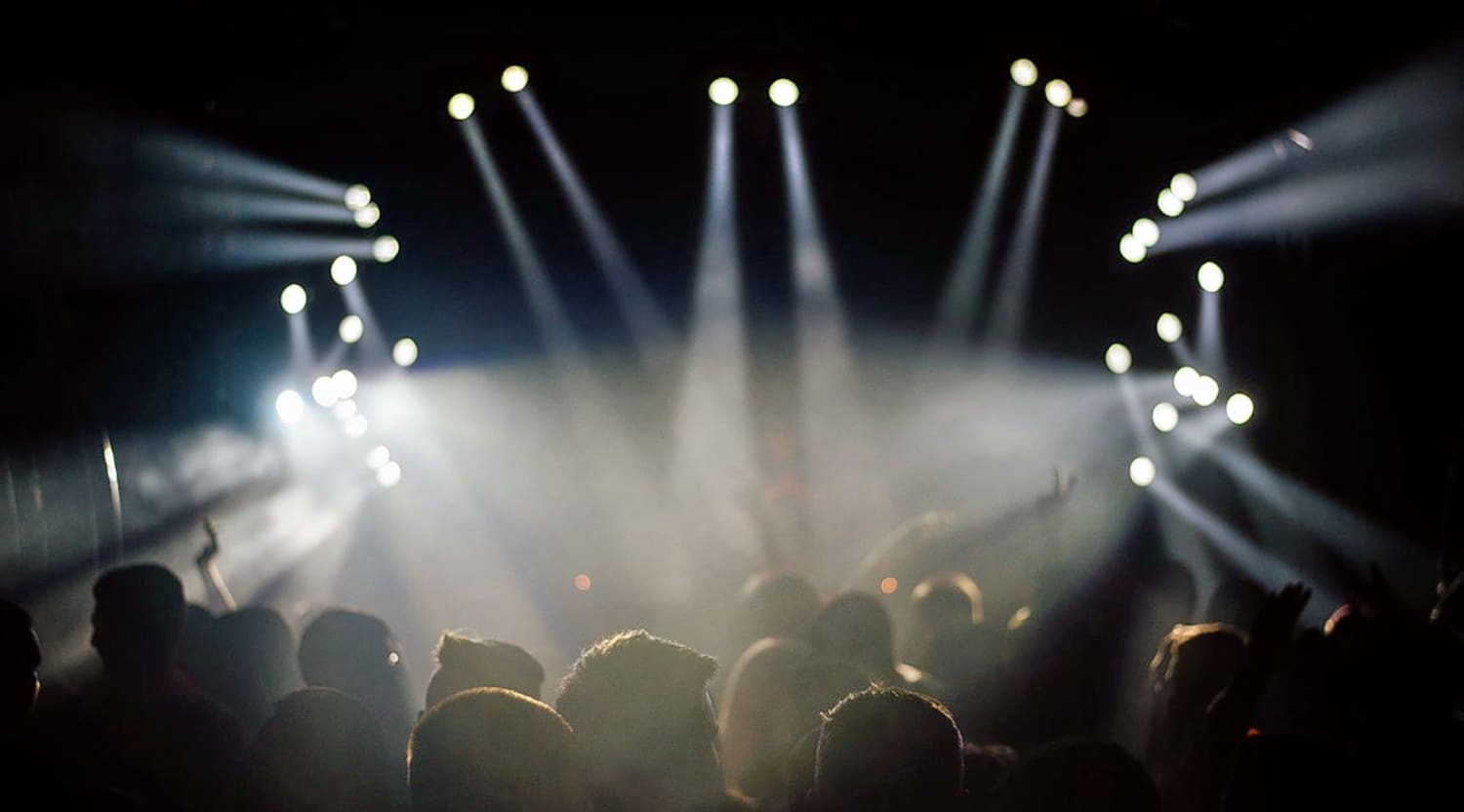 Stocksy
Childcare Tickets
Childcare emerges with energetic alt rock sound
With sparks of raw energy injected with feverish guitar riffs, carefree vocals and unbridled enthusiasm, emerging band Childcare made their introduction to the alt rock universe with a rollicking debut single entitled 'Omega Grey'. Since then, the group has been channelling its version of afterschool activities to a growing number of followers. Childcare tickets are ready now to buy or sell via StubHub.
Impressing music insiders and building the fanbase
After wowing spectators on the festival circuit, the four members of Childcare (Glyn Daniels (drums), Emma Topolski (bass), Rich Legate (guitar) and Ed Cares (vocals) from South London) realised that their music had found a niche that not only resonated with fans, but had attracted influential radio deejays like Huw Stephens and Annie Mac, as well as the attention of record label executives. After the release of 'Omega Grey' in 2015, Childcare followed up with their second single 'Film Club' in 2016, which once again put the fabulous talents of this quartet on display as it racked up a gaggle of hits on YouTube and Spotify. 2017 was a busy year for the band as it issued its first EP, 'Made Simple', which included its first two singles in addition to two new ones, 'Kiss?' and 'Dust', and consolidated its fanbase with a series of shows at venues from Glasgow to Manchester to Brighton. If you like Childcare, why not check out similar musicians like Dirty Projectors, Moses Sumney or Avey Tare? Childcare tickets are available now for purchase or sale via StubHub.
Charismatic Childcare delivers edgy, ambitious live performances
'Getting Over You (By Dressing Up Like You)' (2017) was the curious title of Childcare's next single, a tongue (firmly pressed) in cheek ode to breakups that reminds one of the harmonious sound of the Beach Boys mixed with equal parts of Chris Martin and Sting but totally original, nonetheless. The second EP issued by Childcare titled 'Luckyucker' came in 2018 with another set of bold, energetic tracks such as the hit 'Magazines', which defines a maturing sound while retaining the signature killer riffs, insistent drums and rich, textured basslines to which fans have grown accustomed. Another UK tour in support of the EP saw the group take to the road for two weeks that autumn, playing to packed venues. Childcare exude the charisma and confident swagger of a group that derives great pleasure from creating edgy alt rock music and solidifying their reputation for delivering ambitious live performances, so count yourself lucky that you get to see them live in concert before they graduate to bigger and better things. Childcare tickets are available now for purchase or to sell via StubHub.
Back to Top
Epic events and incredible deals straight to your inbox.