Looking for Cass McCombs outside the UK?
Check out one of our international sites.
Take me there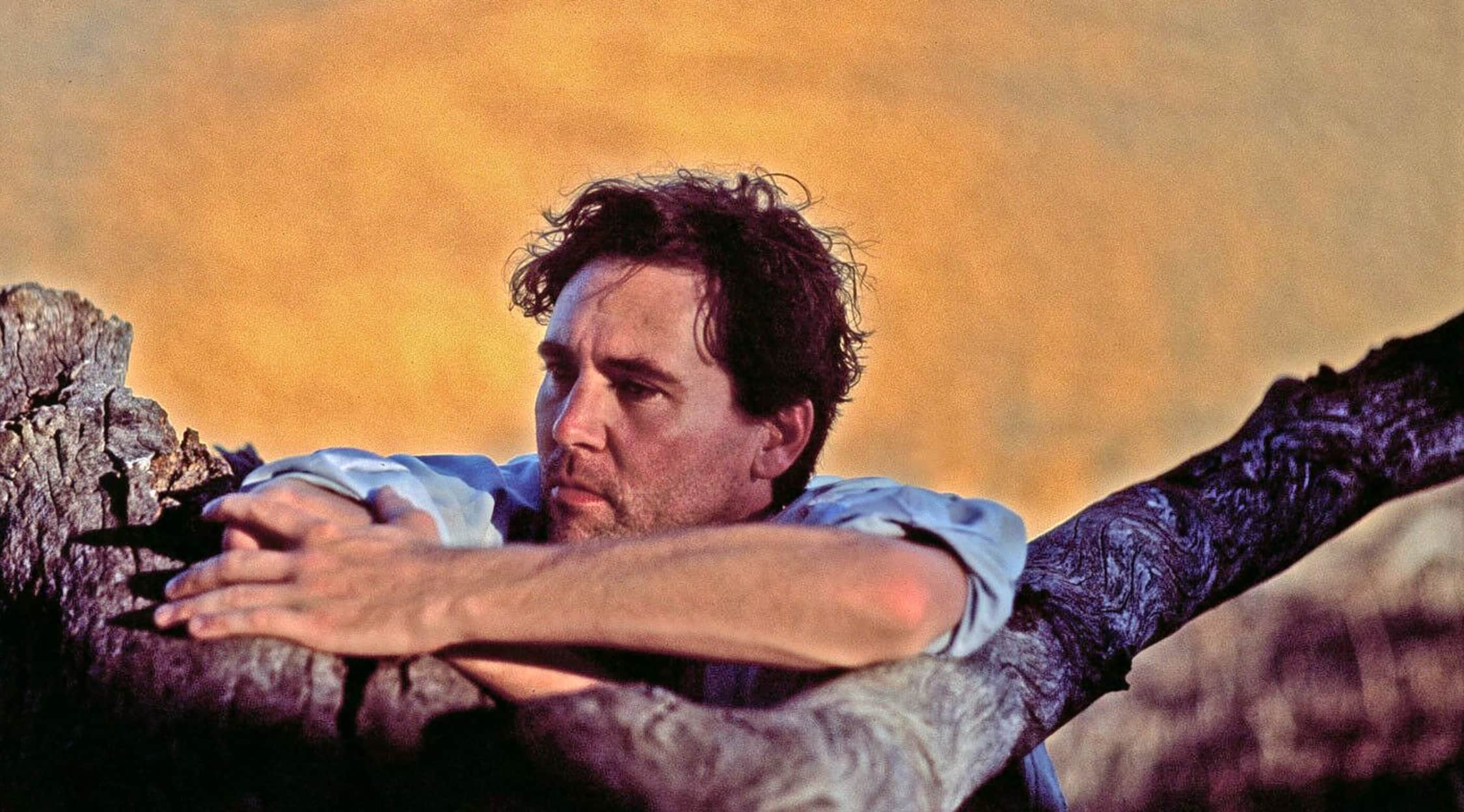 Rovi
Cass McCombs Tickets
Cass McCombs Concert Schedule
Cass McCombs has established himself as one of the premier singer-songwriters in the entire music industry, as his haunting vocals and thought-provoking lyrics have earned him incredible acclaim over the years. His music is inspired by a variety of genres, including country, folk, and rock, making McCombs one of the most diverse and experimental artists in his generation. This talented singer-songwriter has wowed music critics over the years, earning rave reviews from media publications like Pitchfork, who has claimed that McCombs' "gorgeous" music is "evidence yet that McCombs is living up to his own legend."
This phenomenally talented singer-songwriter never fails to put on a hypnotic and awe-inspiring show, which is why you should definitely jump at the opportunity to see this folk rock artist perform live when he stops at a concert venue near you! With concert dates through December, Cass McCombs is already expected to be one of the most buzzed about touring artists of the year. Starting in October, you can catch McCombs in top-tier venues across the US, in cities like West Hollywood, Chicago, Pittsburgh, South Burlington, Chapel Hill, San Francisco, and Portland.
These shows are already generating significant excitement amongst indie music lovers, so you better act quickly if you want to score your tickets to one of McCombs' concerts. Fortunately, StubHub can help you grab tickets to the hottest music events of the year, and you can score your Cass McCombs tickets in just a few quick minutes by checking out StubHub right away. You can also sign up for event alerts so that you will be notified when Cass McCombs schedules another show in your area. So what are you waiting for? Check out StubHub today!
Cass McCombs Background
Cass McCombs was born and raised in California, but his desire to pursue music as a career took him to New York City, where he worked on establishing his reputation as a singer-songwriter. After spending time honing his songwriter skills, the ramifications of 9/11 and the fact that he was running low on money sent him back to California. Once in San Francisco, McCombs recorded his debut EP, Not the Way EP. He then relocated to Baltimore to work with a local record label, Monitor Records, which helped McCombs record his first full-length album, A. This album was released not just in the US, but also throughout Europe and the UK.
Along with a backing band, McCombs spent the next few years touring heavily all over the world, performing small house concerts and also major music festivals, such as the All Tomorrow's Parties festival. He returned to the US to work on more music, and for the next several years he hopped from city to city, going wherever his recording career took him. He lived everywhere from Baltimore to the Pacific Northwest to Chicago to Southern California, drawing inspiration from each new city he moved to. In 2009, he released the album Catacombs, which met with incredible critical acclaim. Pitchfork Media named it among the Top 50 albums of the year, and it solidified McCombs' reputation as one of the most exciting singer-songwriters in the country. From then on, it was as if McCombs couldn't be stopped; he continued cranking out critically acclaimed albums and embarked on numerous international tours. Throughout the course of his career, McCombs has toured alongside bands like White Magic, Arcade Fire, Iron and Wine, Girls, Band of Horses, Andrew Bird, Modest Mouse, Beach House, and more. Now, you have the chance to see this acclaimed singer-songwriter perform his biggest hits in concert, and all you have to do is head to StubHub now to score your tickets!
Biggest Hits
Cass McCombs has released seven critically acclaimed albums: A (2003), PREfection (2005), Dropping the Writ (2007), Catacombs (2009), Wit's End (2011), Humor Risk (2011), and Big Wheel and Others (2013). Some of McCombs's most popular songs include "County Line", "Sacred Heart", "Sean II", "Multiple Suns", "You Saved My Life", and "The Same Thing".
This talented singer-songwriter is bringing his hypnotic set to a music venue near you, and you could score your tickets right here on StubHub! Don't miss out on seeing Cass McCombs in concert and check out StubHub today!
Trivia
Cass McComb's 2007 album, Dropping the Writ, was named one of Amazon.com's Best Albums of the Year.
The Experience
Whether you have been a longtime fan of Cass McCombs or have just recently heard some of his hauntingly beautiful tunes, this is definitely one artist you should see in concert at least once. McCombs has earned high praise from countless music critics and media publications throughout the years, and his extensive worldwide touring has also earned him a large and devoted fan base. Now you have the chance to see McCombs perform his greatest hits in concert—simply head to StubHub today to grab your tickets while they are still available!
Back to Top
Epic events and incredible deals straight to your inbox.