Looking for Casey outside the UK?
Check out one of our international sites.
Take me there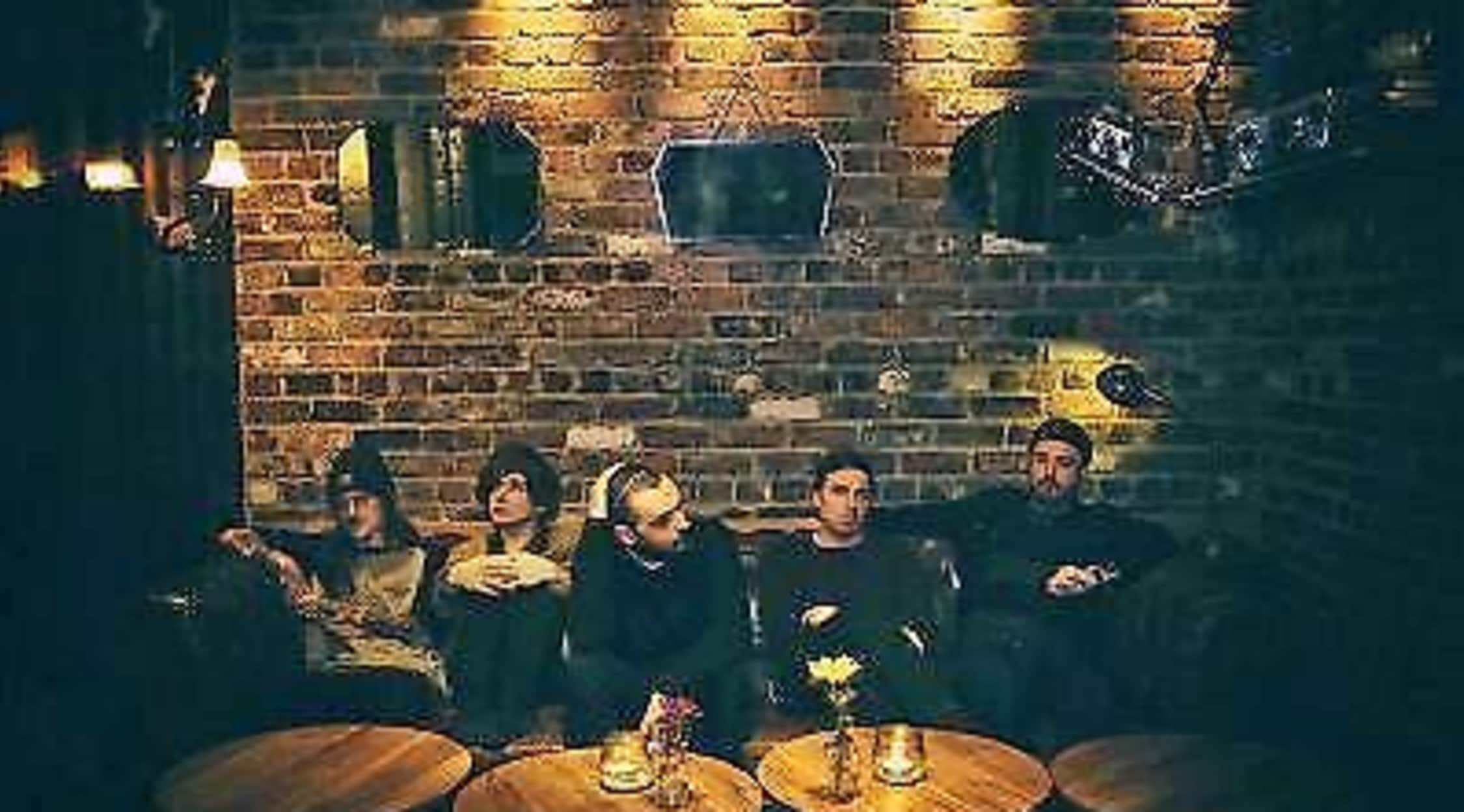 Rovi
Casey Tickets
Casey - South Wales post-hardcore outfit
Fronted by Tom Weaver, Casey are a quintet from South Wales whose emotionally-charged sound draws elements from post-hardcore, punk, shoegaze and alternative rock. Catch the band in action by purchasing your Casey tickets on StubHub.
Formed from ashes of Hot Damn and Continents
Formed from the ashes of two other South Wales bands, Hot Damn and Continents, the original Casey line-up of lead vocalist Tom Weaver, guitarists Toby Evans and Liam Torrance, bassist Scott Edwards and drummer Max Nicolai first came together in 2014, the same year they released their first EP, 'Haze (You Buried It)'. Originally known as Well Wisher, the group soon changed to their more familiar moniker, a reference to both Casey Calvert, the Hawthorne Heights guitarist who sadly passed away in 2007, and 'Casey', the 2008 one and only album from US rockers The Rise of Science. After supporting slots with Acres and Burning Down Alaska, Edwards left to be replaced by Adam Smith in 2015, and a year later the group released their debut album, 'Love Is Not Enough'. Casey added to their catalogue in 2018 with 'Where I Go When I Am Sleeping' but this proved to be their swansong as just a year later the band announced a farewell tour ahead of a permanent split. You can both buy and sell Casey tickets on StubHub.
Bringing something new to the table
Following in the footsteps of Funeral for a Friend, The Blackout, Bullet for My Valentine, and From Her Eyes, Casey are further proof that the Welsh metal scene remains in good health. But by throwing everything from punk and post-rock to shoegaze and melodic hardcore into the mix, the quintet ensure that they bring something new to the table. Fans should expect to hear all the highlights from the band's two studio albums and 2016 EP 'Fade', including 'Hell', 'Teeth', 'Darling', 'Fade', 'Bruise', 'Haze', 'Ceremony', 'Fluorescents', 'Phosphenes', and their only official single to contain more than one word, 'Little Bird'. The group also aren't averse to inviting members of their support acts to join them on stage for the odd impromptu collaboration, while frontman Weaver commands the audience from the get-go with his wide-ranging vocals and intense stage presence. With the South Wales outfit soon set to go their separate ways, don't miss out on the chance to see them while you can and book your Casey tickets on StubHub.
Back to Top
Epic events and incredible deals straight to your inbox.