Looking for Capital Summertime Ball outside the UK?
Check out one of our international sites.
Take me there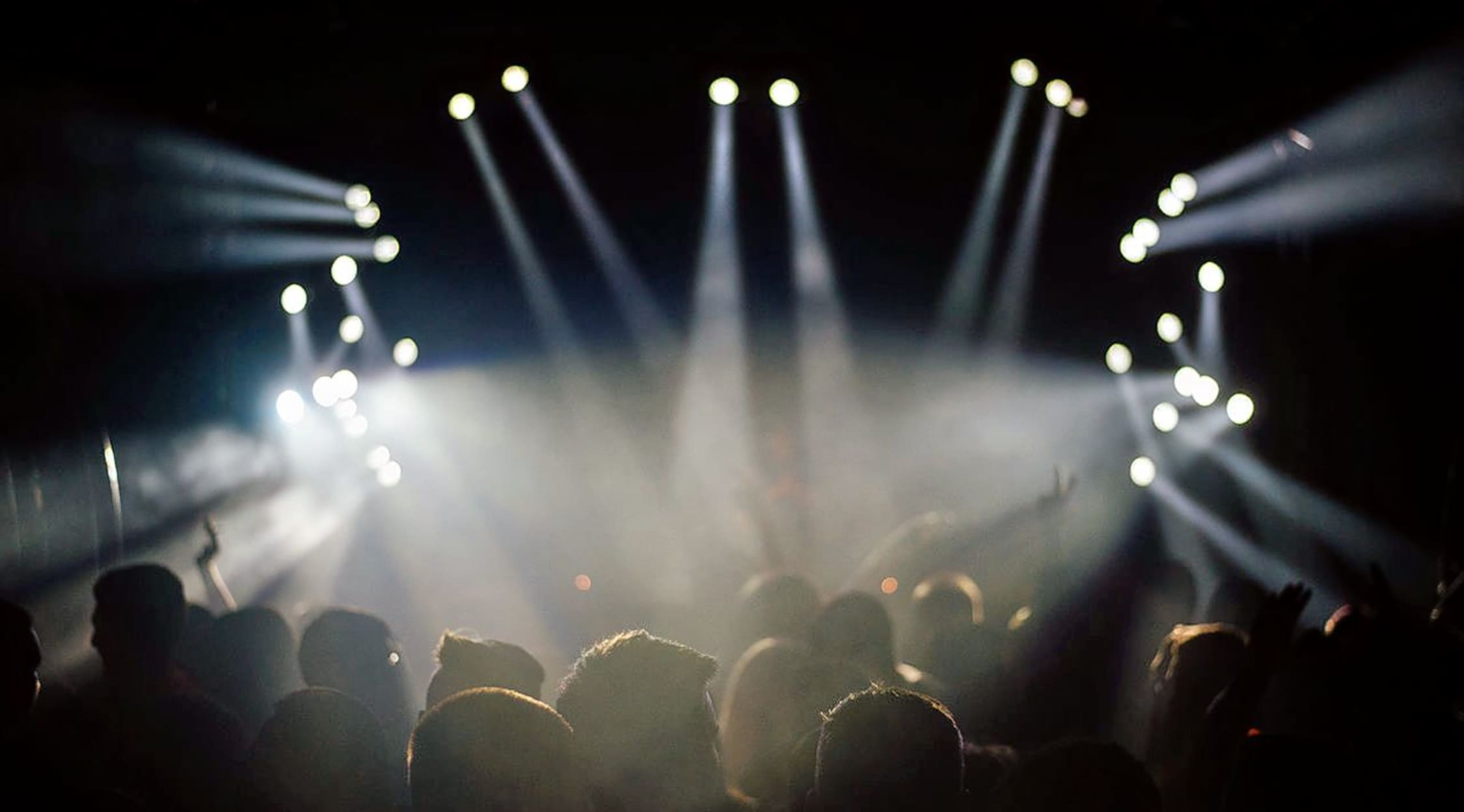 Stocksy
Tickets & Tour Information For Capital Summertime Ball
Summertime Ball: Wembley's brilliant reggae extravaganza
The annual Summertime Ball is a smaller music festival which is organised by Capital Radio and has been held at Wembley Stadium since 2010. It's a charity music event, with proceeds going towards Help a Capital Child, the main charity vehicle of the radio station. The festival is oriented towards reggae, R&B and affiliated genres, and in this sense it's a veritable feast. So when you buy or sell Summertime Ball tickets on StubHub, you're not only going to get some of the best music you could wish for but also be doing some good for the less fortunate.
A sunshiney festival of wonderful reggae music
Summertime Ball can be called a mini-festival, but what it really is is one of the most exuberant live music parties that happen in London every year. It's predominantly occupied with bringing the best of world music to the live stage in the UK capital, with a particular emphasis on Caribbean flavours and styles. The trend of lots of reggae, ragga, dance hall and dub has been very firmly established, and is arguably the main reason why it has become so popular. Previous artists who have plied their trade in front of enthralled audiences have included solo artists in these genres like Sean Paul and Britain's own Rudimental, who immortalised themselves with their anthemic pop theme song for the 2019 Cricket World Cup, much to the delight of their many fans. It's the music that's the main reason why the sun always seems to shine so appropriately on the festival and that makes Summertime Ball tickets so sought-after.


R&B pop also gets its fair share
Summertime Ball isn't exclusively for reggae fans, however, and any kind of music that has a crossover with this genre has always been warmly welcomed. This means that there has been a lot of R&B-flavoured pop on offer over the years of the festival's existence. The stage has seen the likes of Craig David and Rita Ora in more recent times, which has only widened the event's appeal and drawn in more happy fans to join in the fun and festivities. The atmosphere is as chilled and laid-back as you could possibly wish for, as is usually the case when this is the kind of music on offer. It's the kind of event that you can bring the younger family members to as well, perhaps giving your teen their first taste of a music gathering – it's small enough in scale to be absolutely perfect for this purpose, without being too overwhelming. You can get your Summertime Ball tickets on StubHub, as always.
Back to Top
Epic events and incredible deals straight to your inbox.