Looking for

Brother Dege

outside the UK?




Check out one of our international sites.

Take me there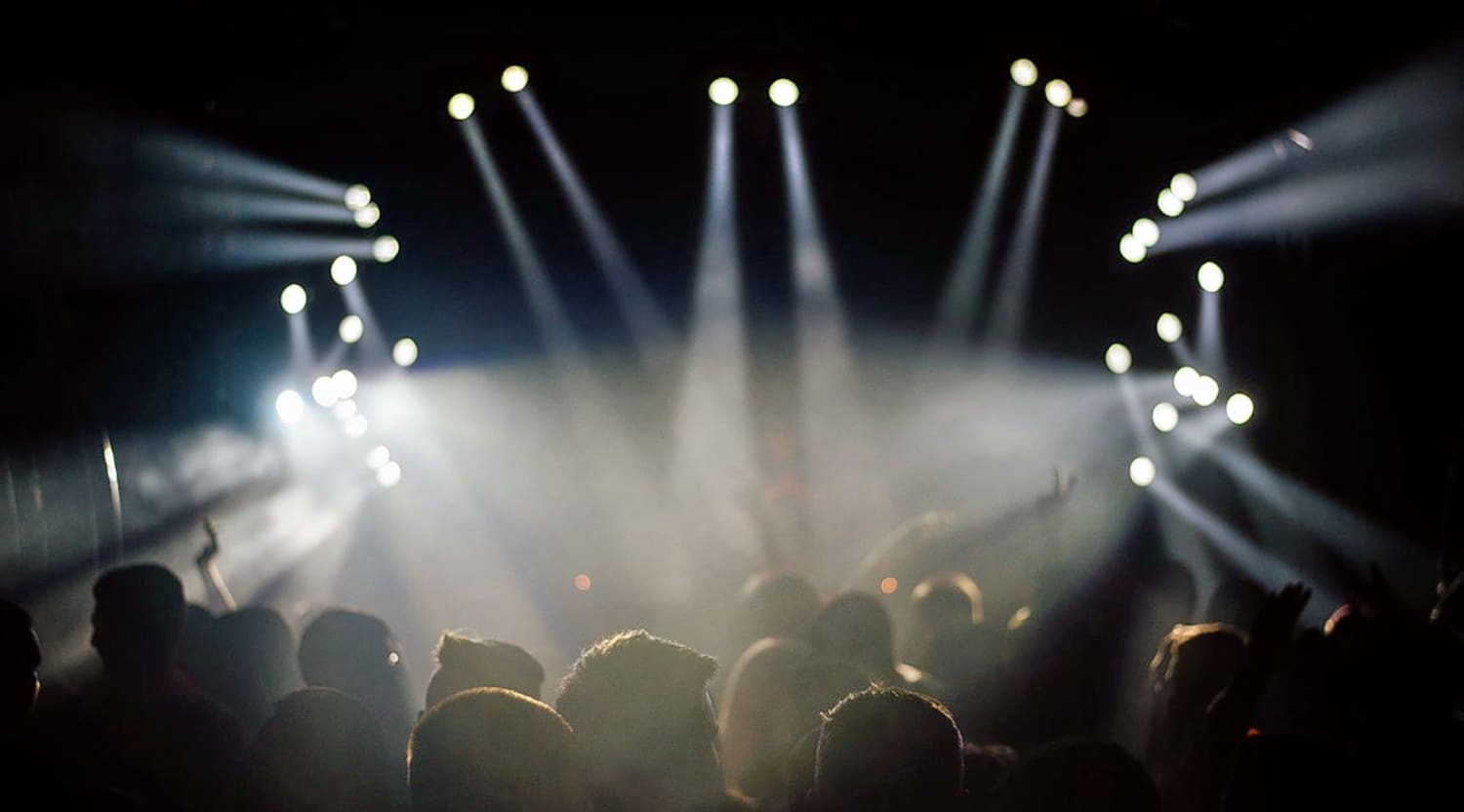 Stocksy
Brother Dege Tickets
"
Brother Dege Tickets
There's a particular sound that emanates from the backwoods of Lafayette, Louisiana. It's a rural setting steeped in musical traditions that measure equal parts Cajun, Delta-blues, Southern rock, and swamp pop. Not one to play by the rules, Brother Dege encompasses all of these genres, creating an original sound called "psyouthern" that draws upon gritty guitar licks, foot-stomping rhythms, and slide guitar to form a new tradition in the Americana vein.
Schedule
When he's on tour, Brother Dege can be found playing shows in the southern United States. Since his sound was born out of the south, he often plays New Orleans, Austin, Charleston, Atlanta, and more. Otherwise, Brother Dege often tours across Europe, stopping in France, the Netherlands, Belgium, Germany, Ireland, and the United Kingdom. Find Brother Dege tickets, so you can see this original musician in his element.
Trivia
Quentin Tarantino appreciated Brother Dege's dark southern sound so much that he used it in his film Django Unchained. Brother Dege's song "Too Old to Die Young" appears on the soundtrack for the film. The industry recognition Brother Dege has received for his music might have something to do with his award-winning writing. He won a Louisiana Press Award after spending a stint in a homeless camp and writing about the experience.
Singer
Dege Legg (aka Brother Dege) took a while to find his alter ego. In 1994, he started playing music with local Louisiana band Santeria. In between playing shows and recording music with Santeria, Legg continued developing his own solo career. He released Bastard's Blues in 1997 under his own name, and later recorded Trailerville in 2004. Trailerville shows Legg's willingness to play with the Americana musical form and many of its themes. It wasn't until 2010 that Brother Dege emerged, along with the "psyouthern" sound that Legg had been playing around with for years.
Breakthrough
Santeria never gained the success that Legg thought they deserved, but his first album as Brother Dege, Folk Songs of the American Longhair, started gaining him notoriety. The album was a departure from his previous solo work as Dege Legg.
Hit Albums
Even though Dege Legg has released nine albums under different names (himself, Santeria, and Brother Dege), it was the 2010 album Folk Songs of the American Longhair that finally grabbed people's attention and got him the recognition he deserved. Folk Songs of the American Longhair brings together Americana essentials into a stripped down sound. With a resonator guitar and a solid drumbeat, Brother Dege found a form to share his storied past with listeners. He followed up that release with How to Kill a Horse in 2013, which delves into a darker sound but doesn't lose the gritty Americana feel he developed with his first Brother Dege album.
Show Experience
Life may seem to move slow in the American south, but that's not true of Brother Dege's shows. The musician was born and raised in Louisiana, and he brings that area's life force to the stage. Besides his fierce attitude, there's an emotional tone that floods up through each song. It's why audiences around the world have continued to listen to this game changer. Find Brother Dege tickets today.

"
Back to Top
Epic events and incredible deals straight to your inbox.